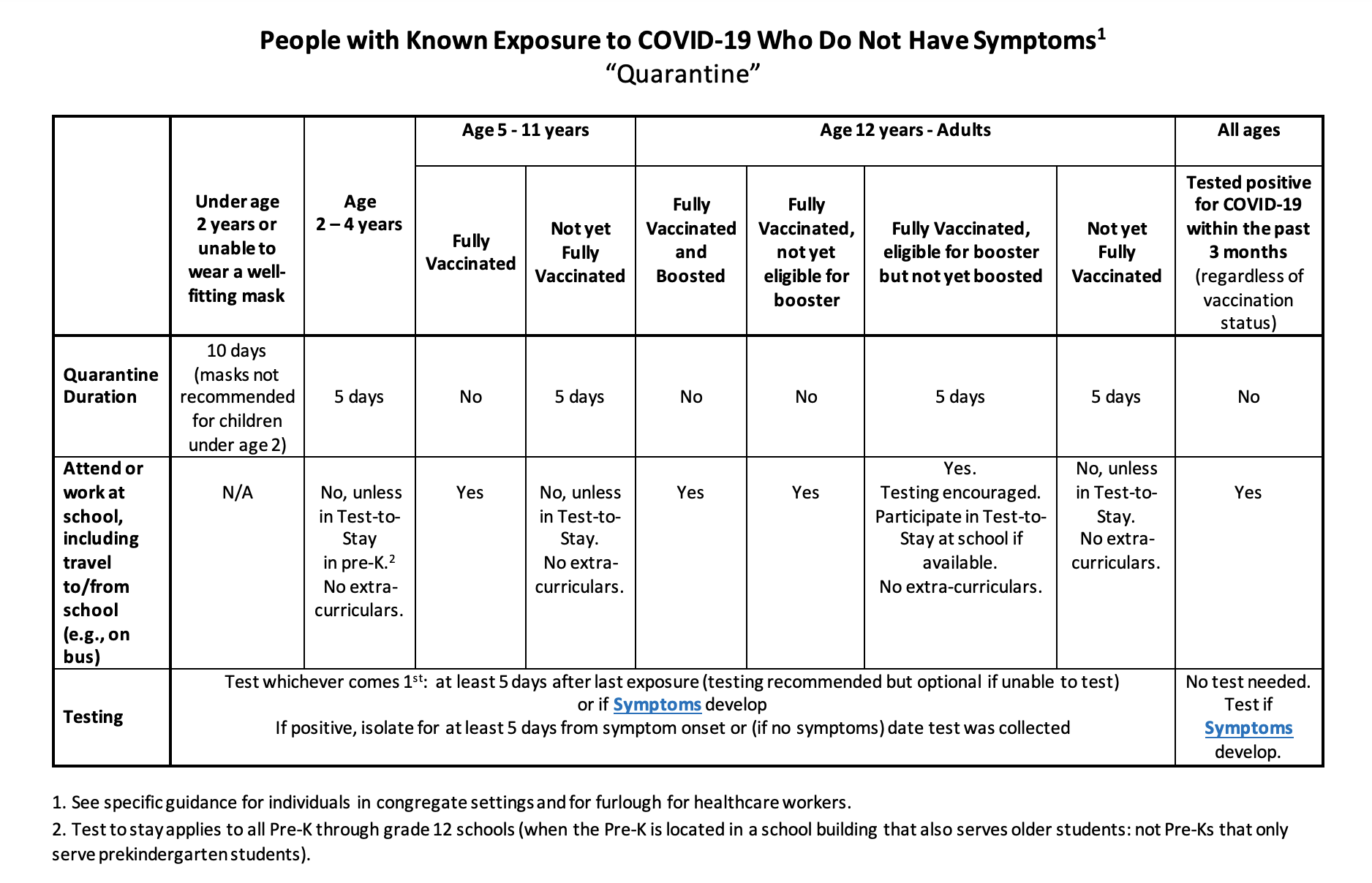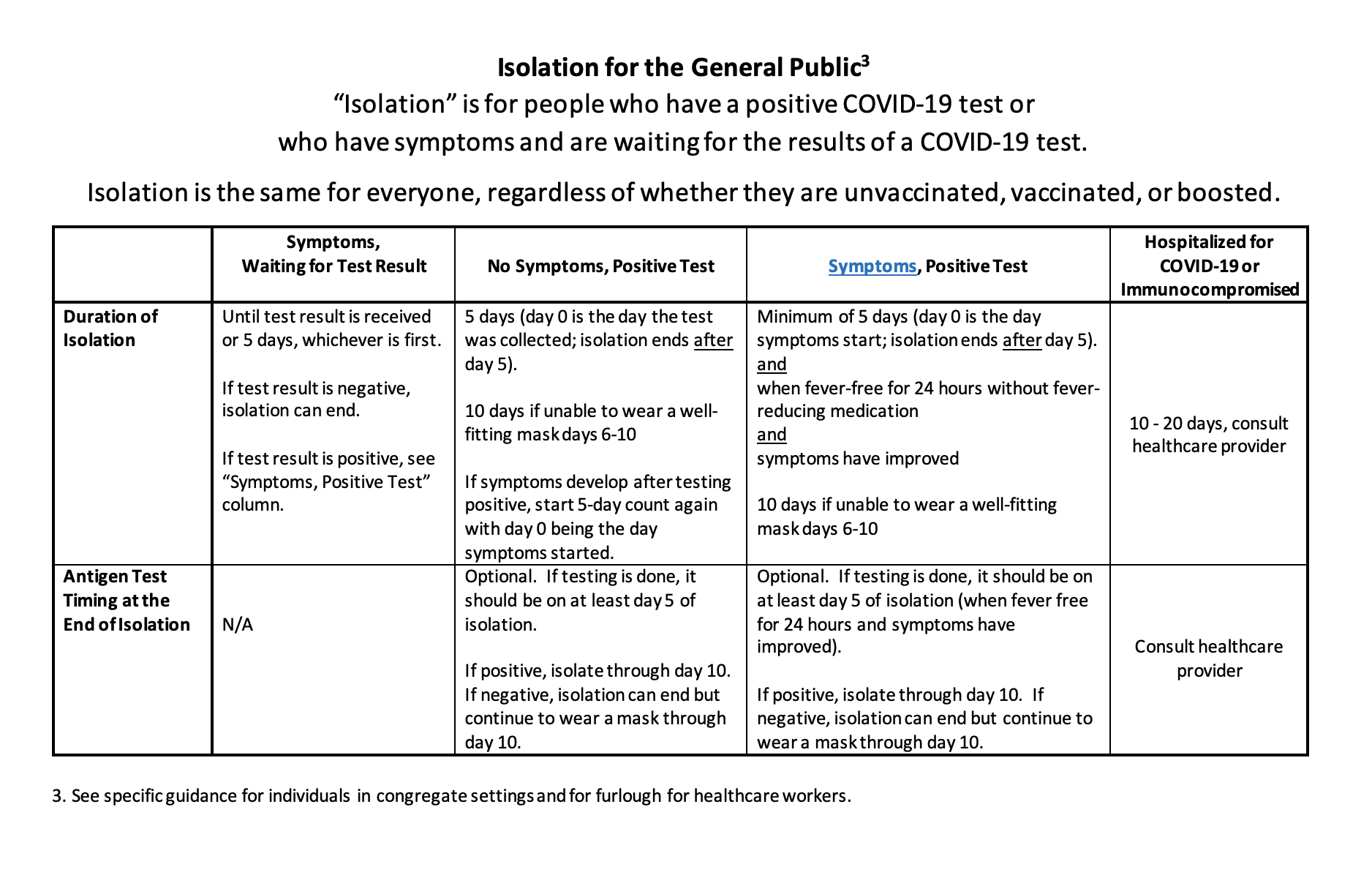 January 13, 2022
New ISOLATION and QUARANTINE Self-Report Forms - Livingston County
January 10, 2022
Accessing Monroe County Isolation and Release Documentation for both Lab and Home Positive Tests:
For individuals who do not have and need an electronic Monroe County COVID-19 positive test/isolation order and release document, they can go to the Monroe County website to complete a reporting form (even if the form was completed previously).
After completing fully all information requested, an electronic isolation order that serves also as release documentation is generated.
This form, or a screenshot or forwarded email, should be provided to the school at the end of the 5-day isolation, provided the student/staff member has no fever and resolved or improved symptoms.
The District is gathering information for other Finger Lakes Counties but at this time understand that individuals should receive guidance from their county's department of health.
--
January 6, 2022
iHealth Demonstration Video