The objectives of the Honeoye Falls-Lima Music Boosters shall be:
To promote an awareness of, and appreciation for, the various facets of the music program of the Honeoye Falls-Lima schools.
To provide support, including financial, to the music programs in the schools.

To collaborate with Honeoye Falls-Lima School district personnel in order to enrich the music education experience for all students.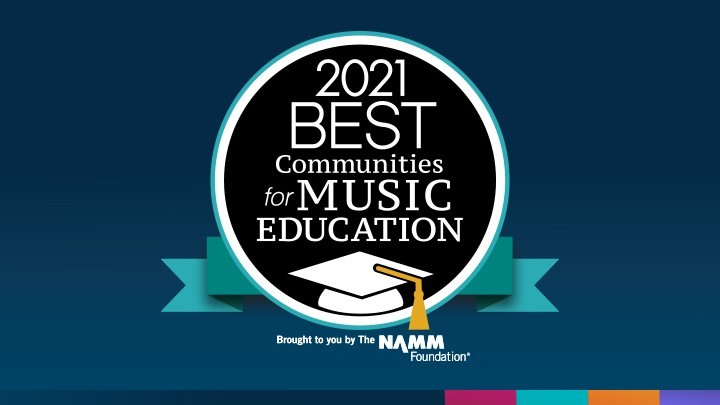 HF-L Music Boosters Plant Sale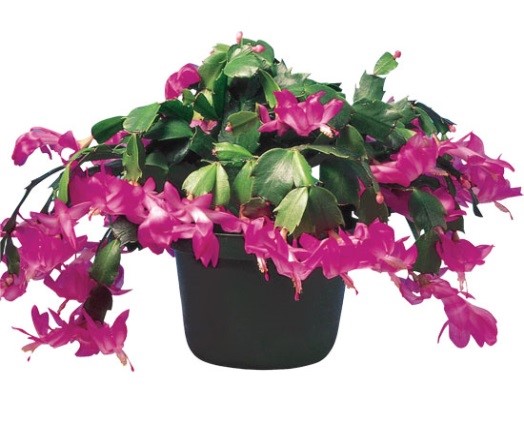 The HF-L Music Boosters are once again offering Poinsettias, Christmas Cactus, and Cyclamen for sale in a variety of colors, as well as a beautifully designed centerpiece, to decorate for the holidays!
All proceeds benefit the HF-L music programs in our school district.
SNACK BAGS: Snack bags containing pre-wrapped goodies (and a Knock-Knock joke) for kids of all ages!
ORDER DEADLINE: Wednesday, December 1st. Order Online Here
CURBSIDE PICKUP: Plant pick-up will be CURBSIDE ONLY at the Middle School.
DATES AND TIMES:
Friday, December 17th (3:00 PM – 6:00 PM)
Saturday, December 18th (9:00 AM – 12:00 PM)
Refer to the Order Form for further plant pickup and pricing details or to download an order form.
Thank you for your support!
Music Boosters welcomes all those interested in supporting the HF-L Music Programs. Meetings for the 2021-22 school year will be held in the High School Chorus Room at 7:00 p.m. (unless otherwise noted) on the following dates:
September 29, 2021

October 27, 2021

November 17, 2021

January 26, 2022

February 16, 2022

April 13, 2022

May 26, 2022
Boosters Contact Information
email: hflmusicboosters@gmail.com
Mail:
Music Boosters c/o Kenneth Goold
Honeoye Falls-Lima High School
83 East Street
Honeoye Falls, NY 14472