Welcome Coach Allmond!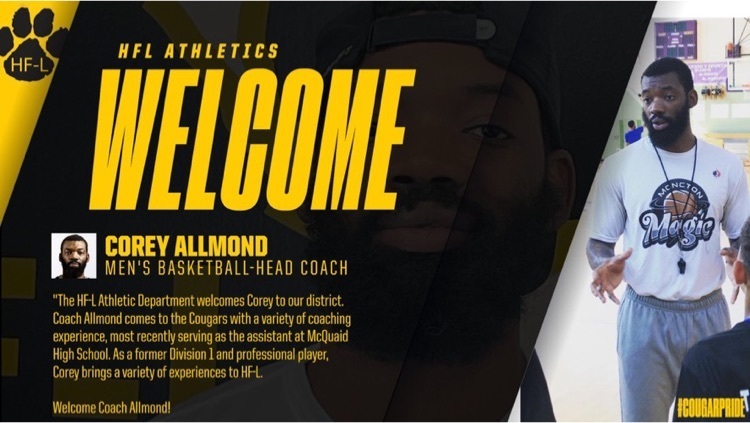 For the first time in school history , Boys Tennis are Section V Champions!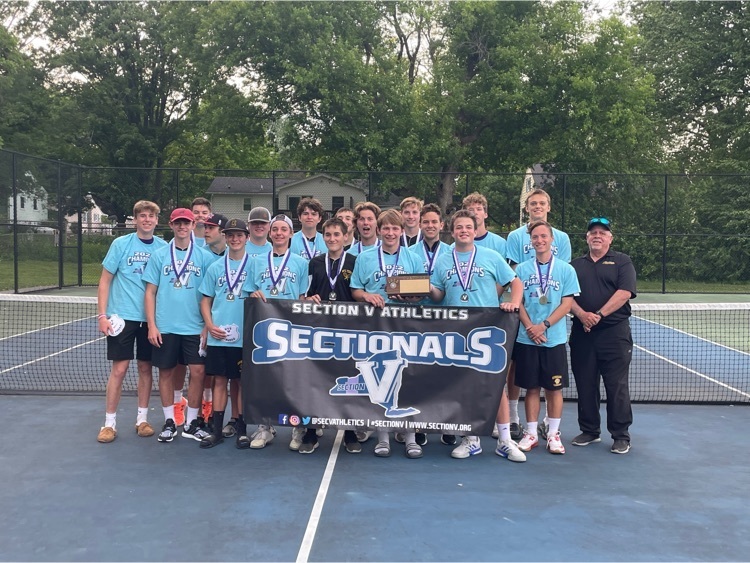 For the 10th consecutive year , @HFLglax are @SecVAthletics Champions ! Incredible achievement. #cougarpride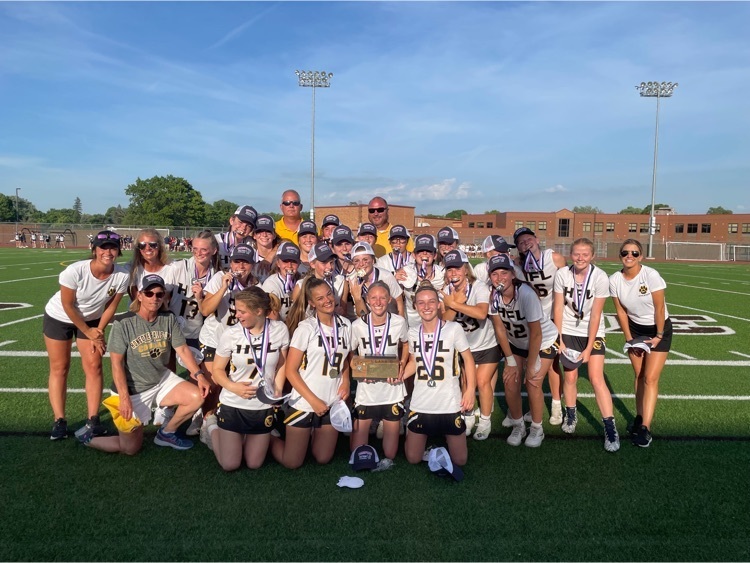 Congratulations to Peter Burslem and Gus Landt- Class B1 SecVAthletics Doubles Champions!!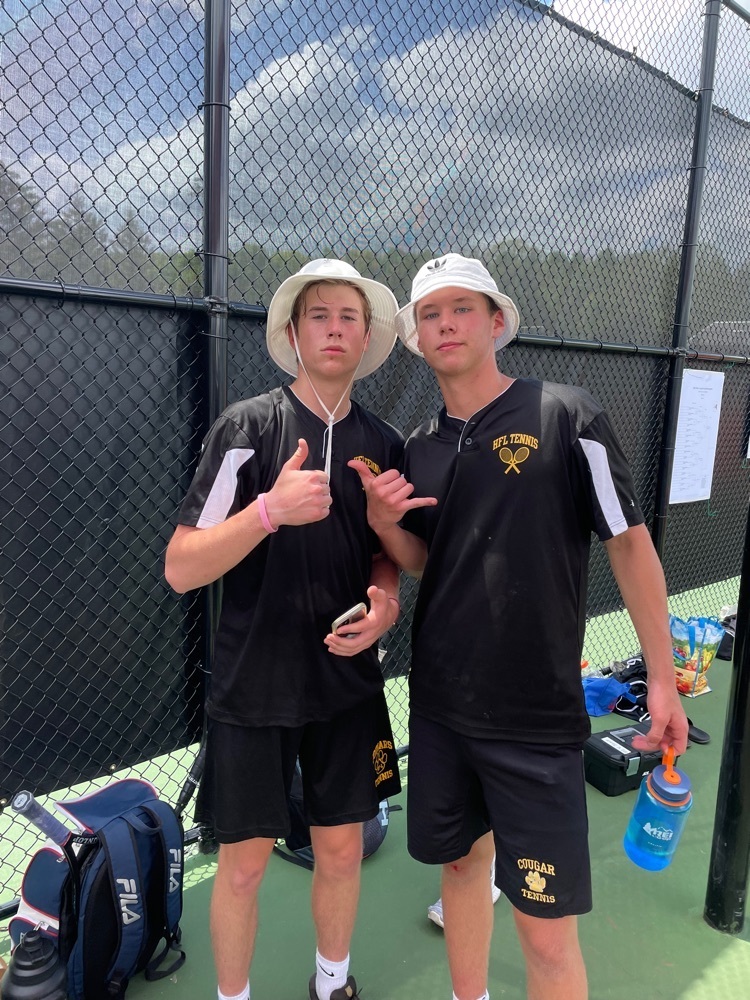 Thank you to all who contributed to the Boys Tennis Food Drive. Food was delivered by Coach Rapp, Will Tomaszewski,and Thomas Connolly. #cougarpride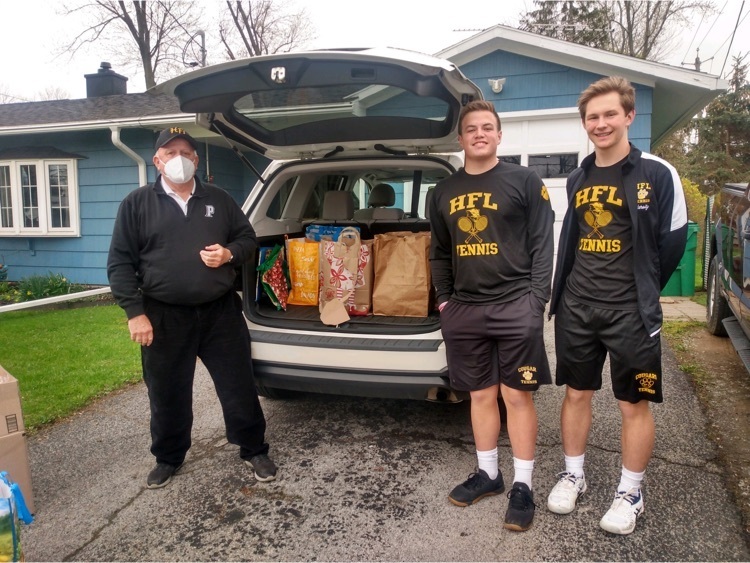 Congrats Xavier!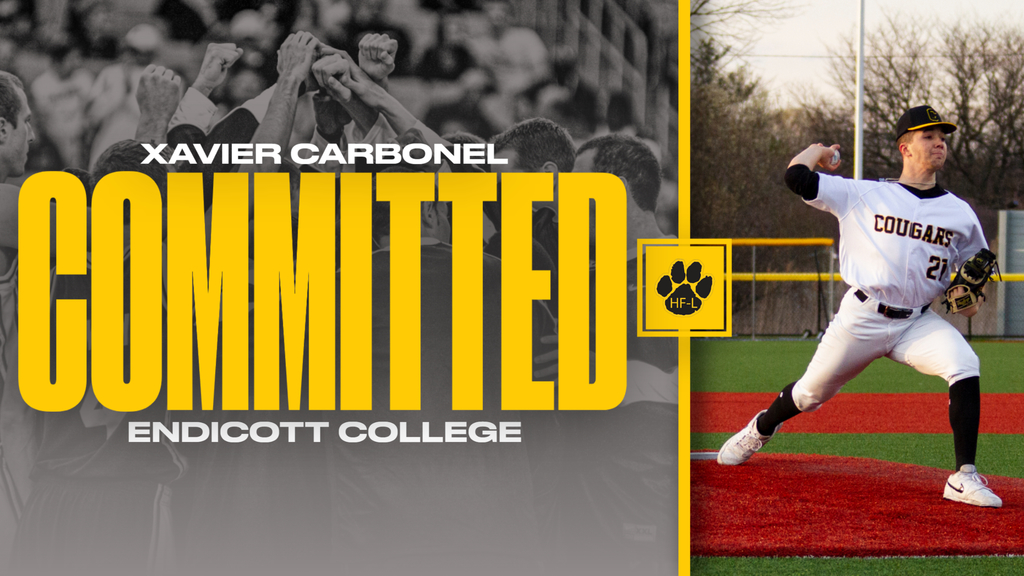 School record!

Alumni News!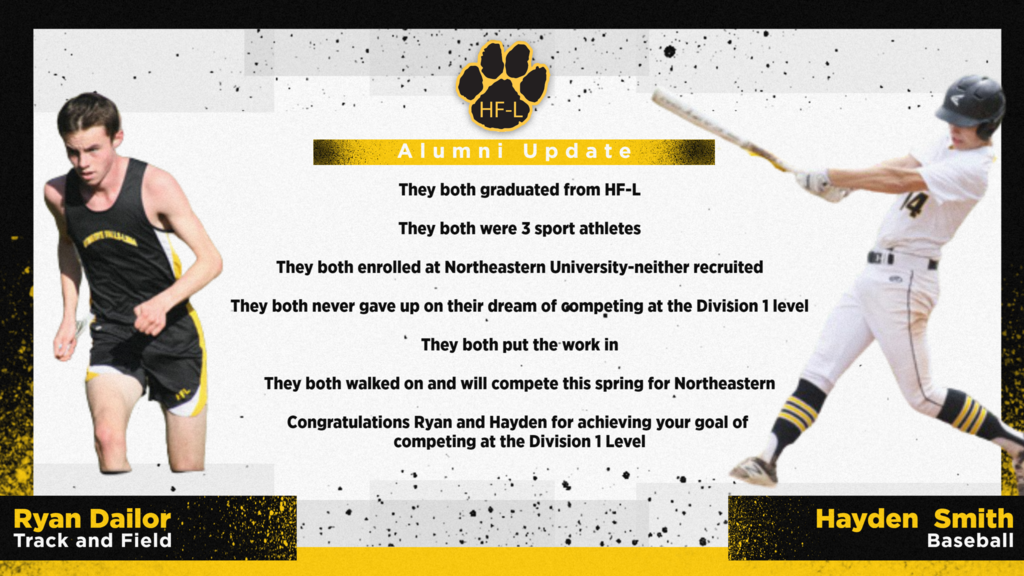 Congratulations Boys' Nordic - NYS champions!!

During a press conference that took place this afternoon, Sunday, February 27, 2022, Governor Hochul announced a Wednesday, March 2nd timeline for unmasking in schools. Therefore, beginning Wednesday, March 2, 2022, masking will be optional throughout all HF-L school buildings. Please note that this change does not go into effect until Wednesday, March 2, 2022, and masking will still be required on Monday and Tuesday as we return from Winter Break. More information will be communicated as it becomes available. We look forward to welcoming everyone back from break tomorrow. 


Can't forget @HFLCSDAthletics - we are hiring Track Coaches for the spring season! Our Modified Team needs a Head and Assistant Coach, and our JV Team needs a Head Coach. More information is available now at
http://work4hfl.org
#Cougarpride #WEareHFL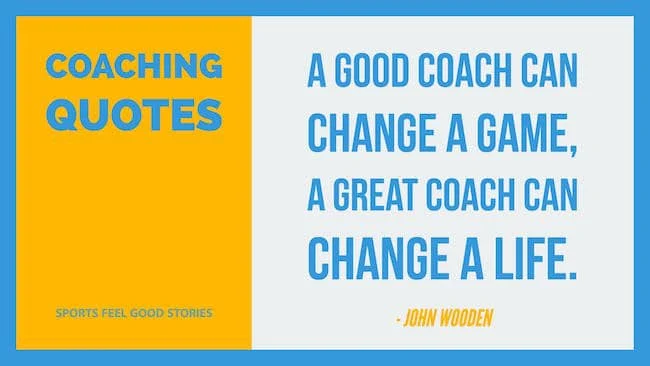 Congratulations Boys Nordic! Section V Champions!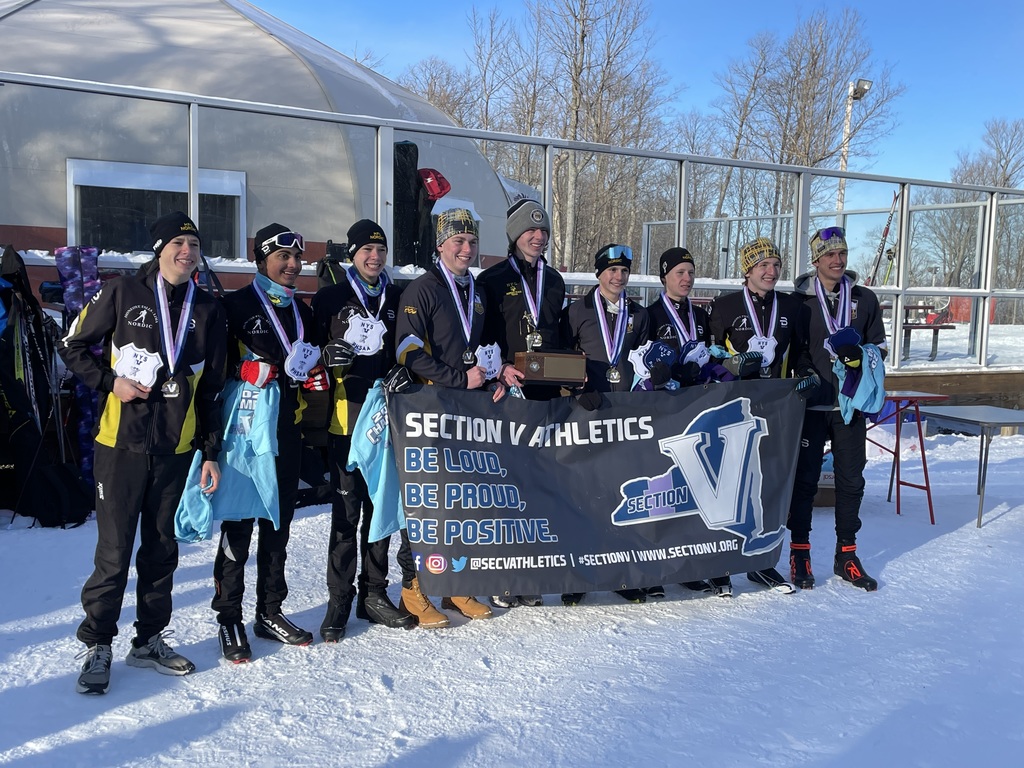 Congratulations Teagan Kamm! 1000 career points and 1000 rebounds!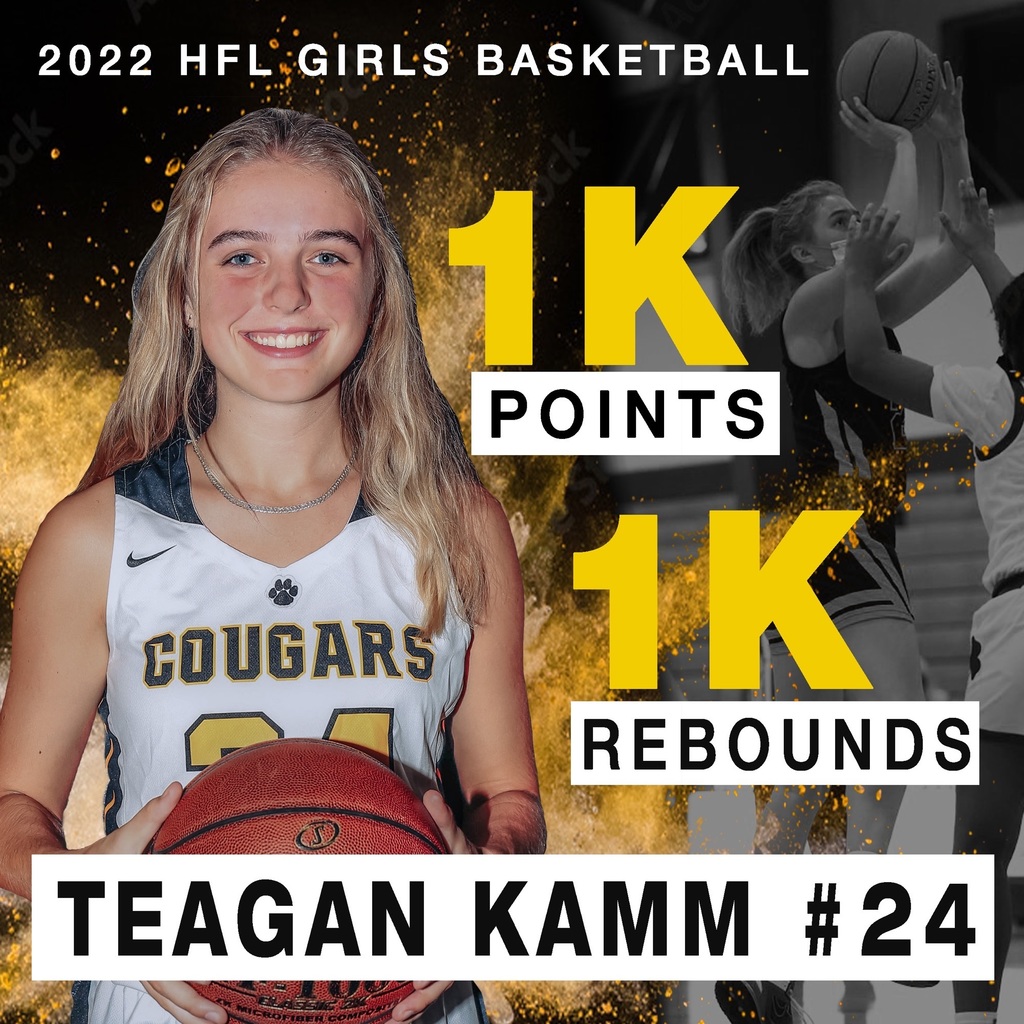 Congratulations HFL Wrestling . Section V Champions!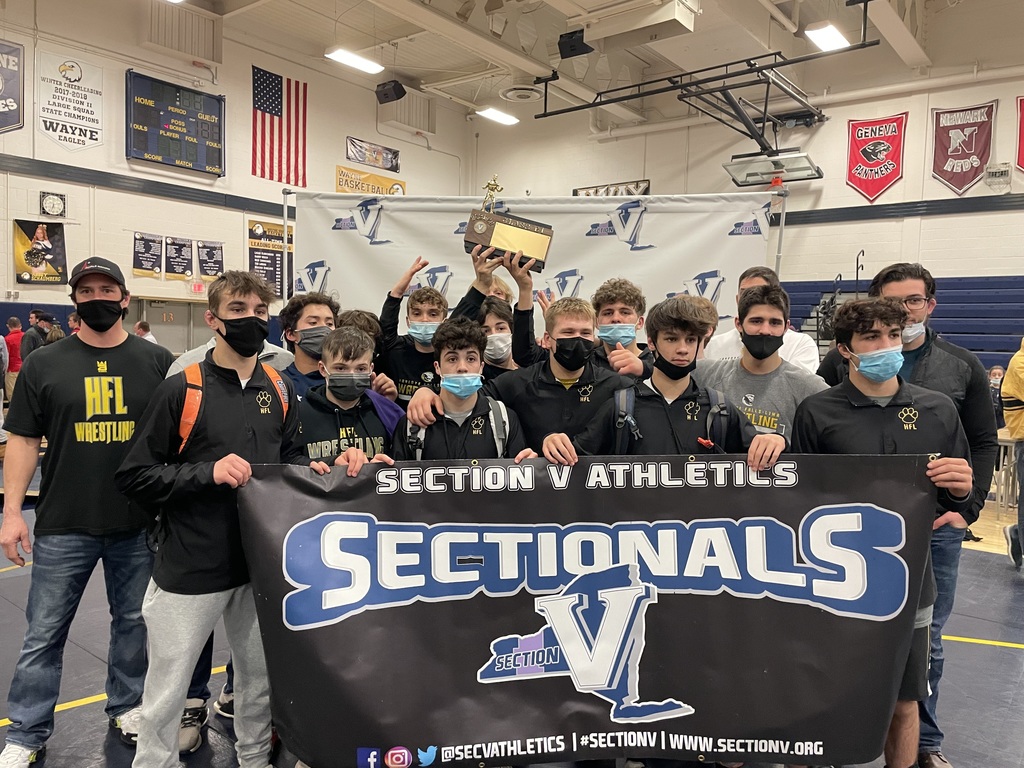 Congratulations Teagan Kamm on reaching the 1000 rebound milestone !!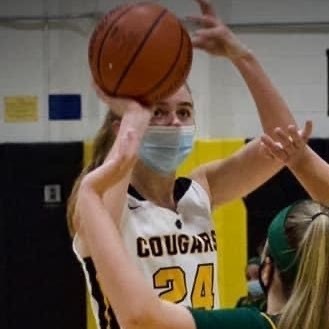 It's 80's day @limape4!! Coach O breaking out the varsity jacket! #throwback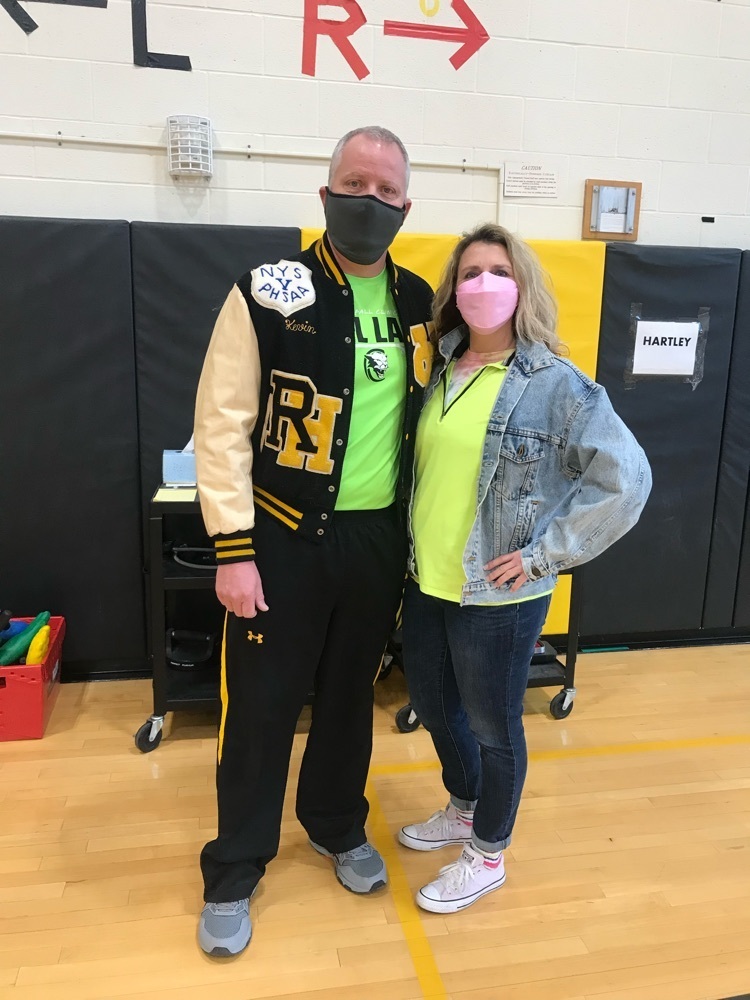 Fall 2021 All Greater Rochester !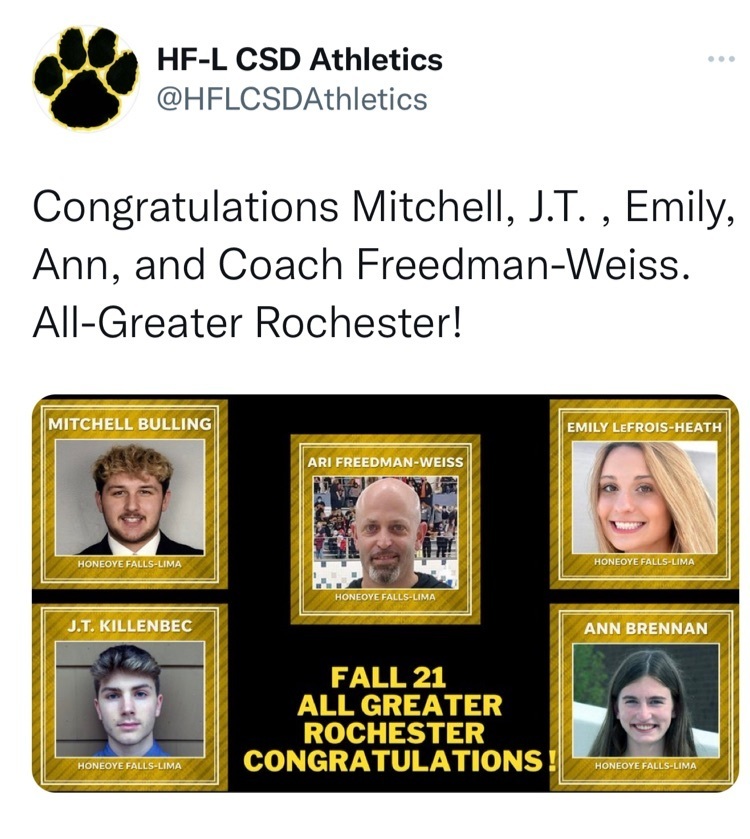 Brighton/HFL/ER hockey players at Saturday nights Holiday Parade!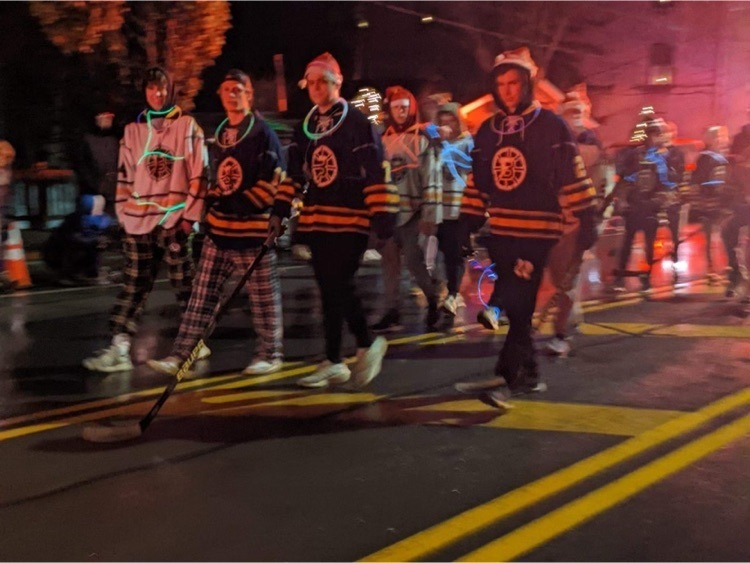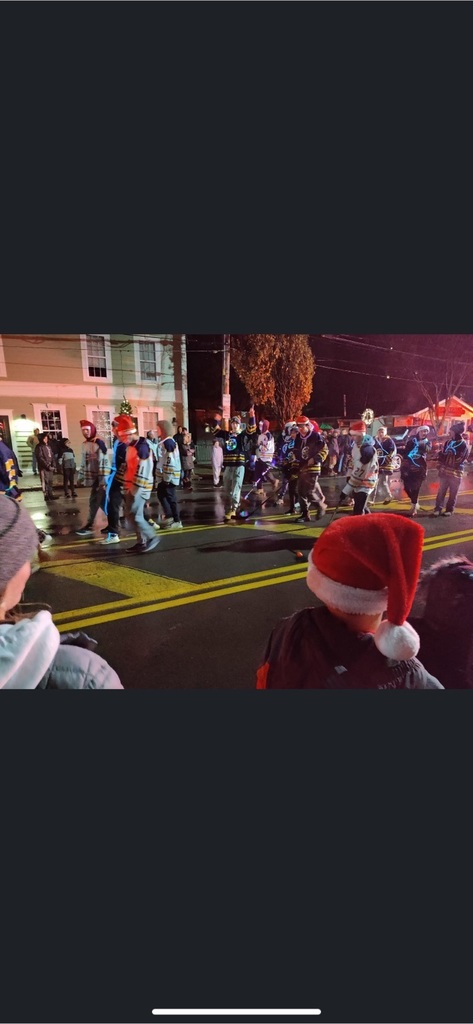 Thank you @rccfoofficials for awarding @hflfball the sportsmanship award! Appreciate Dave Cohan personally delivering and presenting the award. First class. #cougarpride @secvfootball