Phase III improvements @HFLHS included track resurfacing, HS Auditorium renovations (first since 1970) and renovations to the entire B wing (orange in the photo). renovated science, math, and business spaces. wrestling, and locker room modernization + roofs, windows +more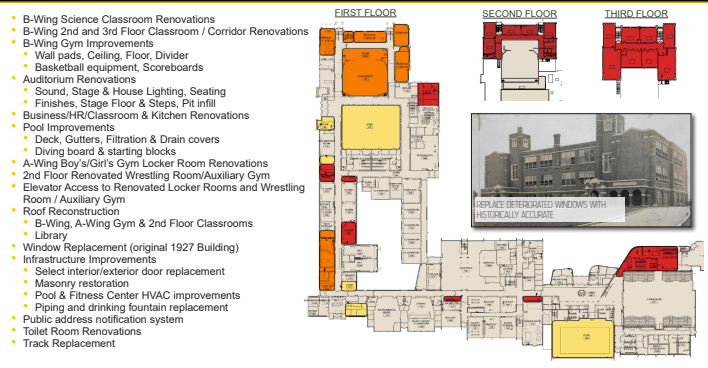 Phase III improvements @HFLMS boiler, generator, infrastructure improvements, repaving of north and south parking lots, and public safety improvements. For more information
https://hflcsd.org/page/capital-project-phase-3
Thanks to the community of volunteers and professionals who created this project.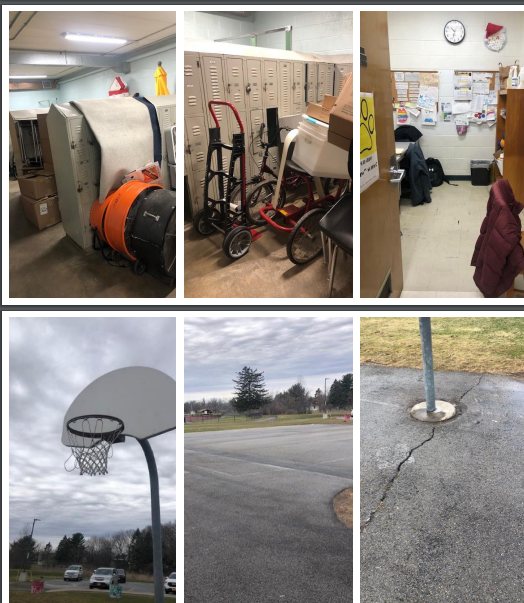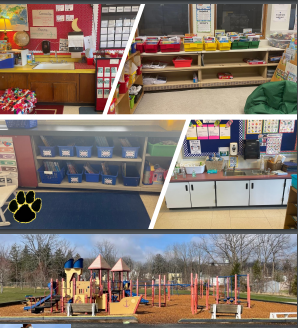 TODAY! monroeone.hosted.panopto.com/Panopto/Pages/Viewer.aspx?id=07a1f73a-149a-4c4e-974a-af460121f1f4 HF-L's Capital Project Phase III Public Budget Hearing will be held on Tuesday, December 6, 2022, from 7:00 p.m., in the H.S. Cafe. Check out the District's video #WeAreHFL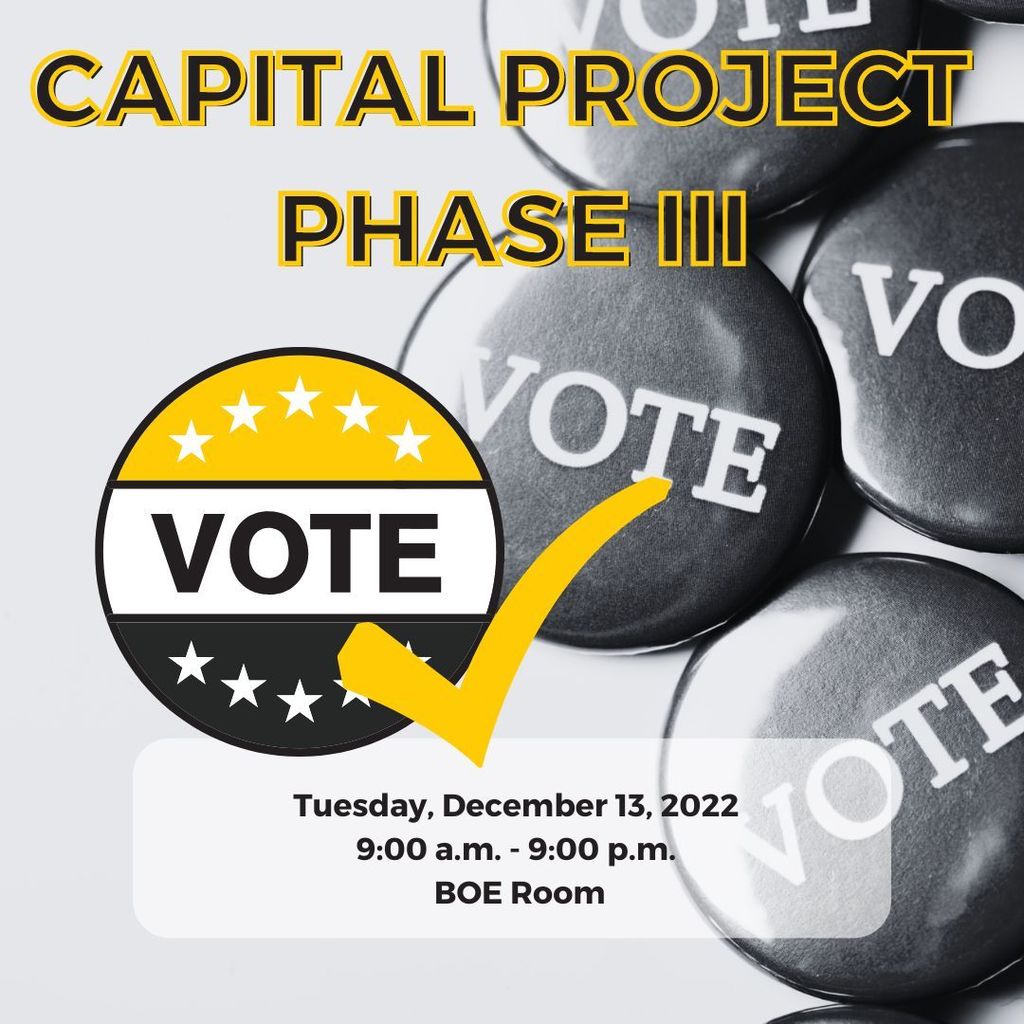 Advocacy for HF-L schools and schools across the area continued this afternoon. Board Vice-President Ross and Superintendent Gene Mancuso joined leaders from the area in sharing needs and ideas with state-wide representatives. #WEareHFL Thanks for being accessible!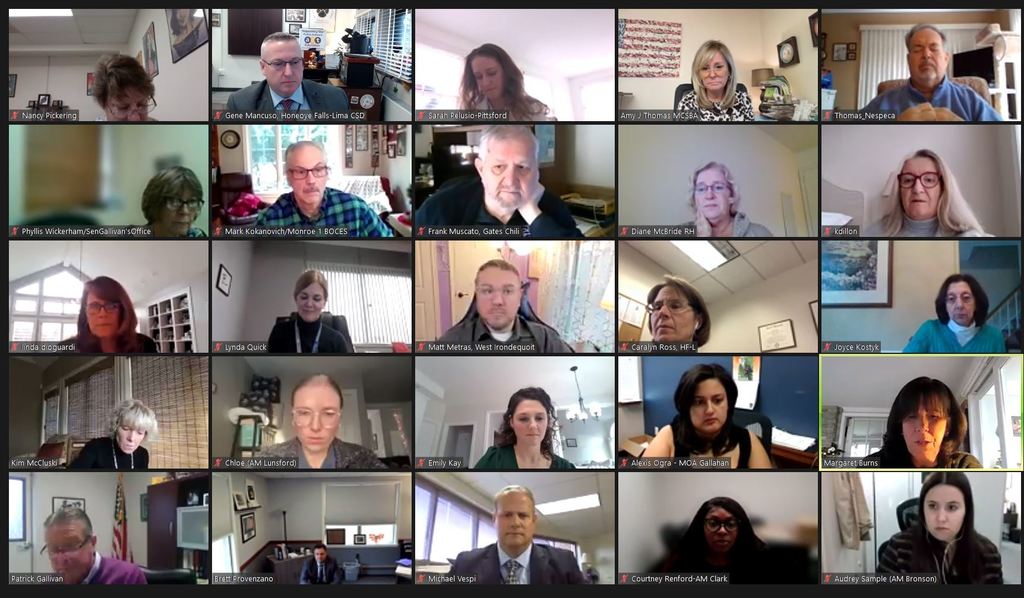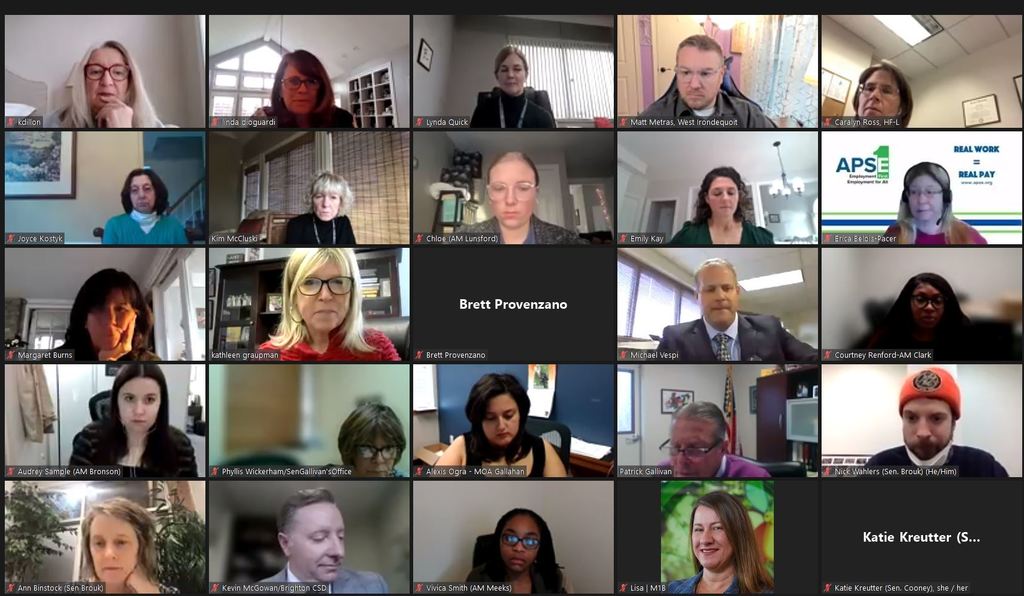 Board President West, HF-L Board Member Francis, and Superintendent Mancuso joined with board members across the Monroe County School Boards Association having meaningful conversations with local legislators who represent school districts and communities in our region.#WEareHFL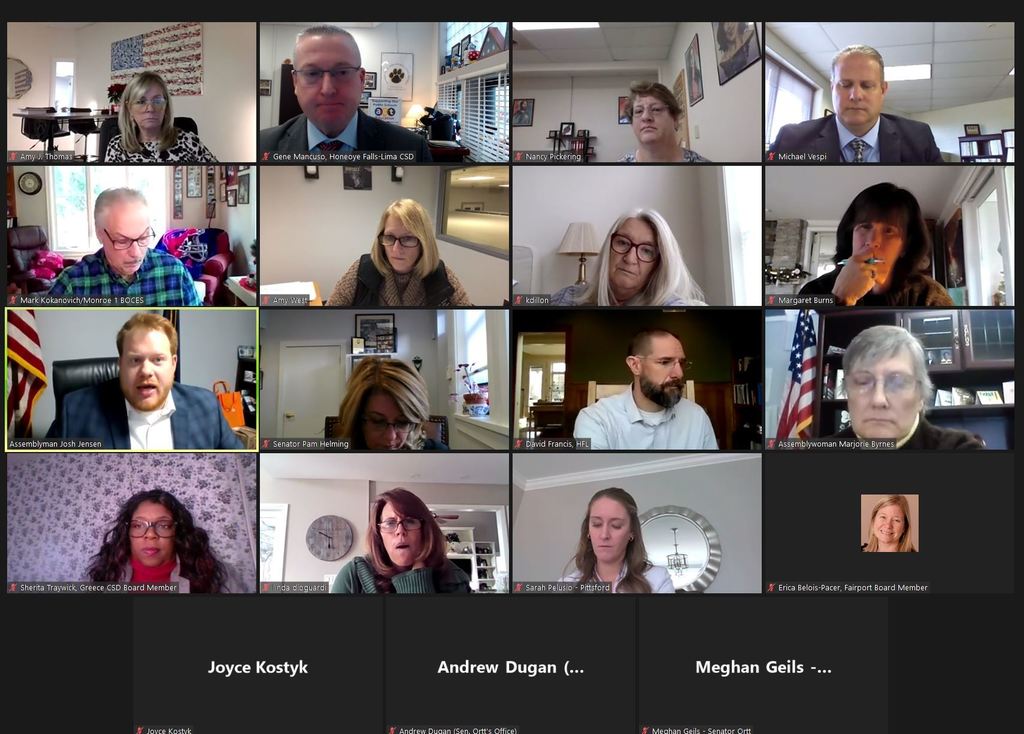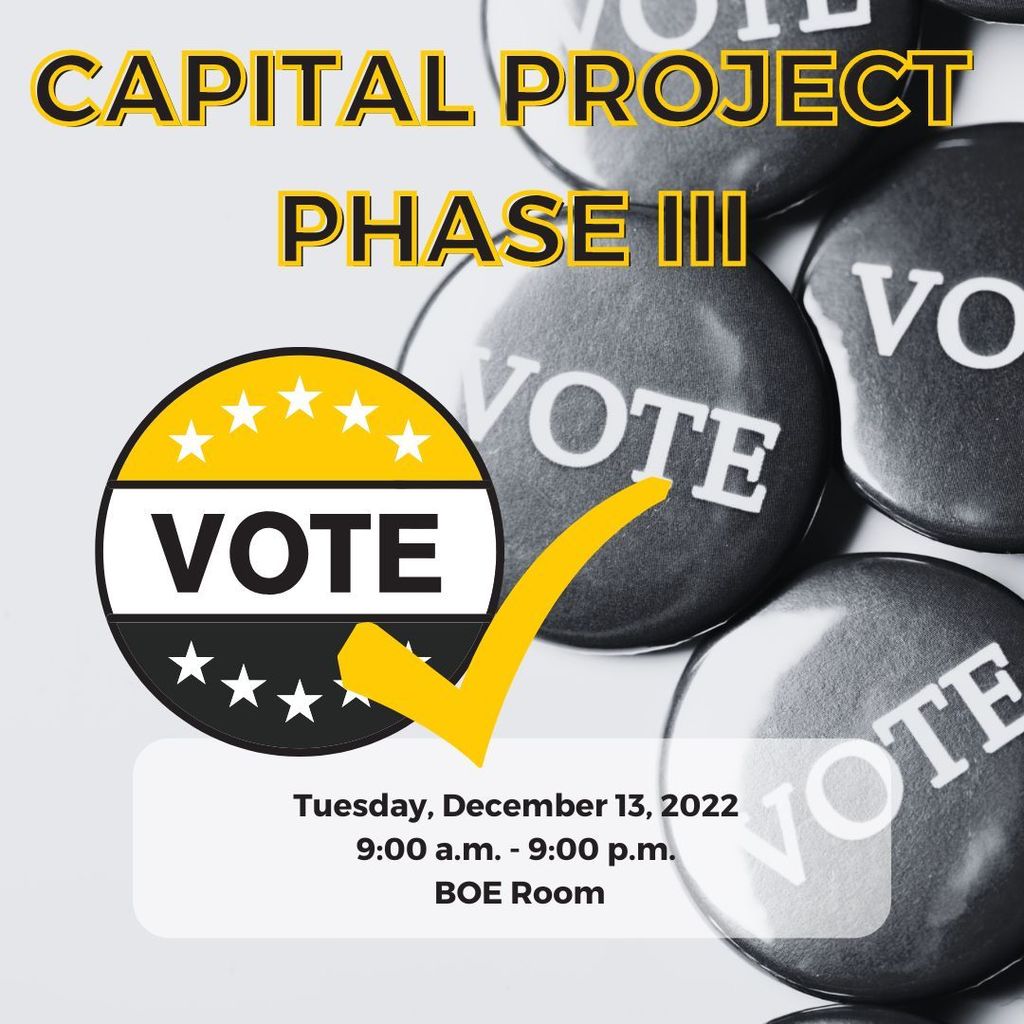 Sports Booster Club Meeting, 12/5/22, High School Lobby Conference Room, 7:00 p.m. #WeAreHFL

📢 Calling all parents 📢 @paperlearning's expert tutors are available 24/7 to help your 6-8th grade students work through: • Questions 🤔 • Challenging concepts 💡 • Writing assignments 📝 Visit paper.co/tutors to learn about Paper's tutoring philosophy 💡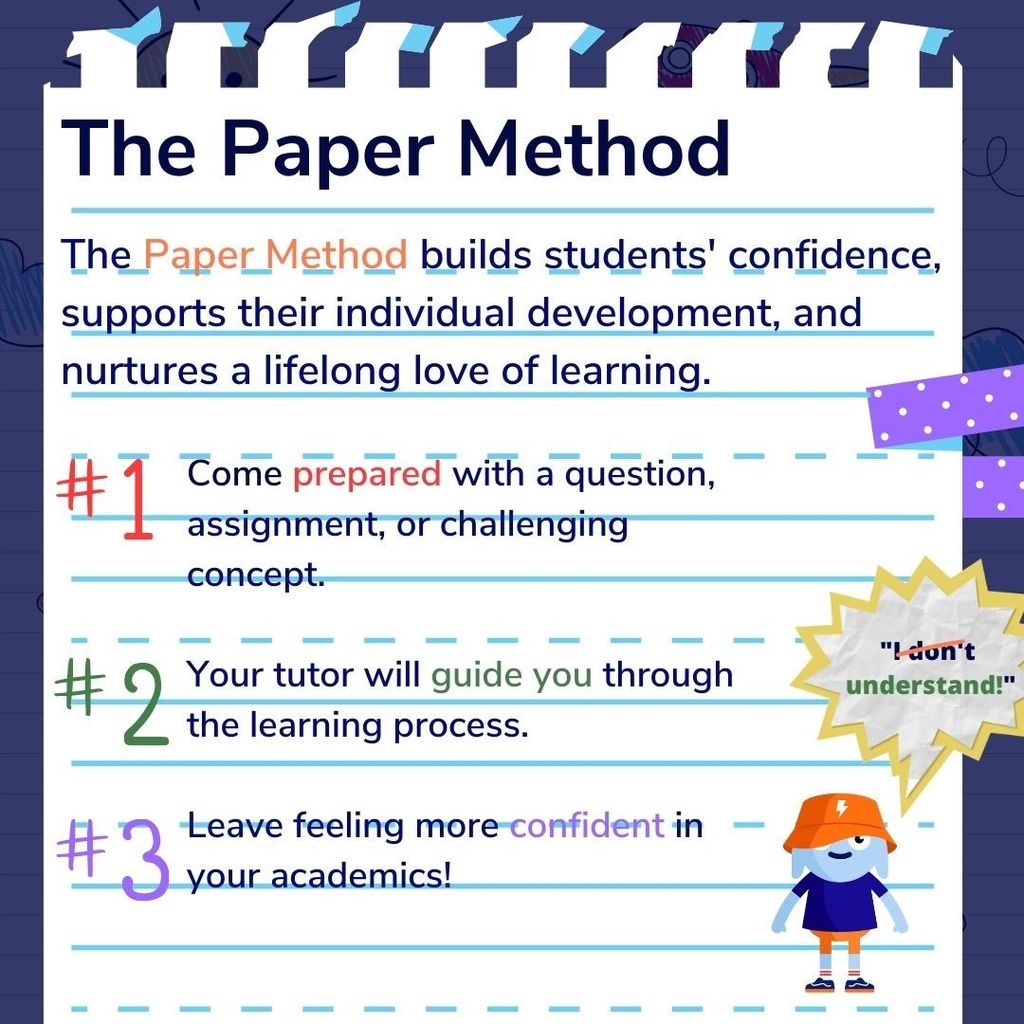 Congratulations to Stephanie Bean on being a recipient of the BOE's Cougar Pride Award! Bean was nominated by Kelly Domville-Albert for her countless hours and dedication to the Transportation Department. Everything she does is with grace and a smile! #WeAreHFL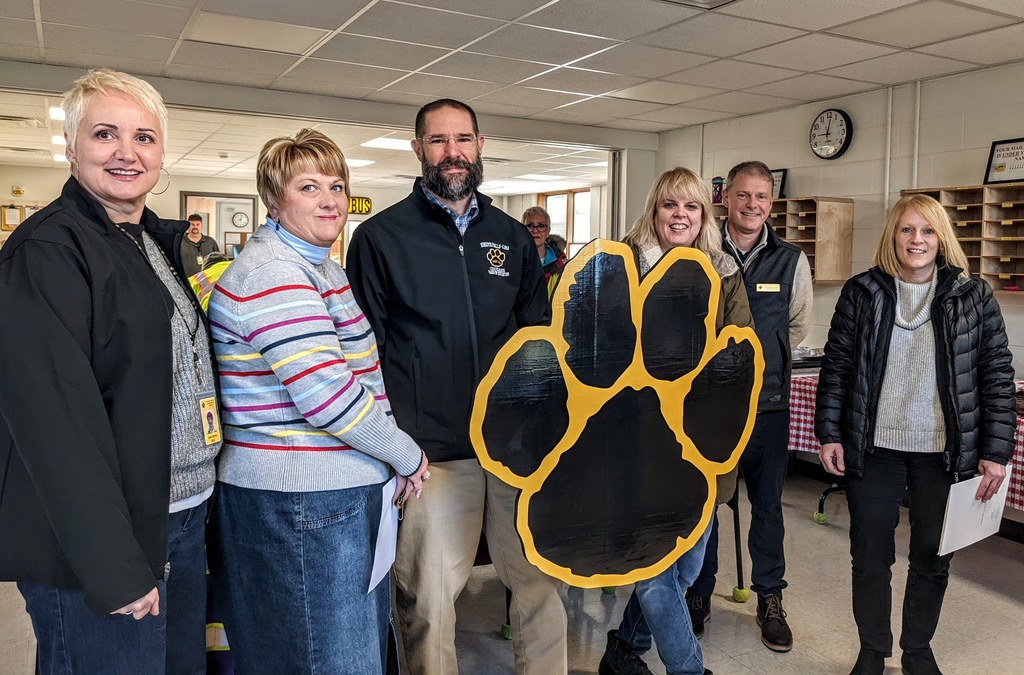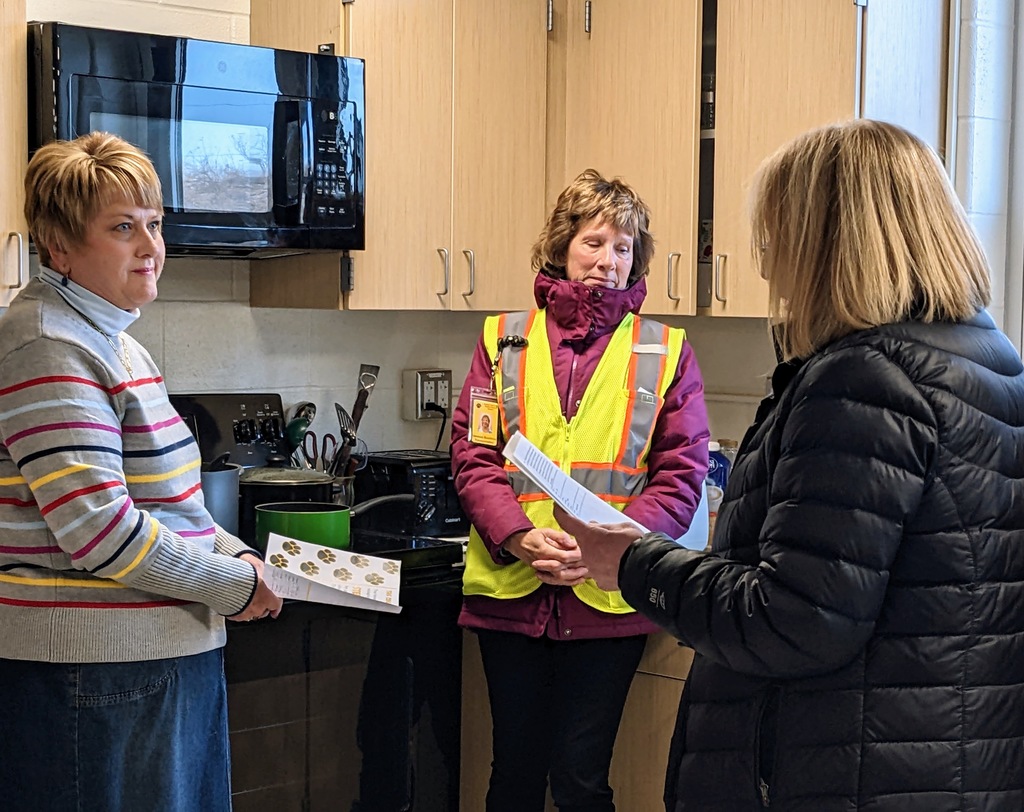 Honeoye Falls-Lima Central School District Turns to Nexamp for Community Solar Solution. To find out more, visit,
www.hflcsd.org
#WeAreHFL

🗣️HAPPENING THIS THURSDAY! 9th- and 10th-graders are invited to EMCC to see the Automated Manufacturing & Machining class in action. ➡️Learn about the two-year program designed for high schoolers to advance your career path after graduation. ➡️
http://monroe.edu/EMCC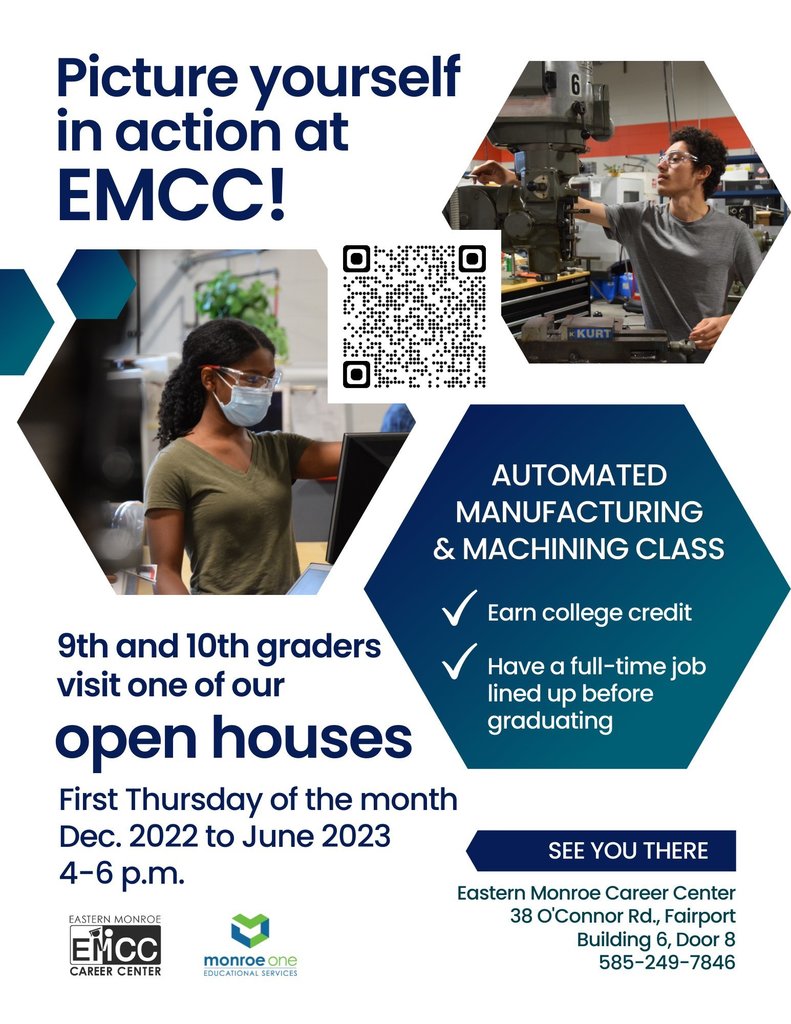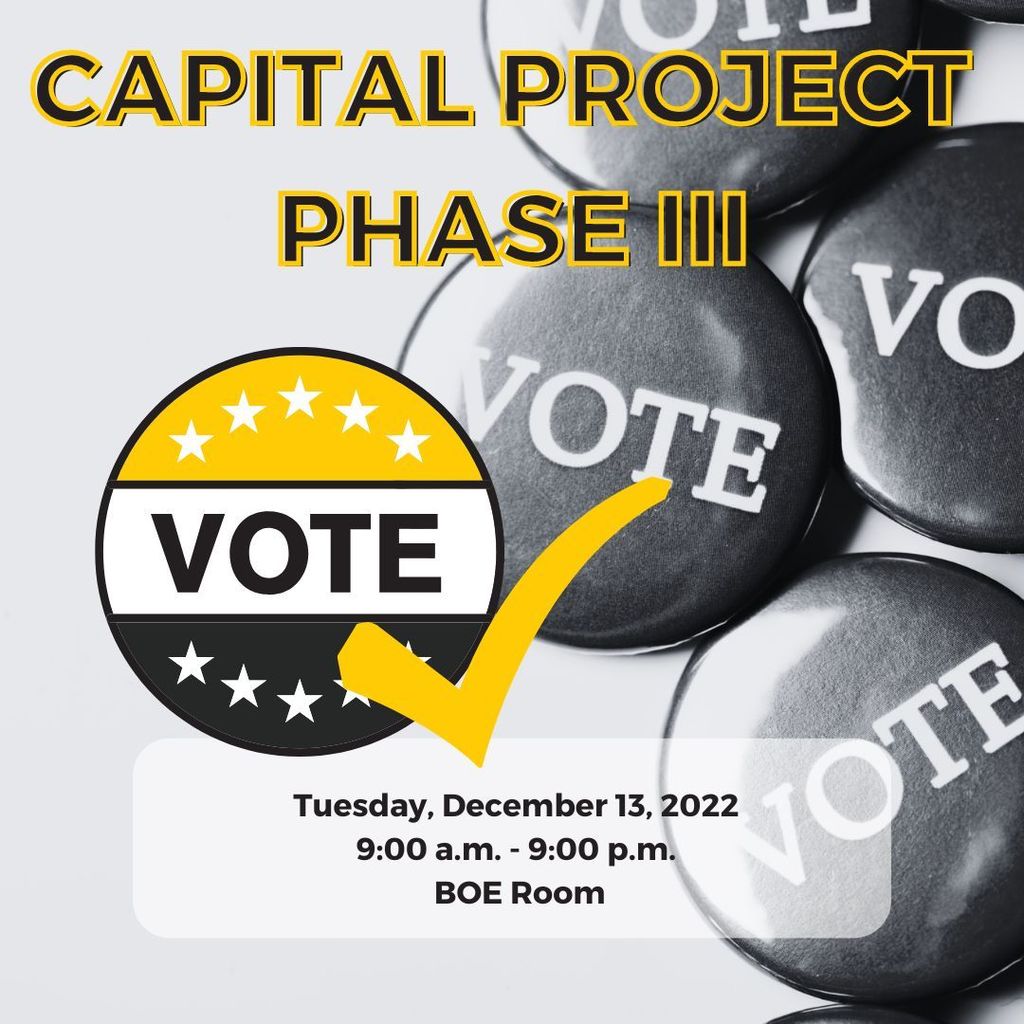 Happy Thanksgiving! #WeAreHFL

Thanksgiving Recess, 11/23/22 - 11/25/22, School Closed #WeAreHFL

Congratulations to the following Middle School and High School students who achieved High Honor and Honor Roll status during the first quarter!
https://www.hflcsd.org/article/917823
#WeAreHFL

Reminder: Board of Education Meeting, 11/22/22, 7:00 p.m. #WeAreHFL