Very excited to see the modernization and transformation inside @HFLLima Along with renovating classrooms, providing new roofs, secure main entries, and a new elevator...the hallways and entry way are about to be super kid friendly and welcoming! #WeAreHFL #goodday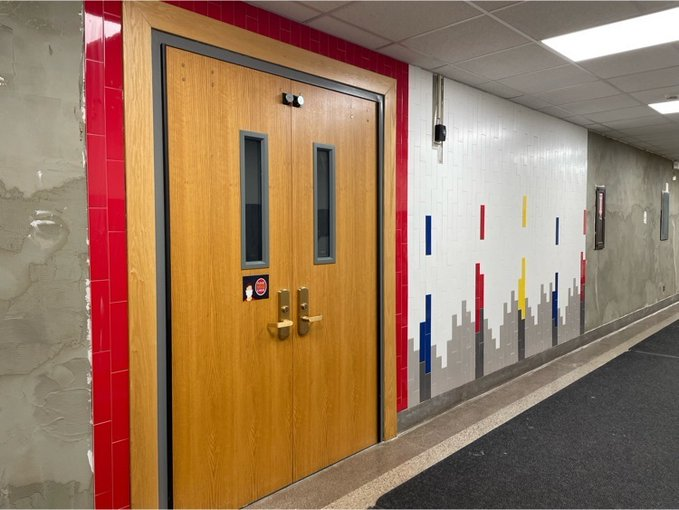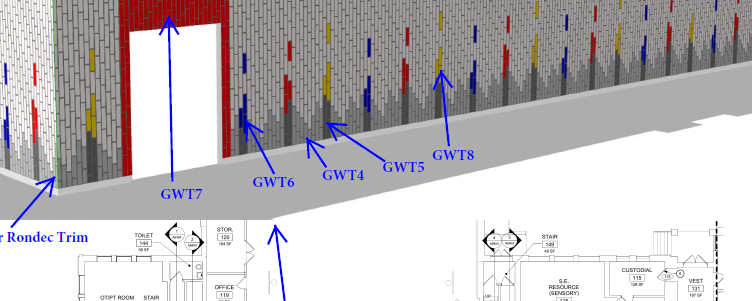 HF-L bus driver, Glen Buckley has transformed bus 35 into the holiday musical express! Give them a wave or a honk if you happen to catch them out! #WeAreHFL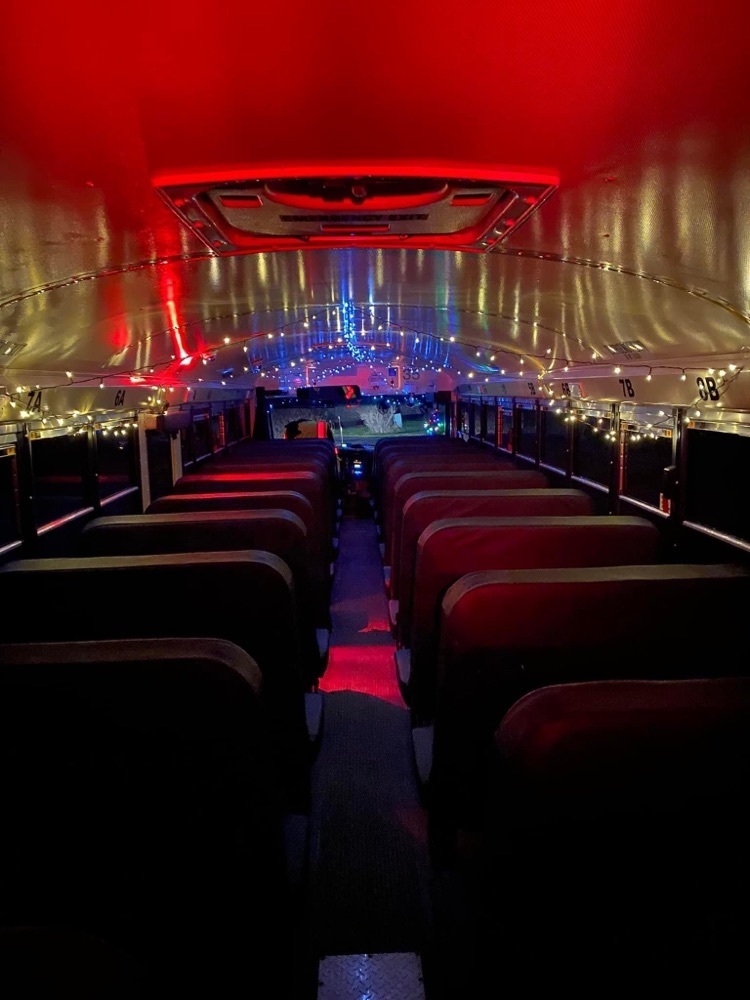 Reminder: HFLCSD is conducting its resident census to update its information on pre-school and school-aged children in order to plan for changes in student enrollment. Please reply by December 7, 2021. For more information, please visit:
https://www.hflcsd.org/article/589364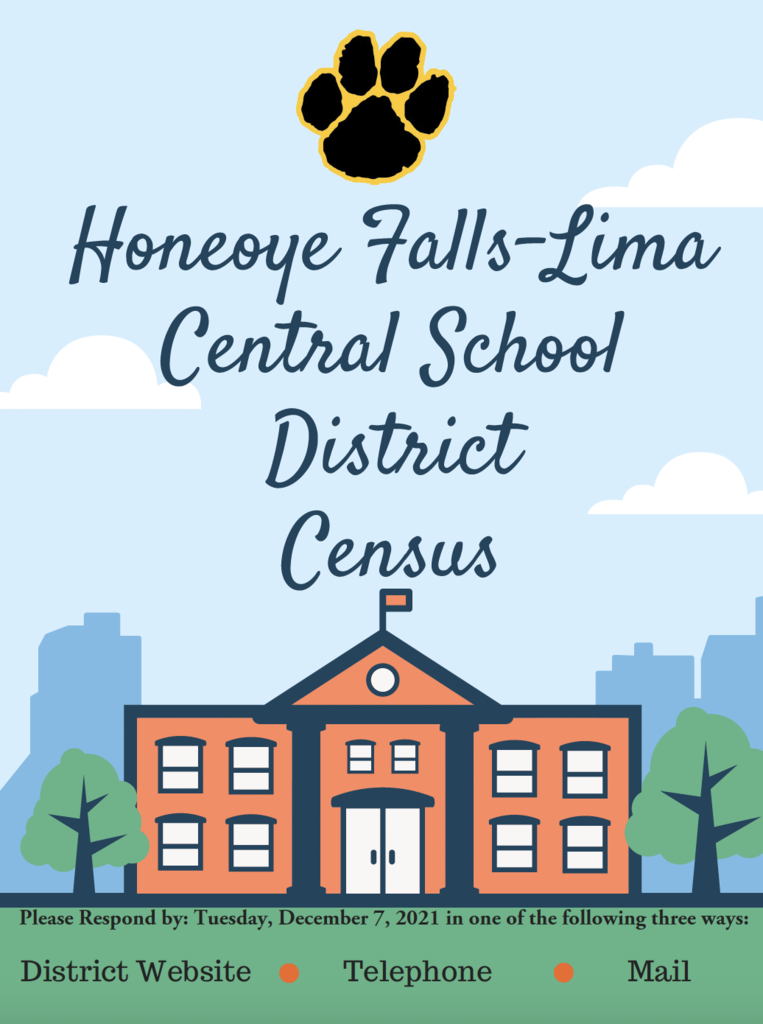 Loved seeing math across first grade classes @Lima Primary today. The school invested in additional math support for their newest learners in their budget request. Love seeing the interventions and enrichment in action. #impressed. #wearehfl.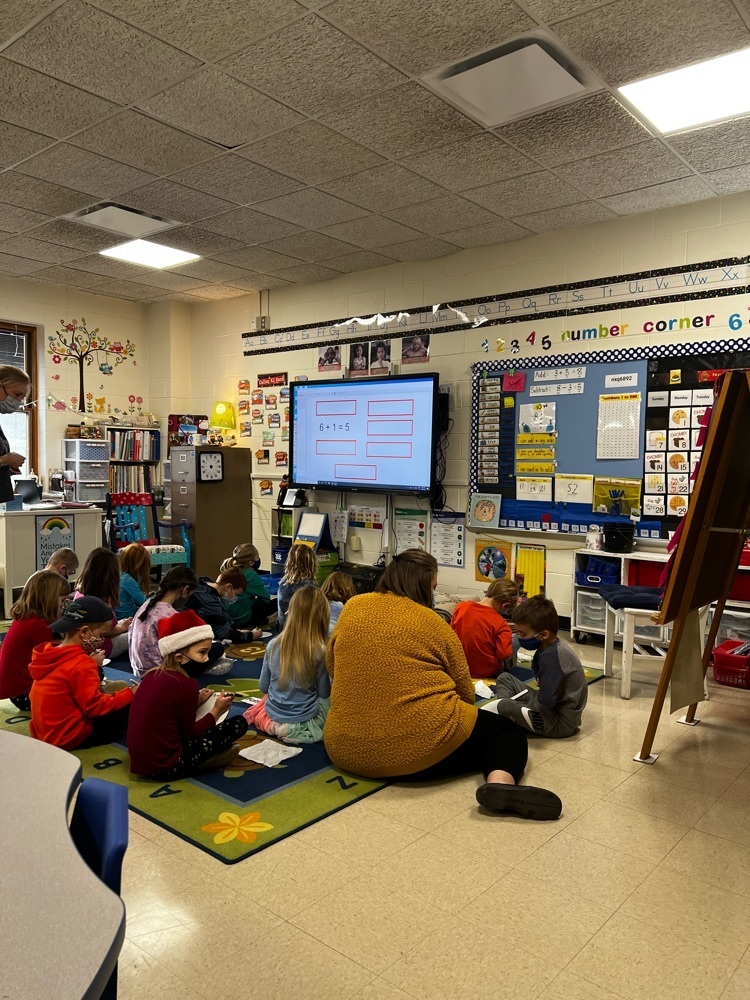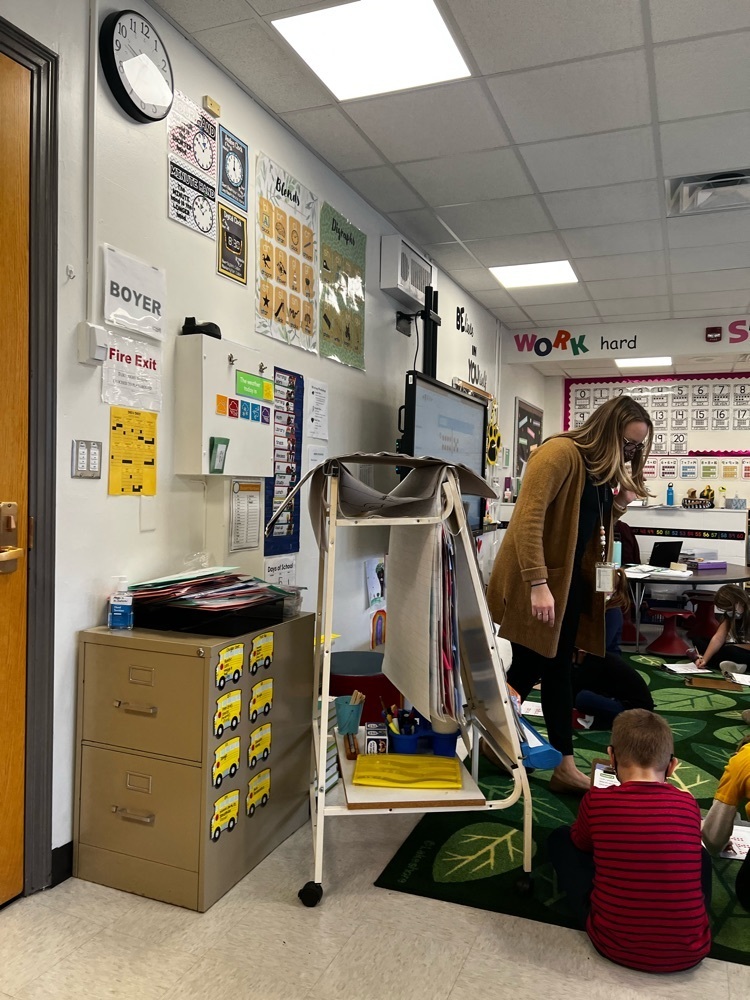 HF-L BIL Basketball Instructional League registration is open! The focus is on learning the basics while having fun and getting exercise with friends. To get into the game register online at HFL Community Programs!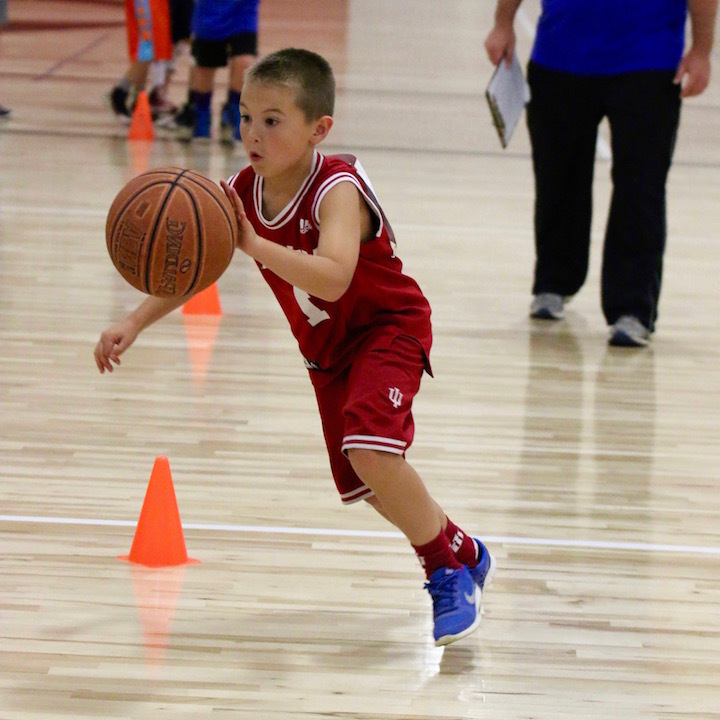 HFL Ski and Snowboard Club registration is open! Jan 7th is first night of skiing at Bristol. Join the fun and register at: ow.ly/yL6g50GYh8E

Have you witnessed an HF-L student, staff, faculty, administration, or community member going above and beyond the call of duty? Please take a moment to help us celebrate the great work of the individuals who help make our District a District of choice by filling out the Cougar Pride nomination form
https://bit.ly/3EggAn2
#WeAreHFL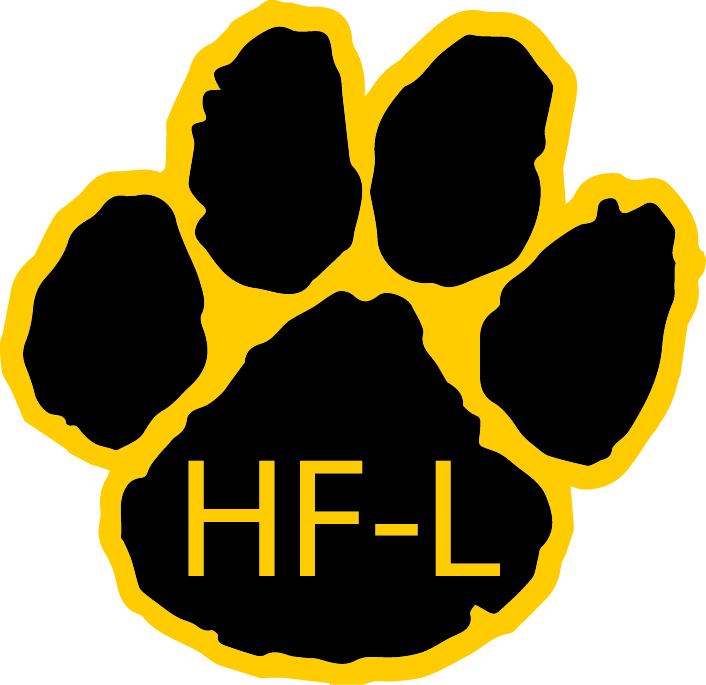 Thanksgiving Break - 11/24/21 - 11/26/21 #WeAreHFL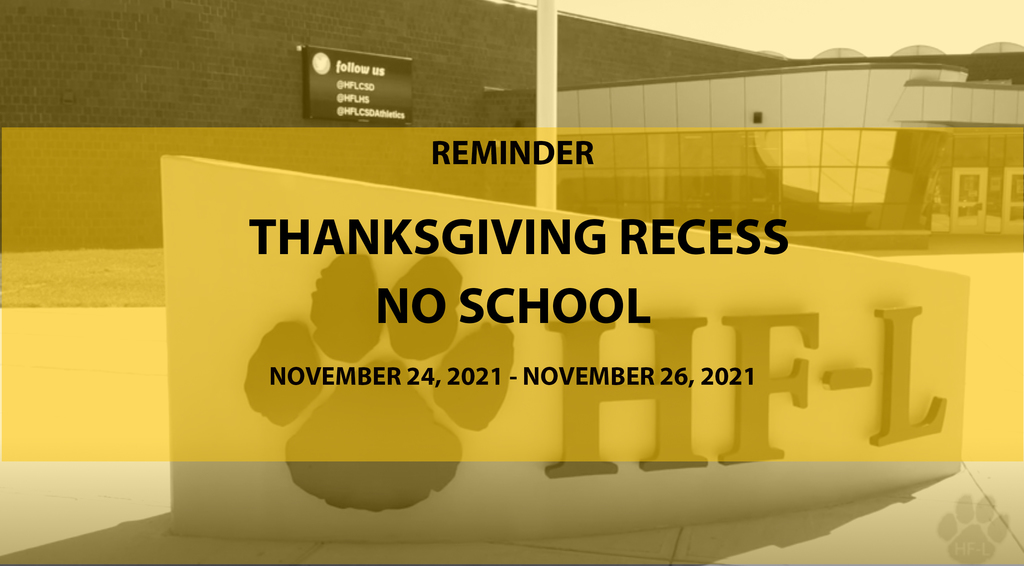 The a cappella group "Ithacapella" from Ithaca College visited HF-L on their Thanksgiving tour today. The group performed in the H.S. Auditorium for staff and students, conducted a best practices workshop, and even serenaded one lucky student! #WeAreHFL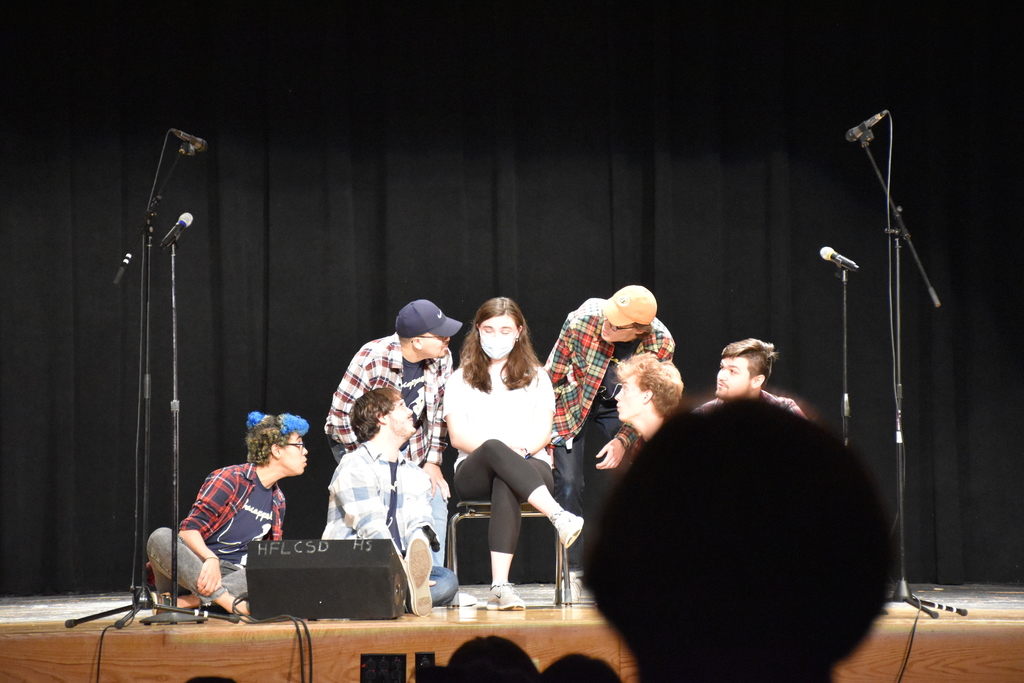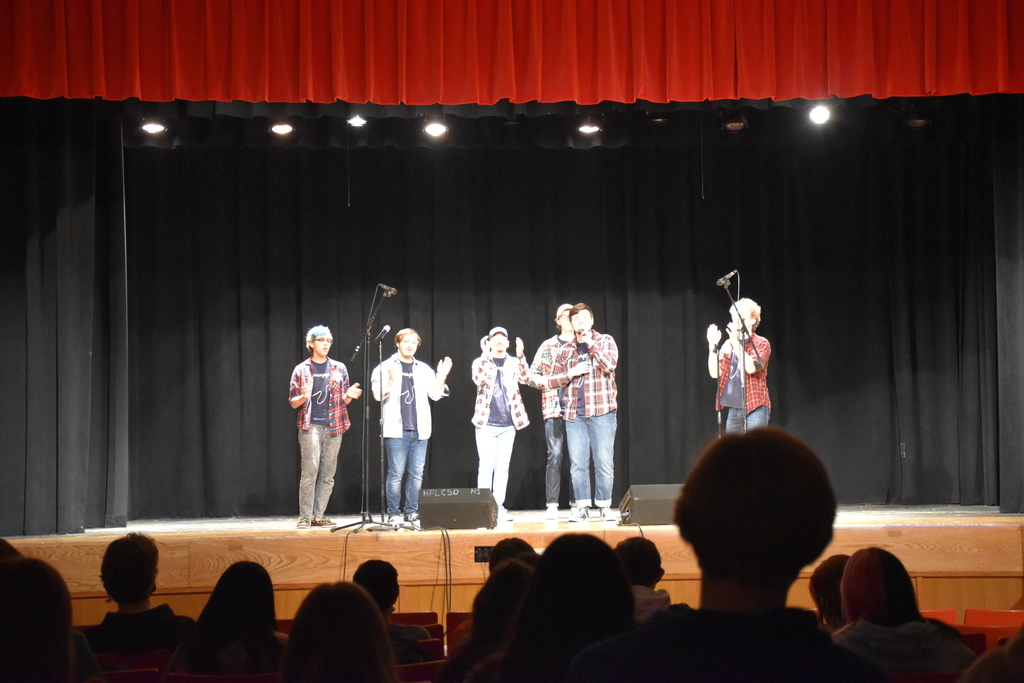 Reminder: Board of Education Meeting, 11/23/21, High School, 7 p.m. #WeAreHFL

High school students throughout Monroe County will come together for an in-person ROC2Change Student Summit on Monday, November 22, 2021, at St. John Fisher College. More info at
https://www.hflcsd.org/article/593011
.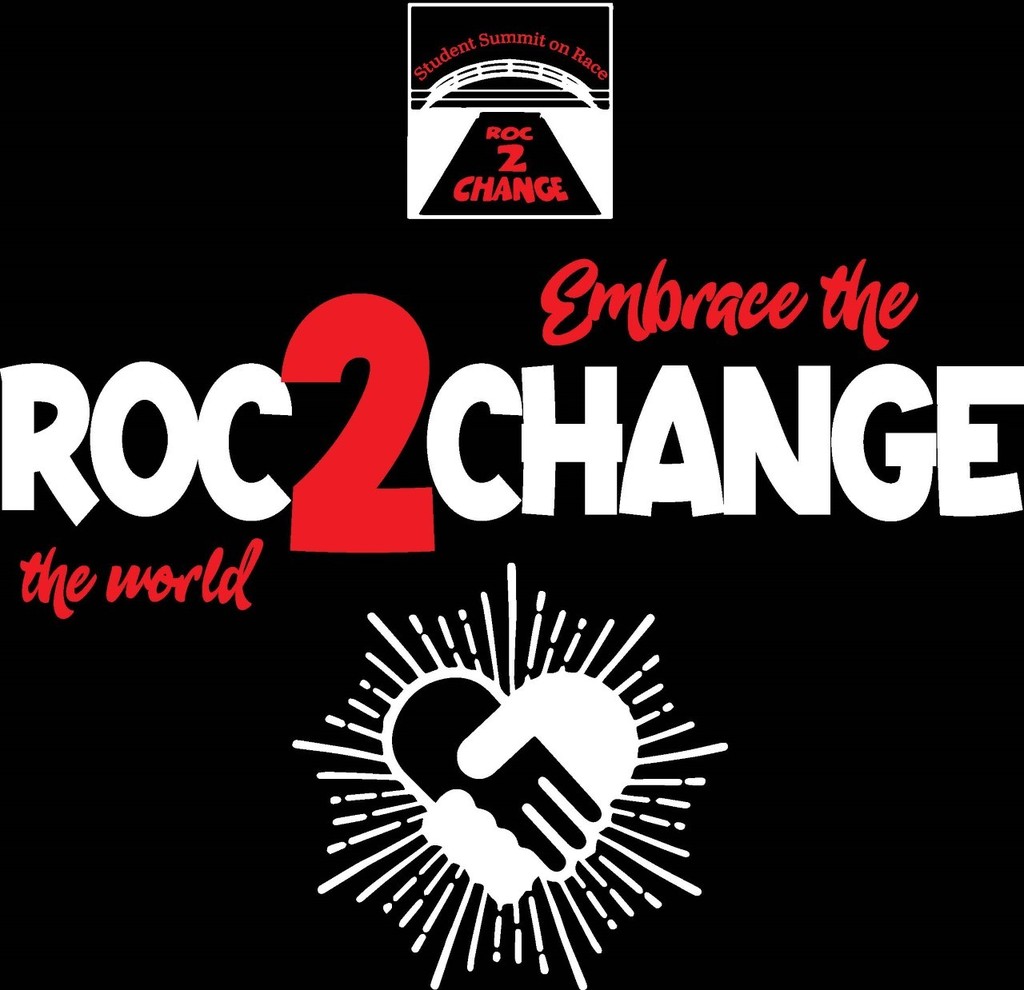 Congratulations to Natalia on completing her Eagle Scout project this weekend- a new GaGa pit for the Manor School! This GaGa pit is handicapped accessible and the cuts outs are lower in order to accommodate our second graders. #WeAreHFL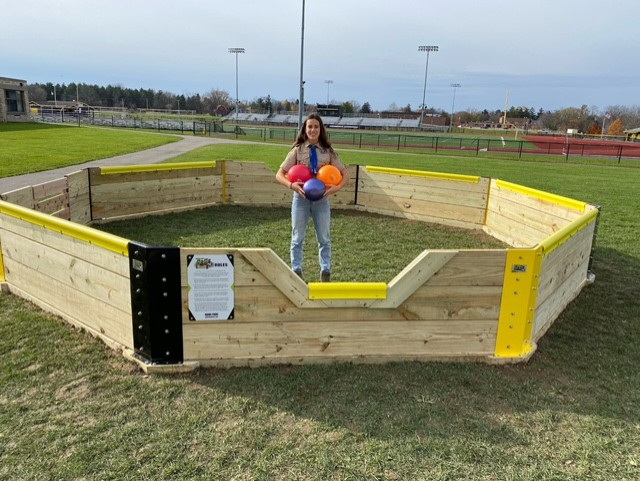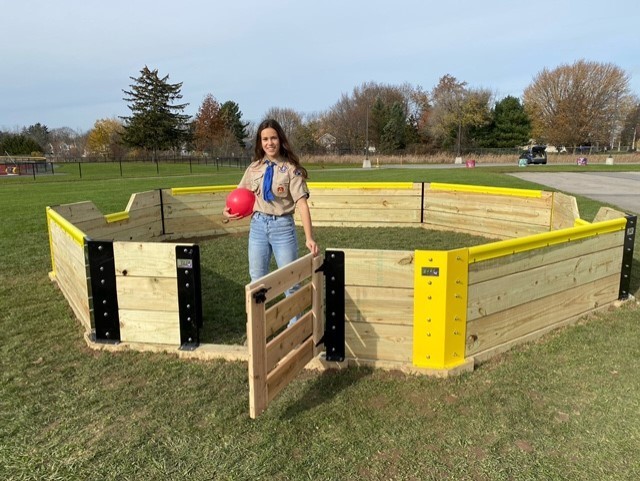 At HFL High School cafeteria a great place for eating, socializing, and being a teen!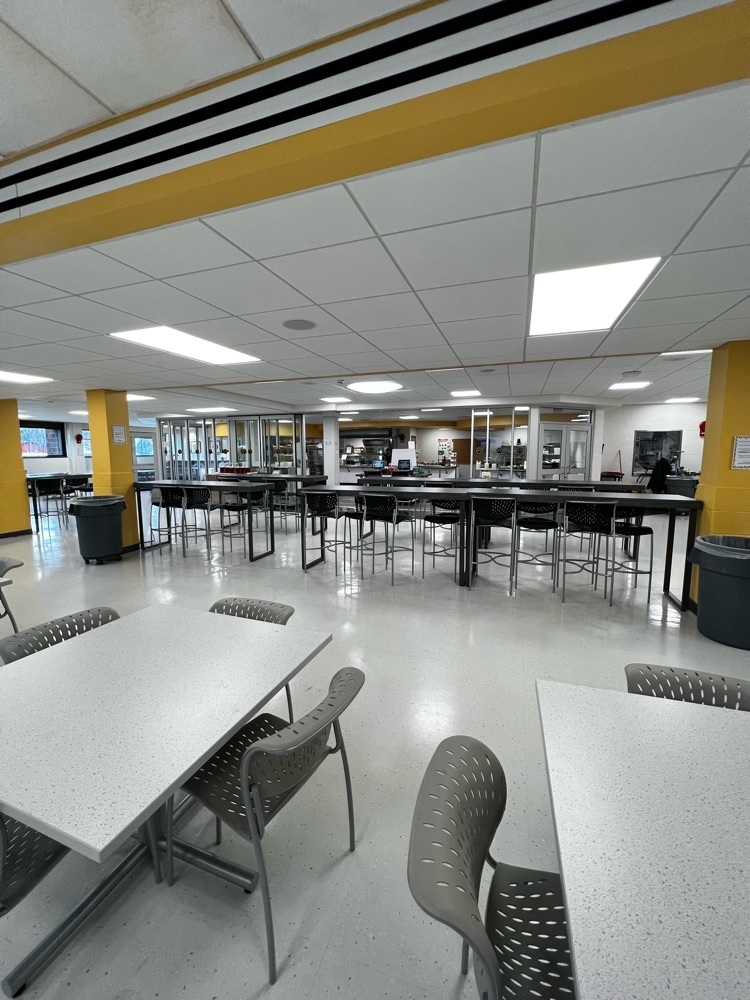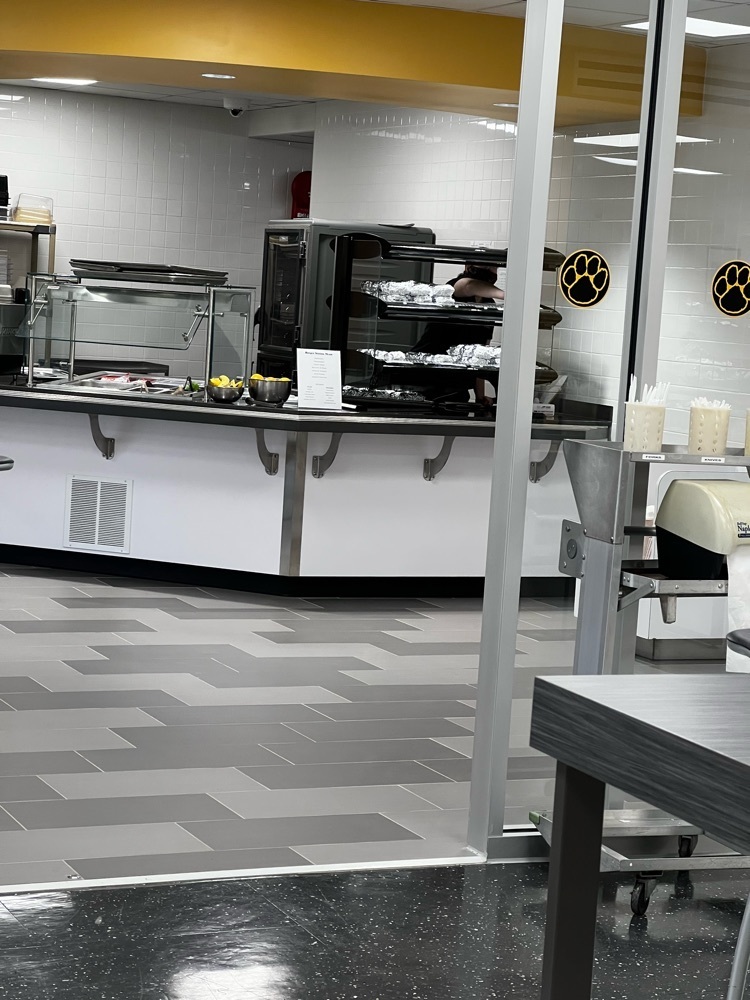 @HFLManor teachers dig into student assessment results with a reading specialist to diagnose gaps and plan next steps - student by student, skill by skill. #cougarpride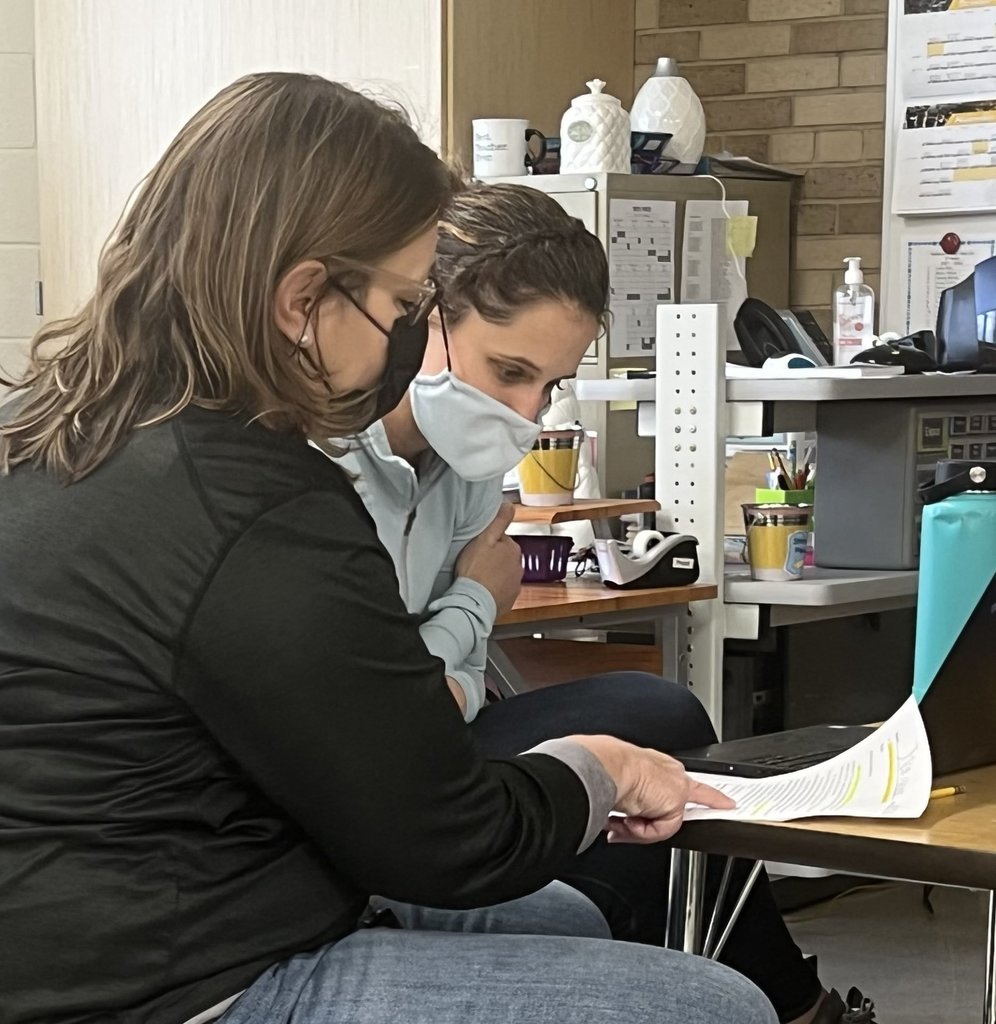 Are you looking for the District and building calendars? Look no further! The calendar is now being called Events, and can be found simply by scrolling down on the homepage and is located to the right of the news articles. Planning ahead? Click See All Events for more! #WeAreHFL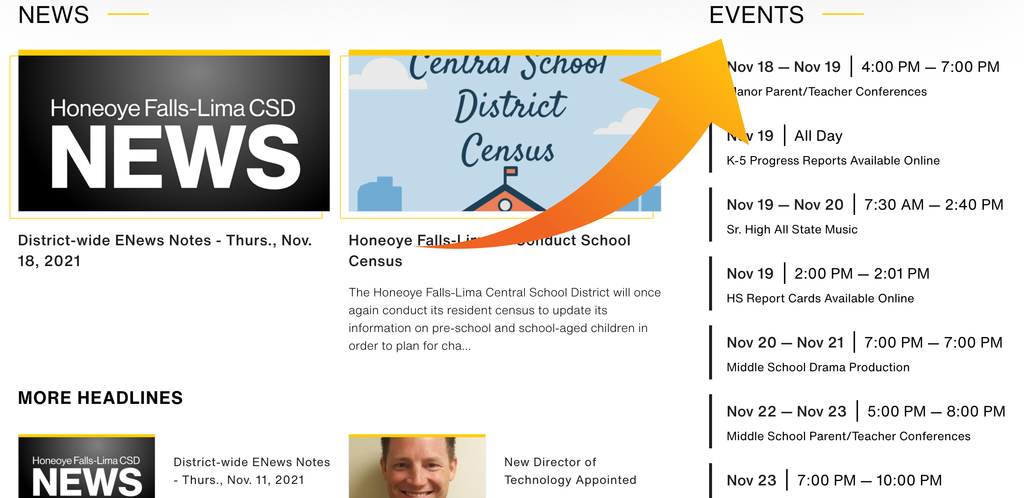 The Class of 2024 has partnered with Leo's Bakery and is now offering pies for sale. This fundraiser will be used to raise money for Junior and Senior proms as well as raising money for the Senior class trip in 2024. Pies are $16 a piece. All orders are due Tuesday November 30th.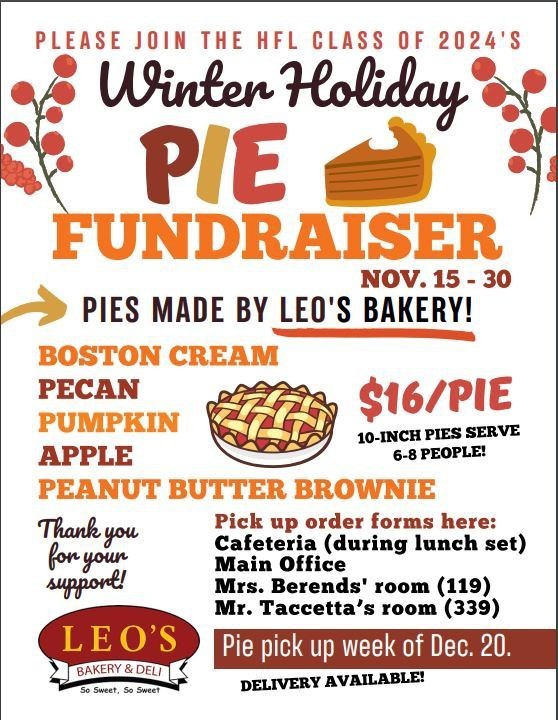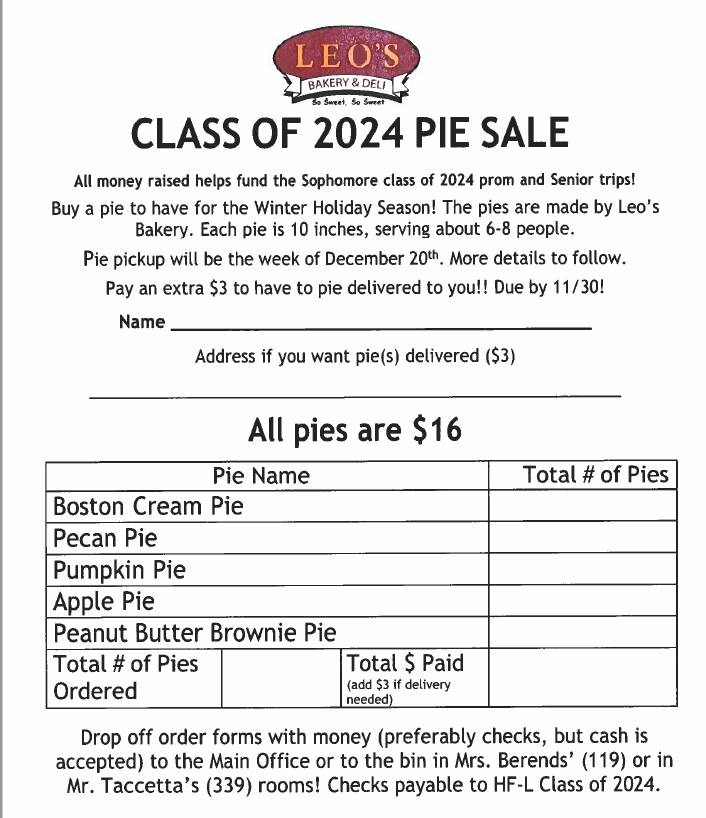 Check out this week's District-wide ENews Notes. Topics include the District's 2021 Census, Happily Ever Before, Toys for Tots, and much more!
https://www.smore.com/k7rvzt
#WeAreHFL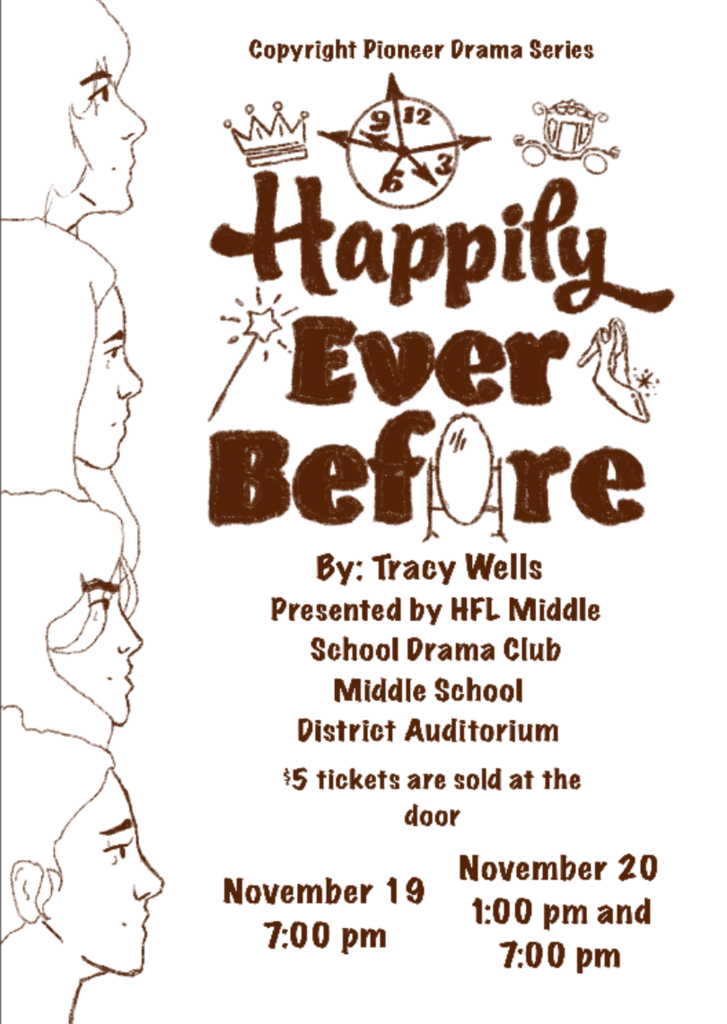 There is an Alpine Ski Team informational meeting today in the the High School lobby at 3:45 p.m. Please consider joining the team, all ski levels/abilities are welcome! #WeAreHFL