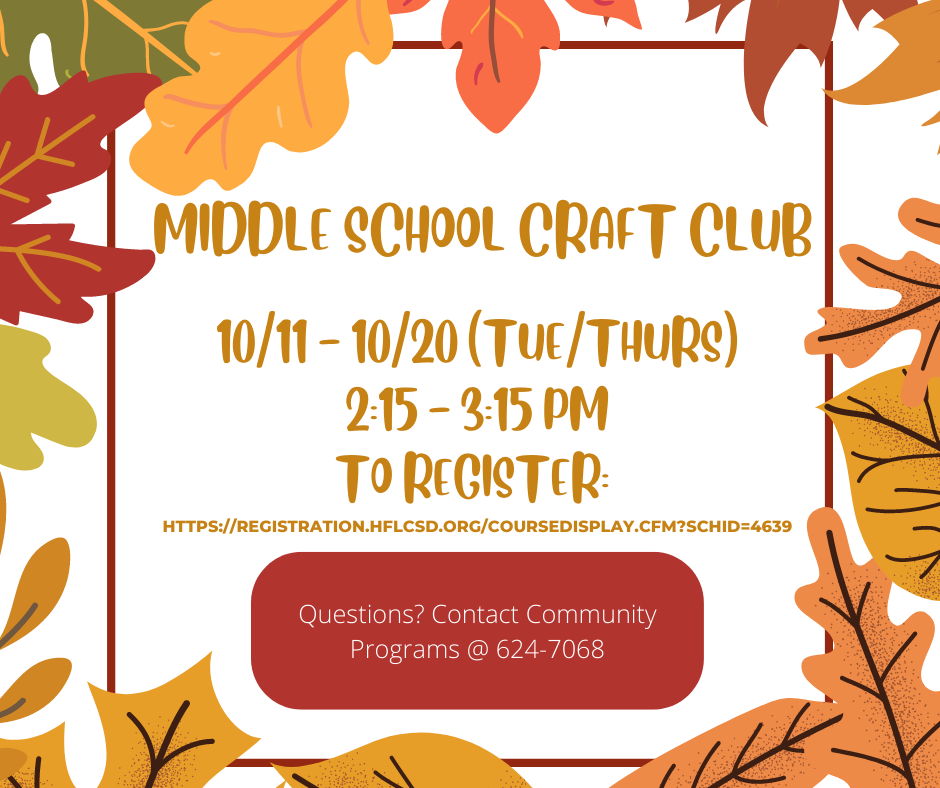 Learning to solve problems as a team and make sense of their learning to take their own notes. #buildingthinkingclassrooms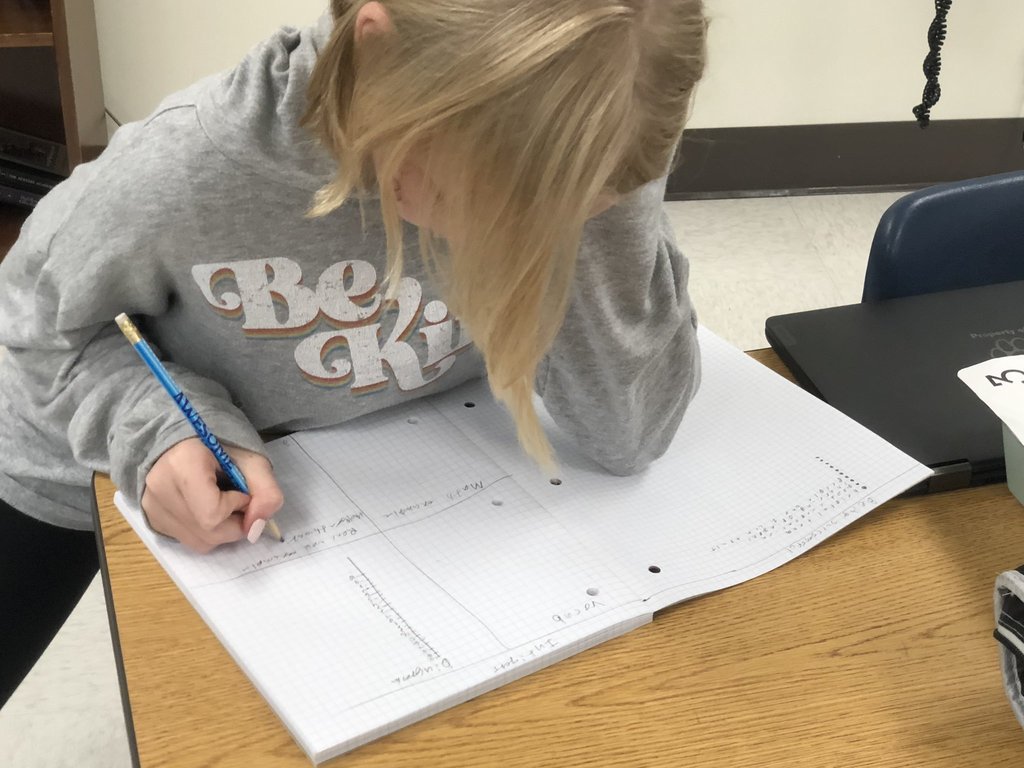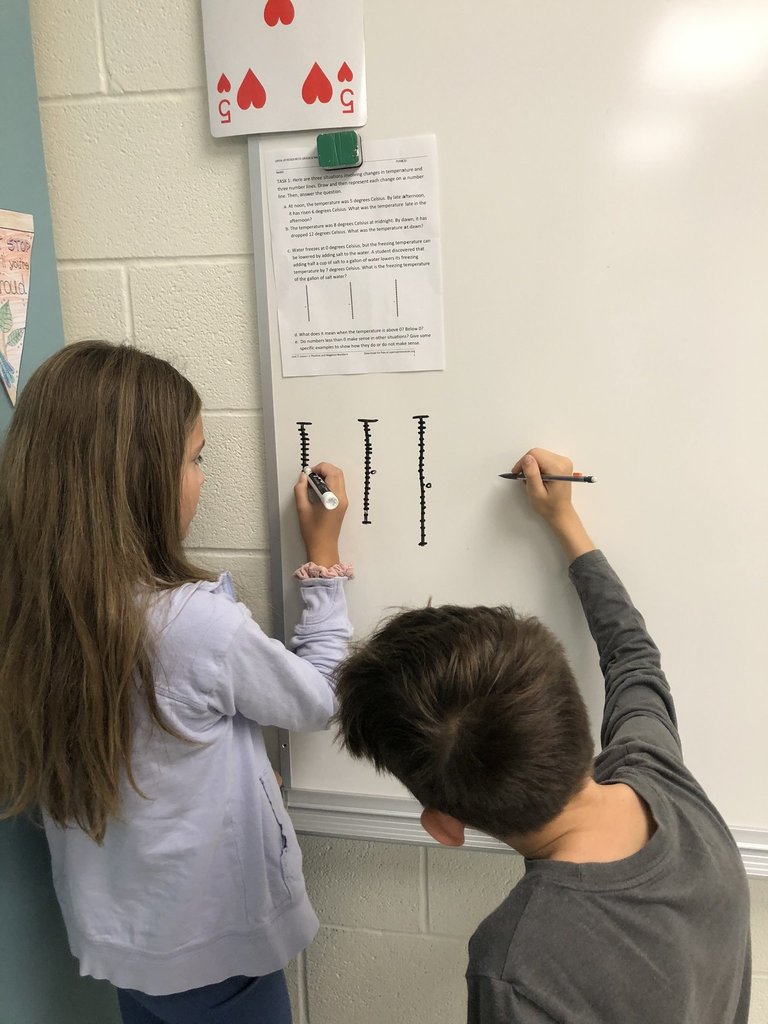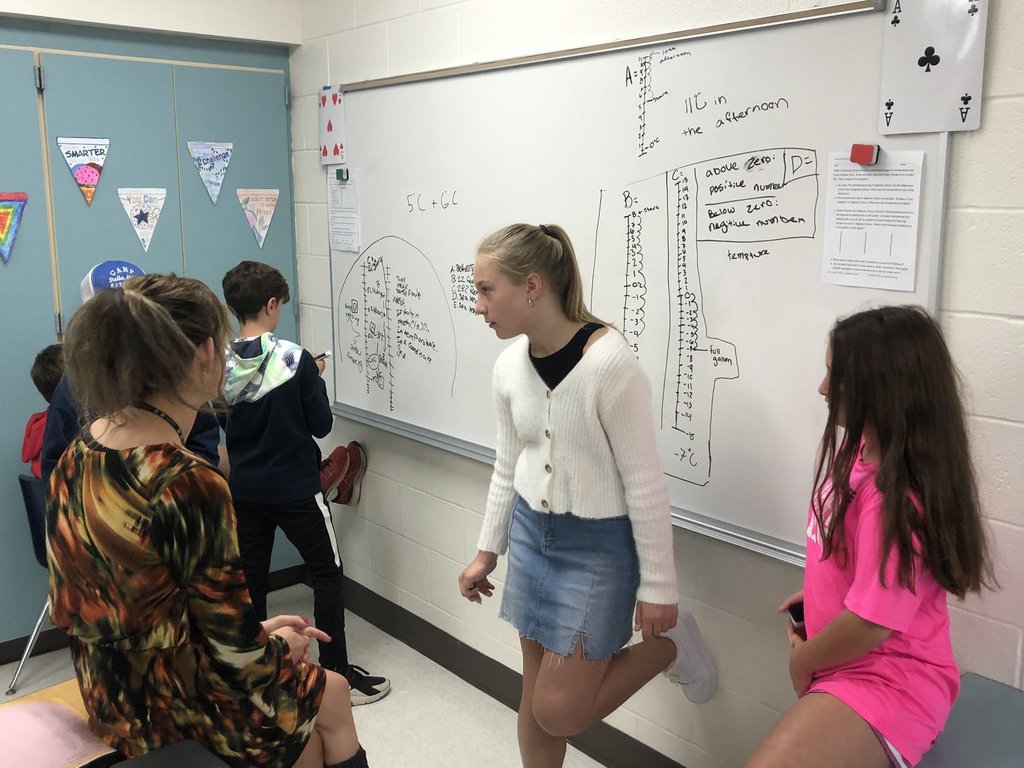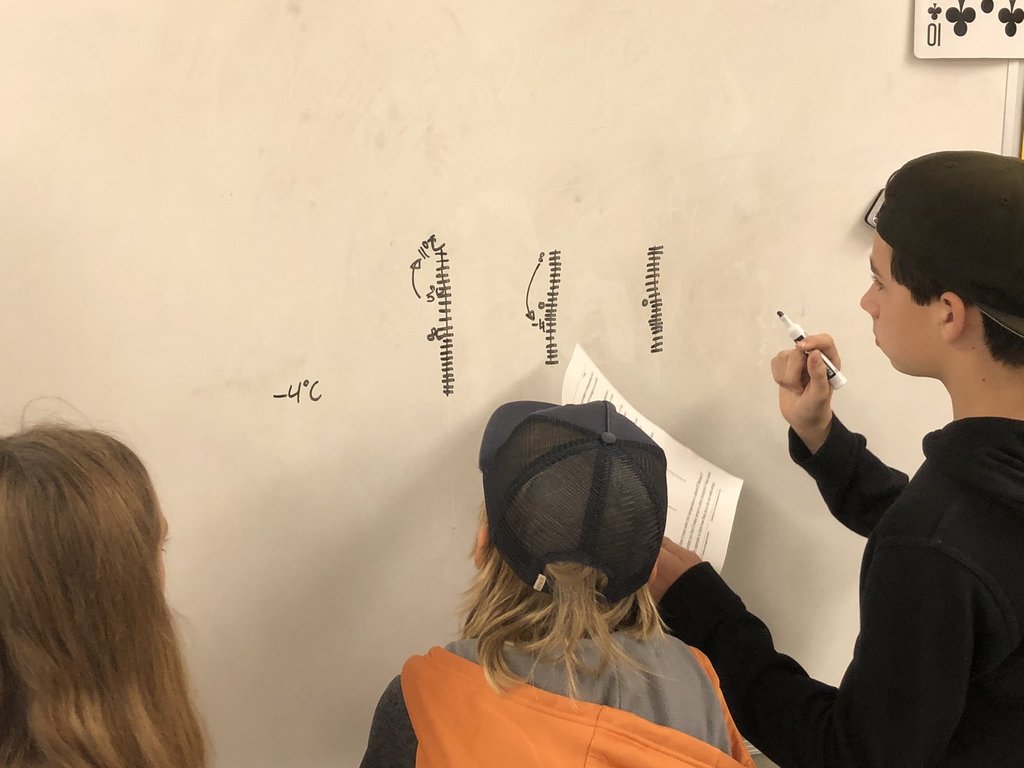 Reminder: Board of Education Meeting, 9/27/22, Board of Education Rm., 129, 7:00 p.m. #WeAreHFL

Shout out to ⁦@HFLCheer. They raised $700 for Embrace Your Sisters breast cancer walk in Pittsford over the weekend! ⁦#WeAreHFL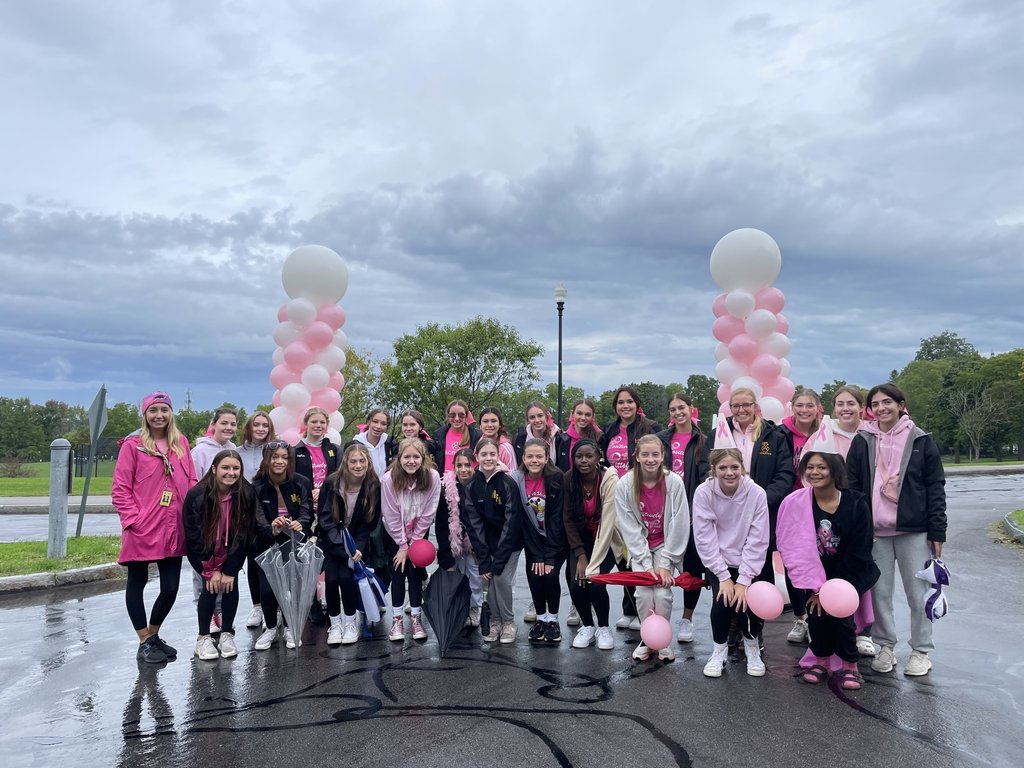 Some great outcomes for our squads that competed this weekend! Great work Cougars, and thank you to ALL our fans who came out to support! It made for a great homecoming.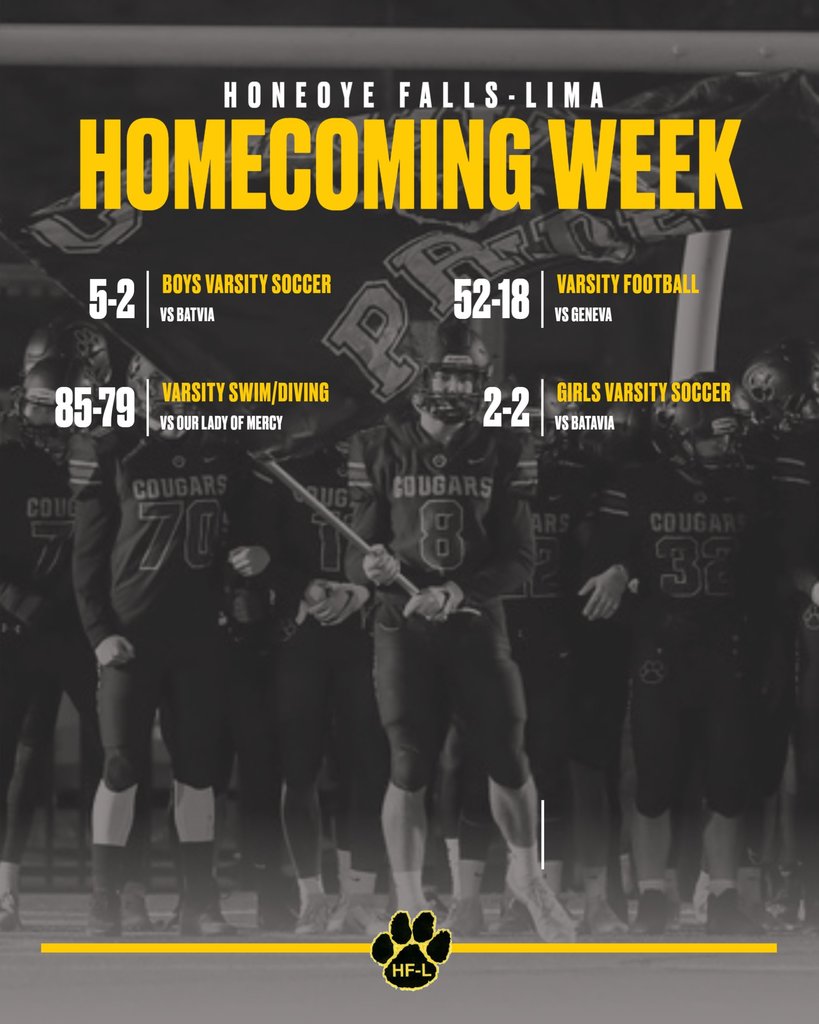 25th Anniversary of YTCR! Thank you to all those who came out to participate, the high school volunteers, and the businesses who donated. A little rain did not stop these runners!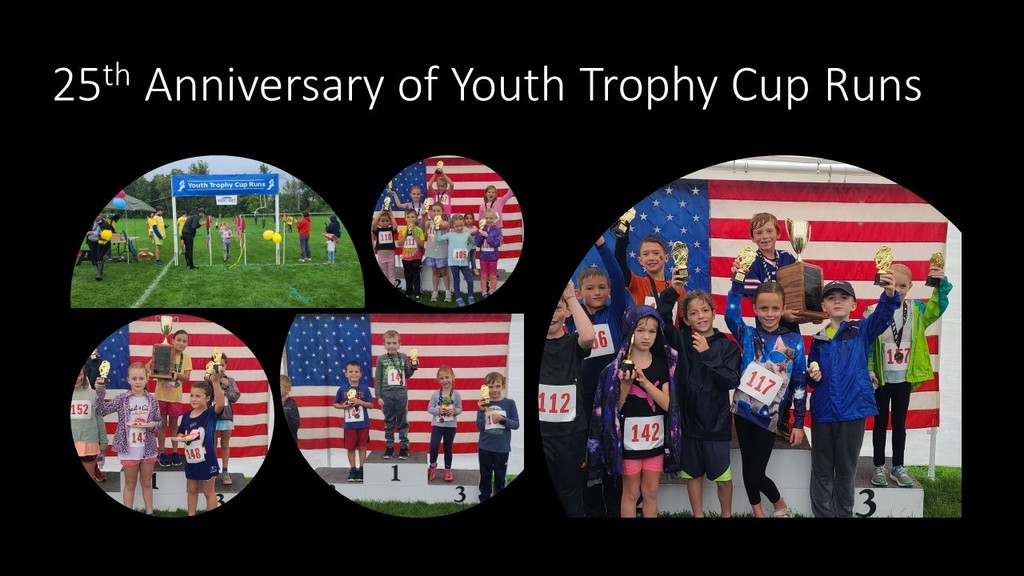 Happen now - YTCR behind Manor School! Come celebrate 25th Anniversary and enjoy some cake!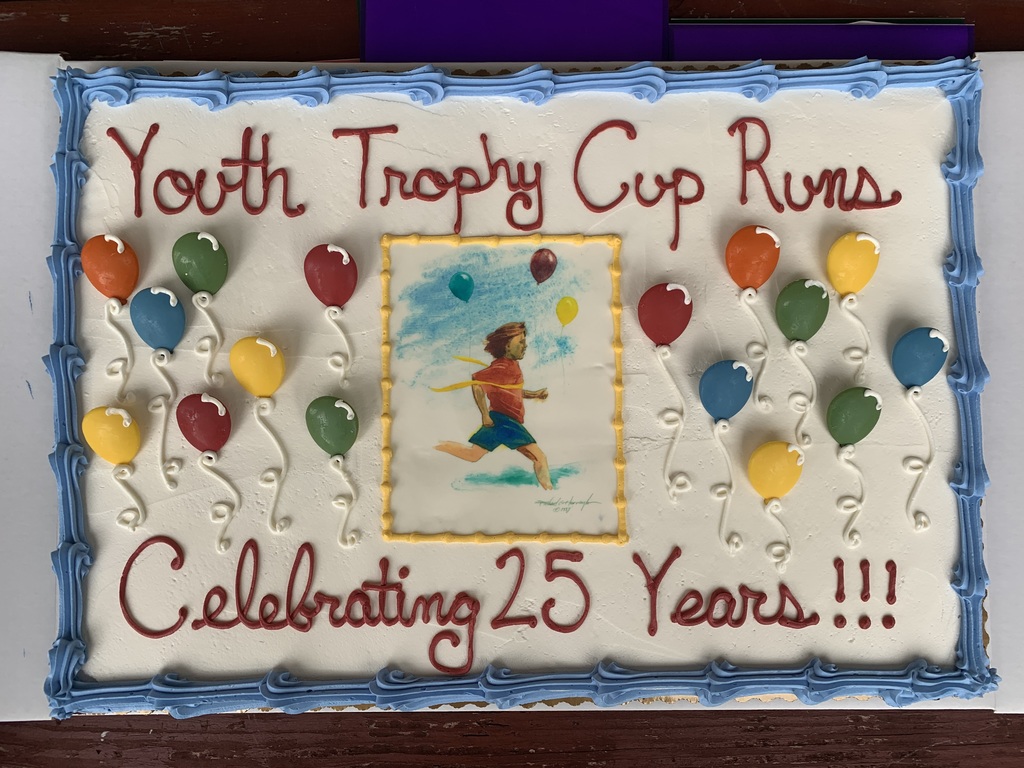 It sure is a great day to be an HF-L Cougar! #WeAreHFL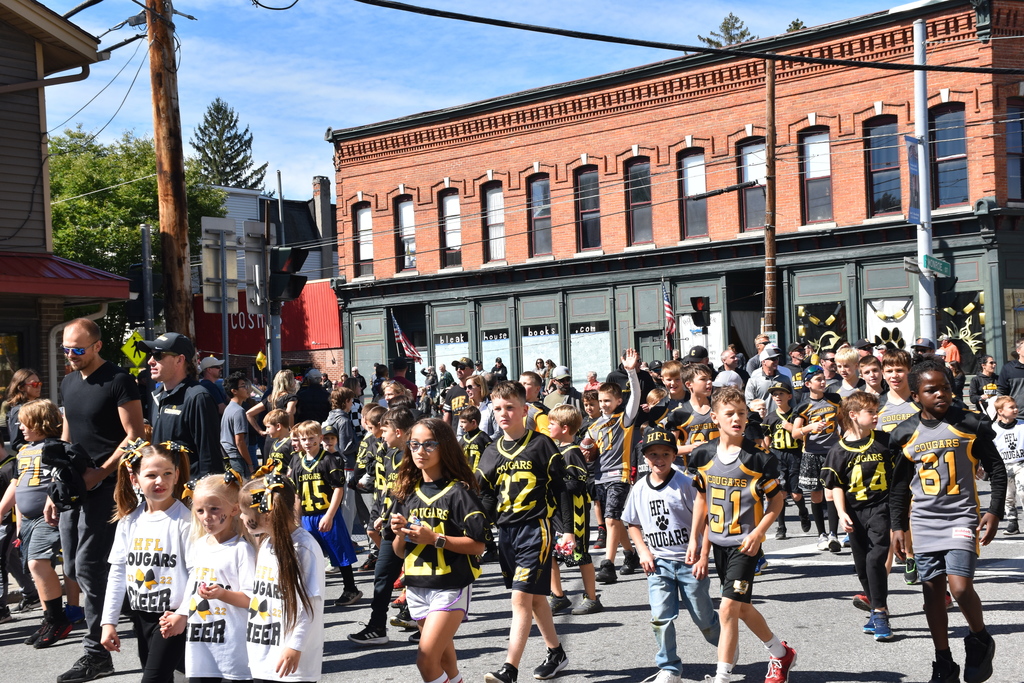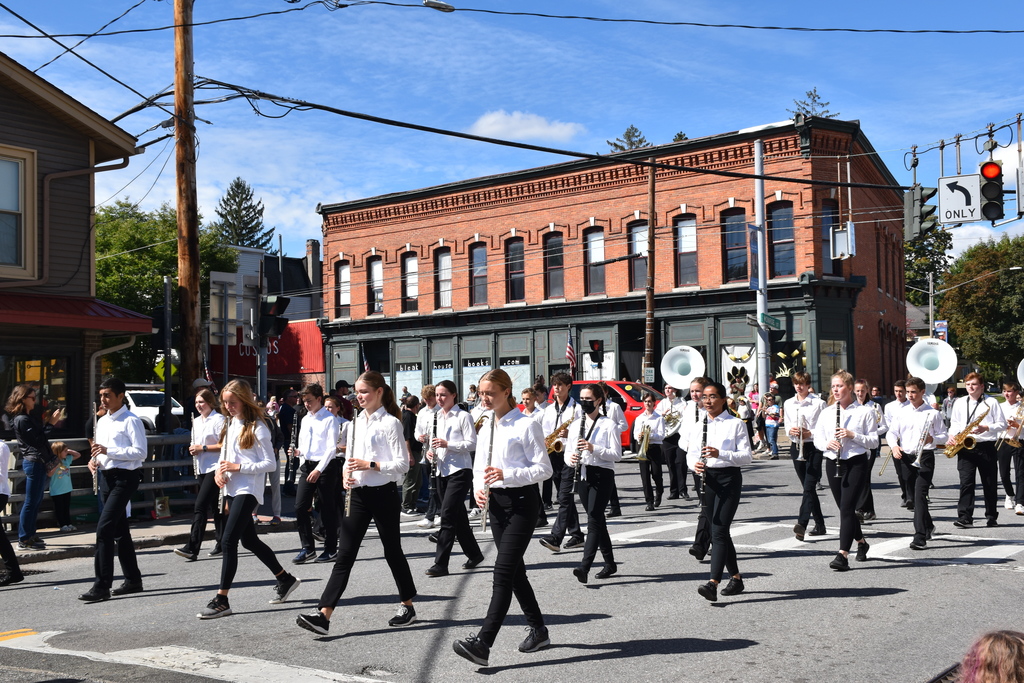 Congratulations to John Recktenwald on being a recipient of the BOE's Cougar Pride Award! Recktenwald was nominated by Stephanie Templeton for quietly volunteering his way through all sorts of opportunities benefiting the HF-L community, including Lima ambulance. #WeAreHFL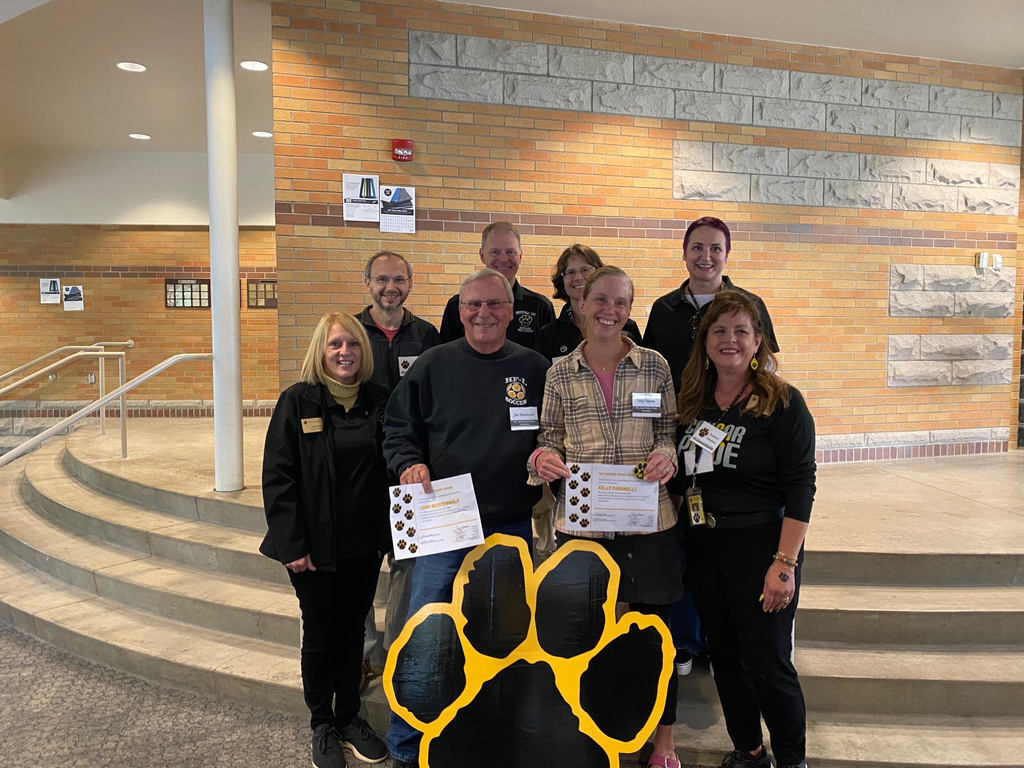 Congratulations to Kelly Paganelli on being a recipient of the BOE's Cougar Pride Award! Paganelli was nominated by Stephanie Templeton for always volunteering her time and boundless energy to the school, sports and the arts here in the community. #WeAreHFL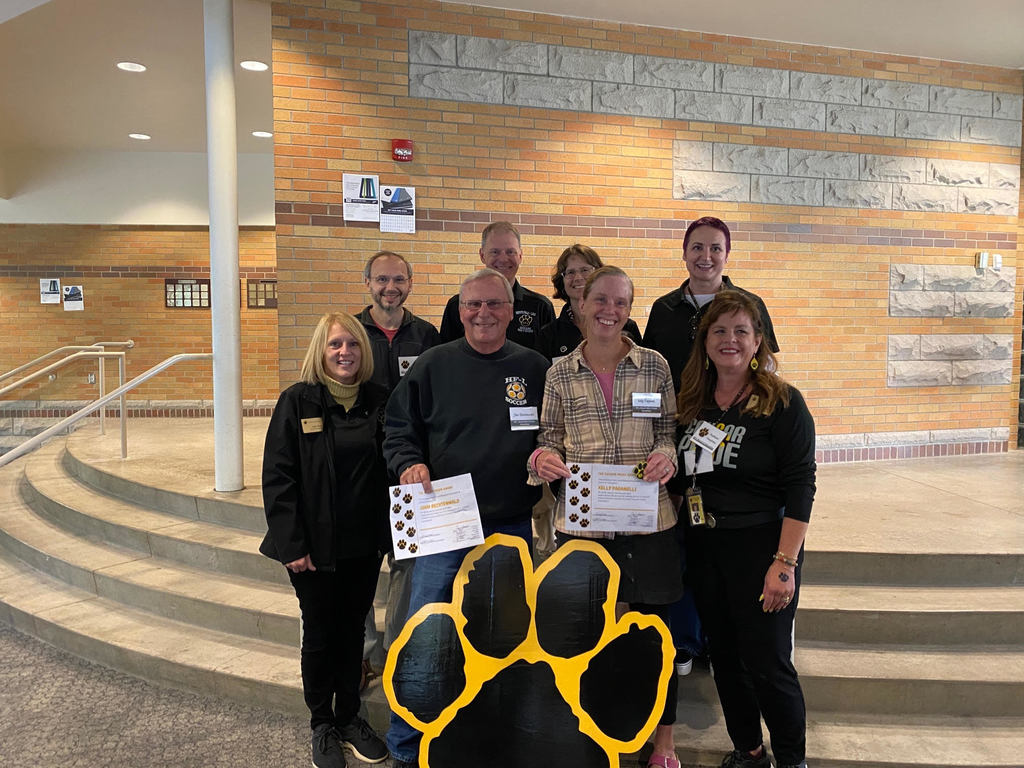 On Saturday, HF-L will induct five new members into our Alumni Hall Of Fame. Meet Dana Lougher Doyle. #WeAreHFL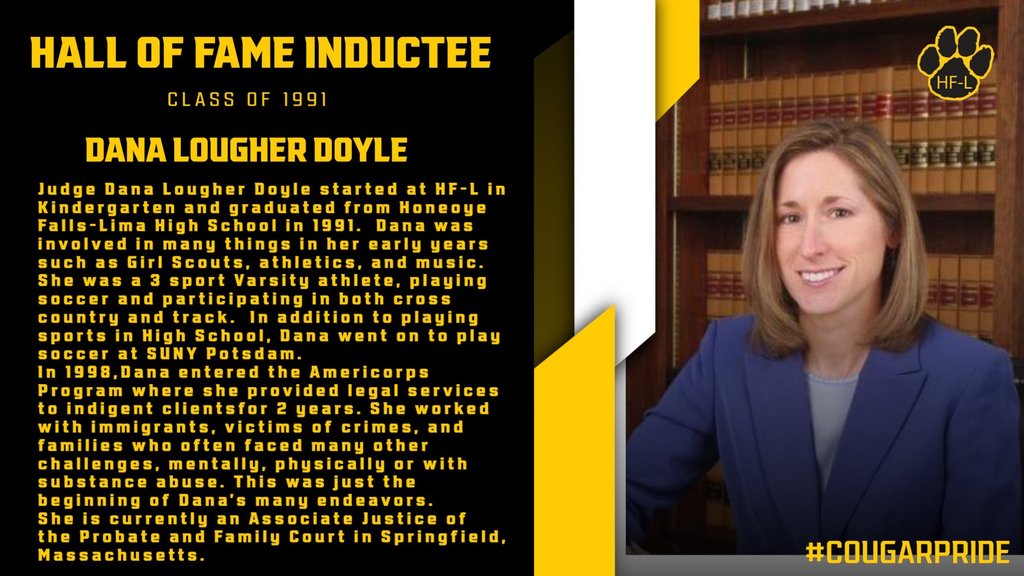 HF-L students were visited by the Class of 2023 Hall of Fame Inductees in various classrooms today. The stand out theme was, you don't have to know where you are going to just have to keep going. #WeAreHFL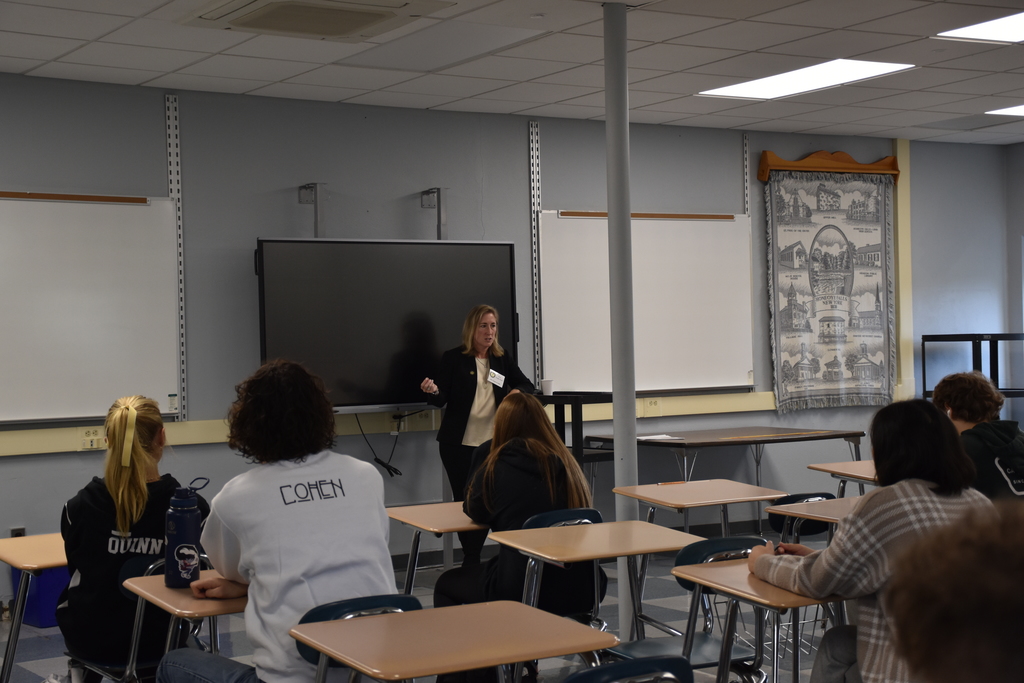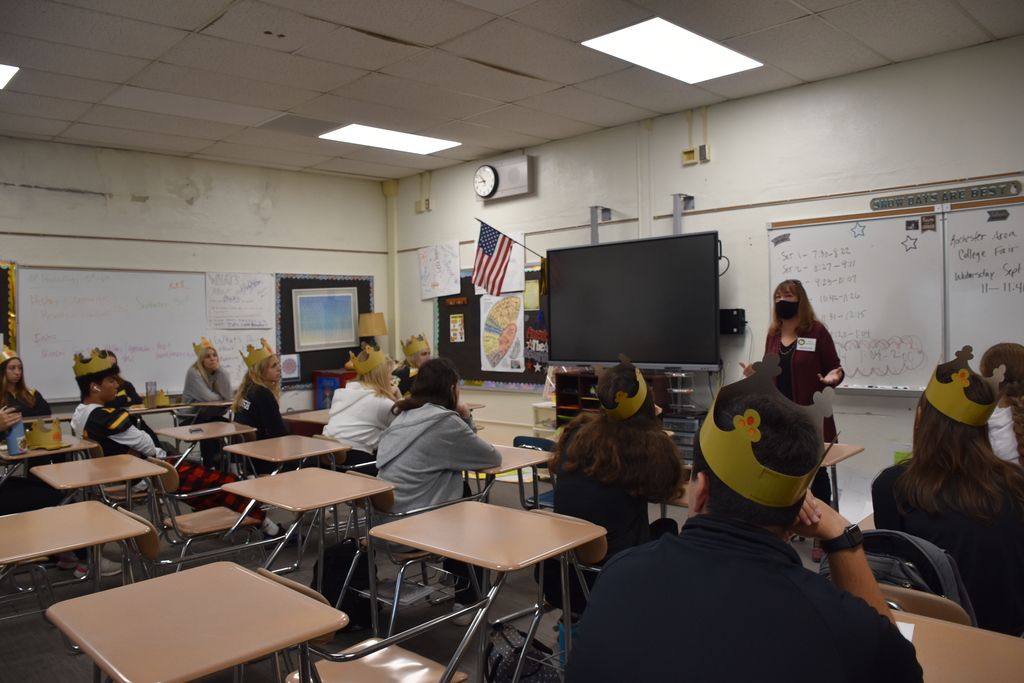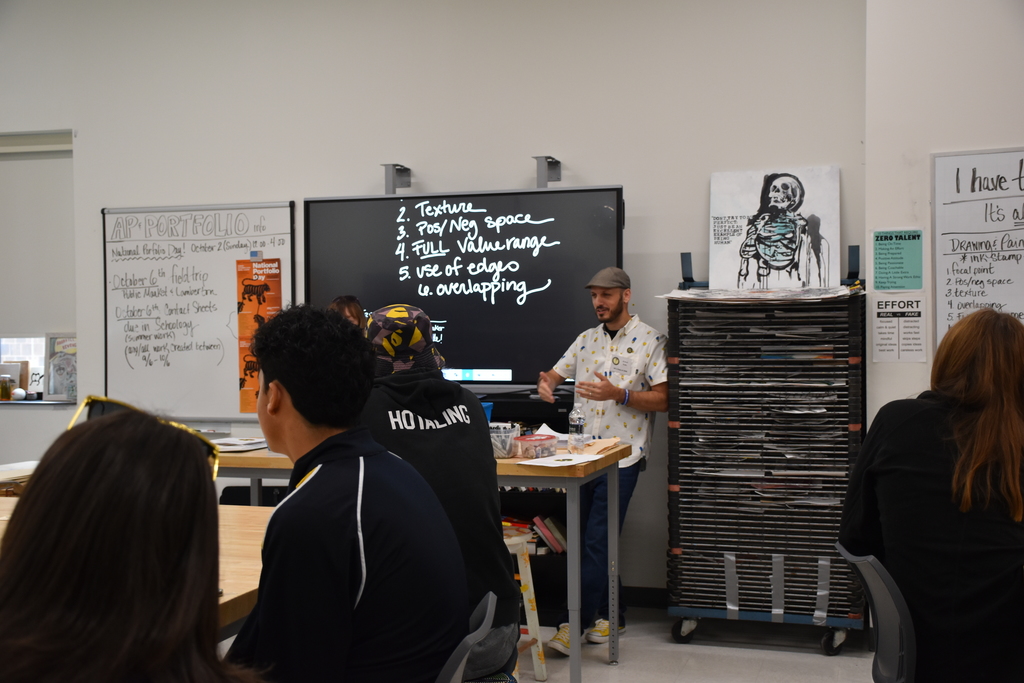 On Saturday, HF-L will induct five new members into our Alumni Hall Of Fame. Meet Karen Krupp-Tremer. #WeAreHFL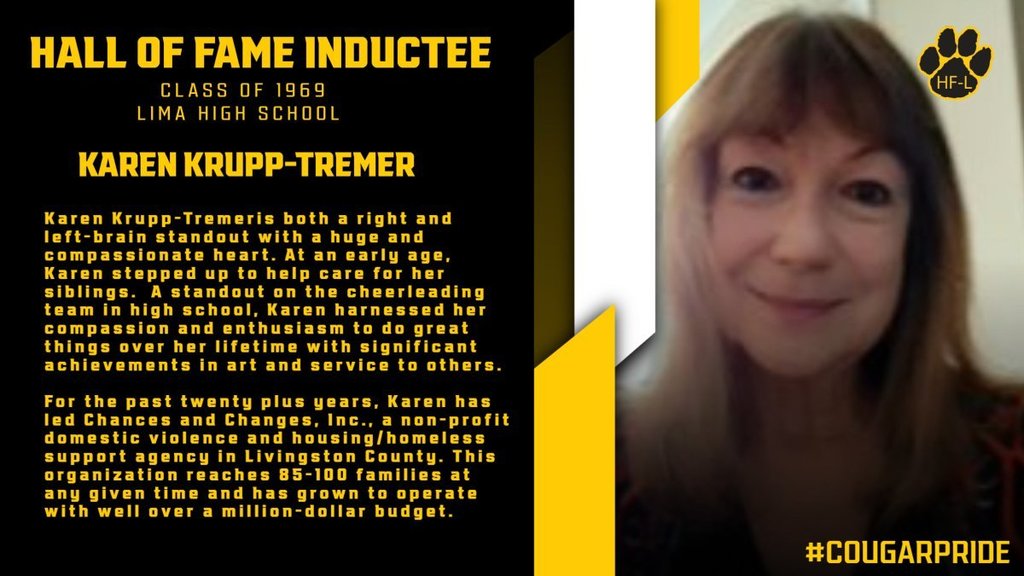 Reminder: Youth TRophy Cup Run, 9/25/22, 1:00 p.m. #WeAreHFL


On Saturday, HF-L will induct five new members into our Alumni Hall Of Fame. Meet Mike Battle. #WeAreHFL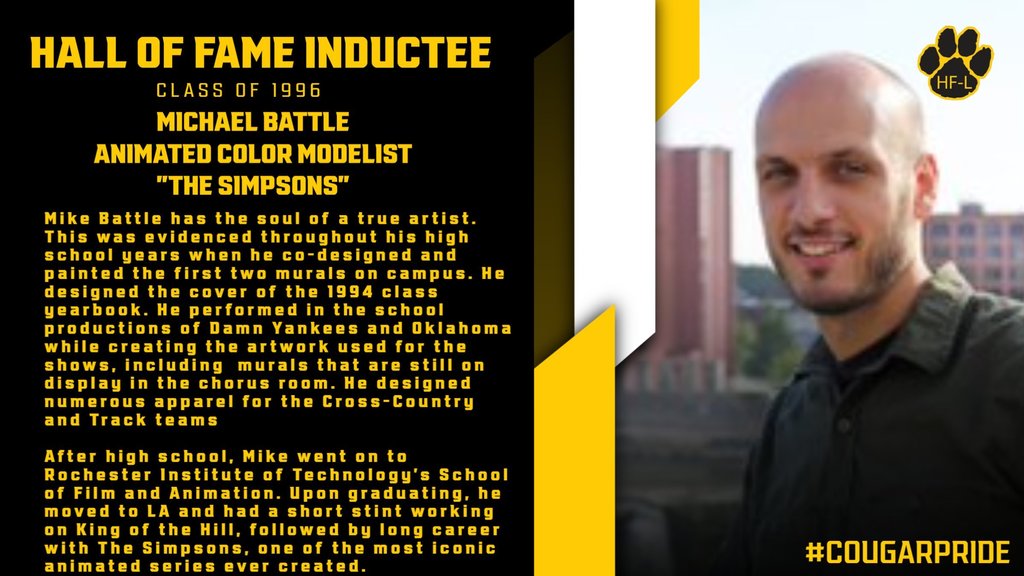 On Saturday, HF-L will induct five new members into our Alumni Hall Of Fame. Meet Deborah Gonyea Smith. #WeAreHFL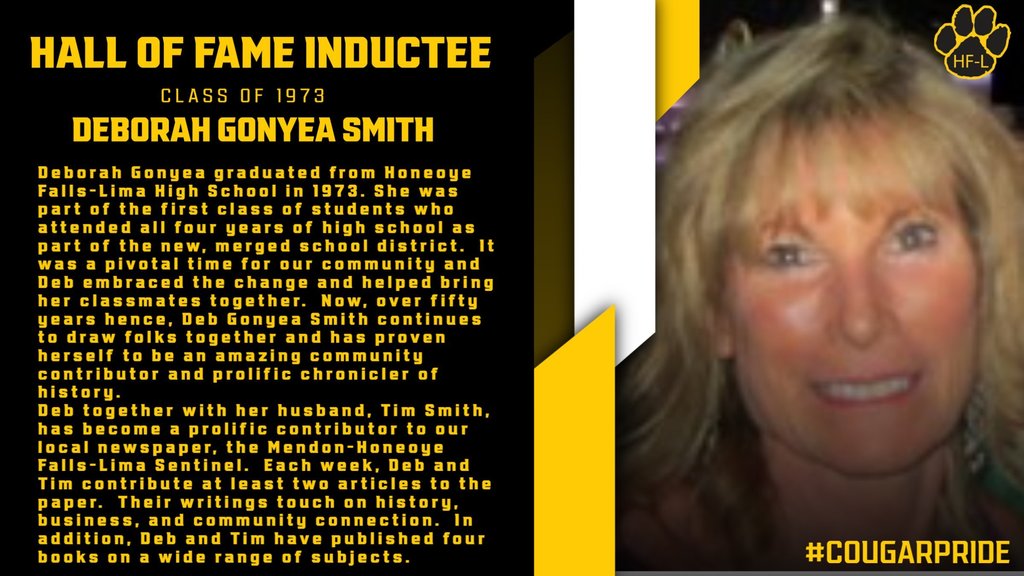 On Saturday, HF-L will induct five new members into our Alumni Hall Of Fame. Meet Walford "Wally" Anderson, Jr. #WeAreHFL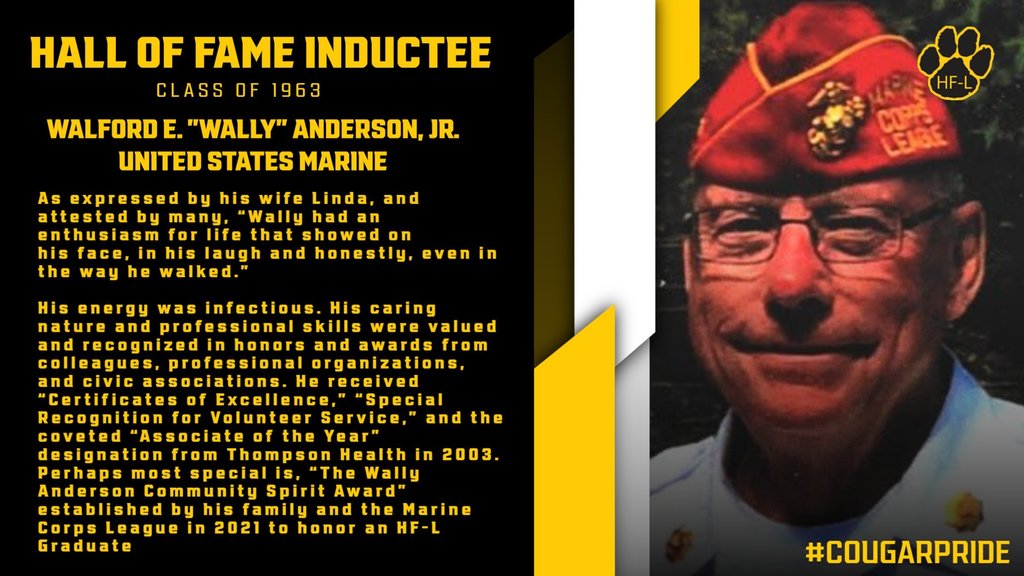 Are you ready?! Who's excited about this weekend? Fall Weekend Main Events! #WeAreHFL