The HF-L High School Learning Academy welcomes community members to browse wonderful plant options during a plant sale that will take place on Fri., June 3rd from 2 p.m. - 5 p.m. & June 4th from 10 a.m. - 2 p.m. at the corner of Church Street and East Street. #WeAreHFL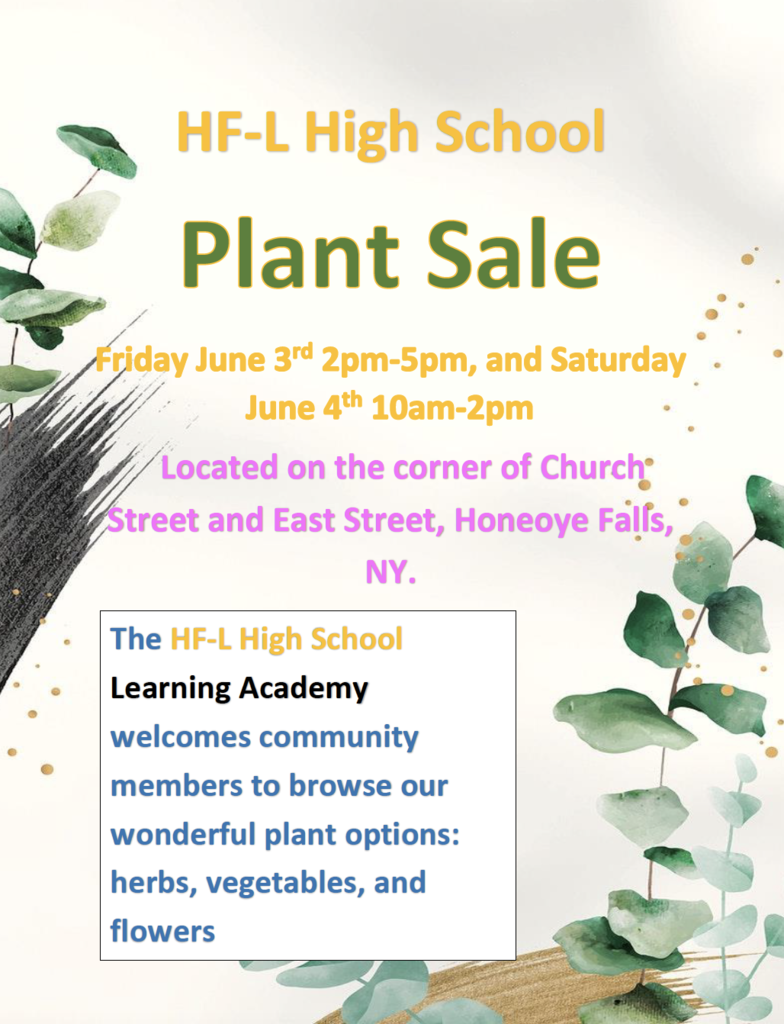 Retiree Spotlight: Thank you to Marla Fisher for her 35 years of service to HF-L! Enjoy your retirement! #WeAreHFL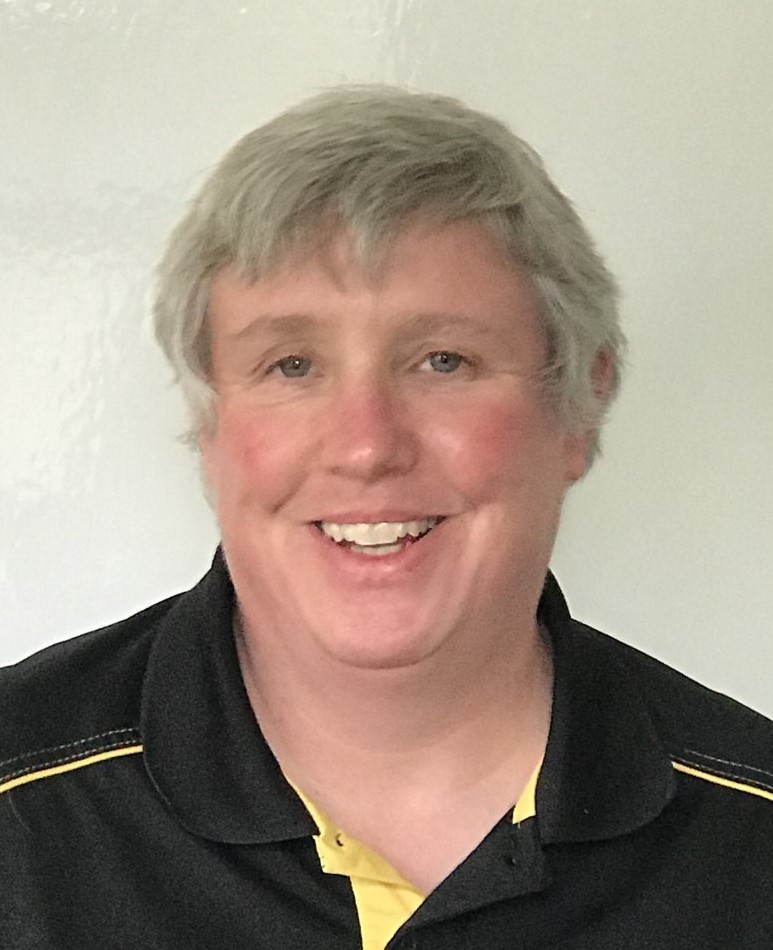 Retiree Spotlight: Thank you to Brian Coughlin for his 32 years of service to HF-L! Enjoy your retirement! #WeAreHFL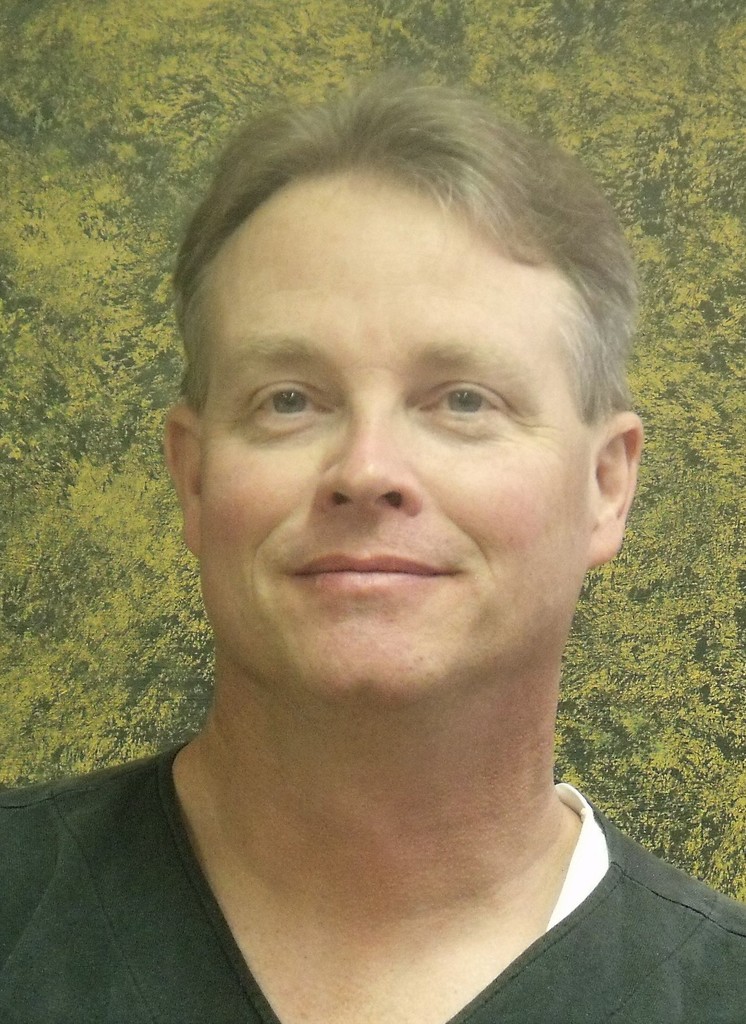 Retiree Spotlight: Thank you to Gerald Borkhuis for his 22 years of service to HF-L! Enjoy your retirement! #WeAreHFL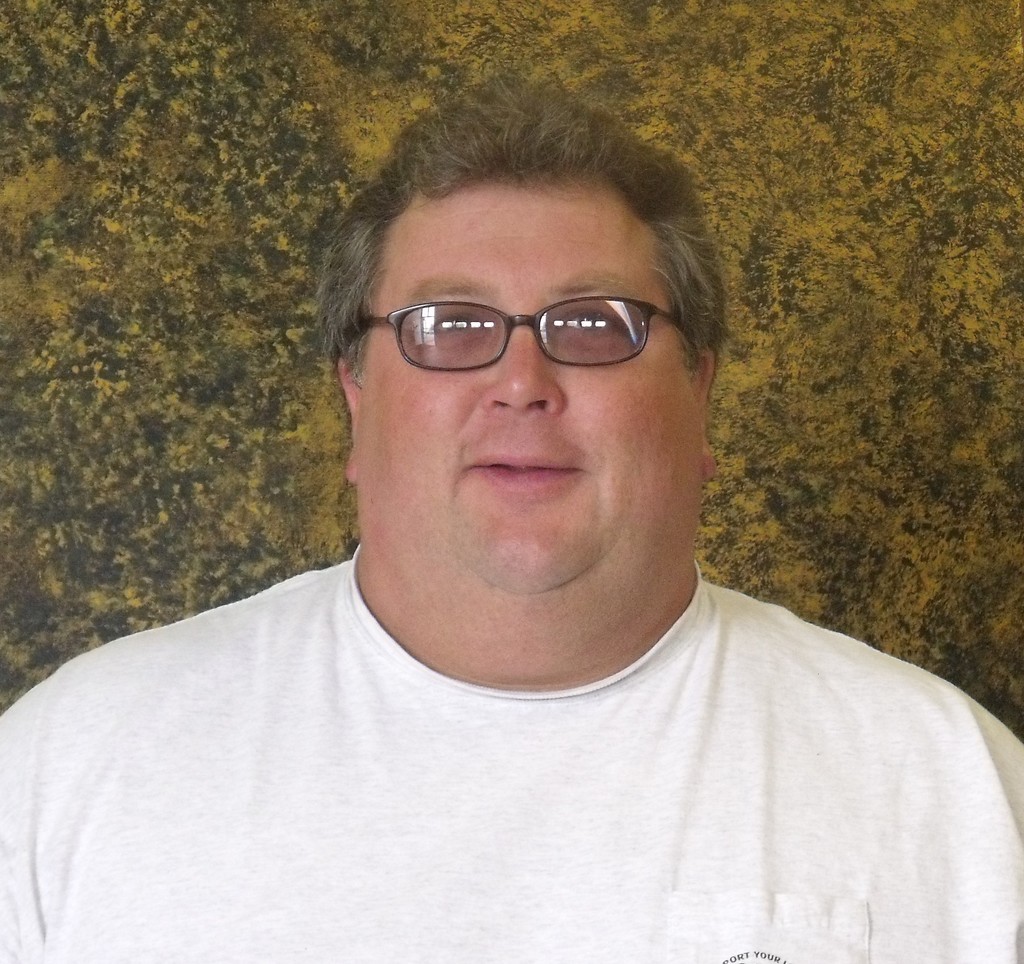 Music Booster Club Meeting, High School Chorus Room, 7 p.m. #WeAreHFL



Continuing to celebrate the amazing artists at HF-L! The opening of the Senior Art show titled "Dawn" is Thursday, June 2, 2022, at Mendon 64. The reception is from 5:00-7:00pm but the show will be up for the entire month of June. The District has a large group of extremely talented artists that are looking forward to showing off (and some selling) their work! #WeAreHFL

Our Professional Learning Committee dug in deep today to evaluate the impact of our investment in professional learning @HFLCSD. Then they set goals and established action plans for 22-23 that reflect our values, mission, and vision.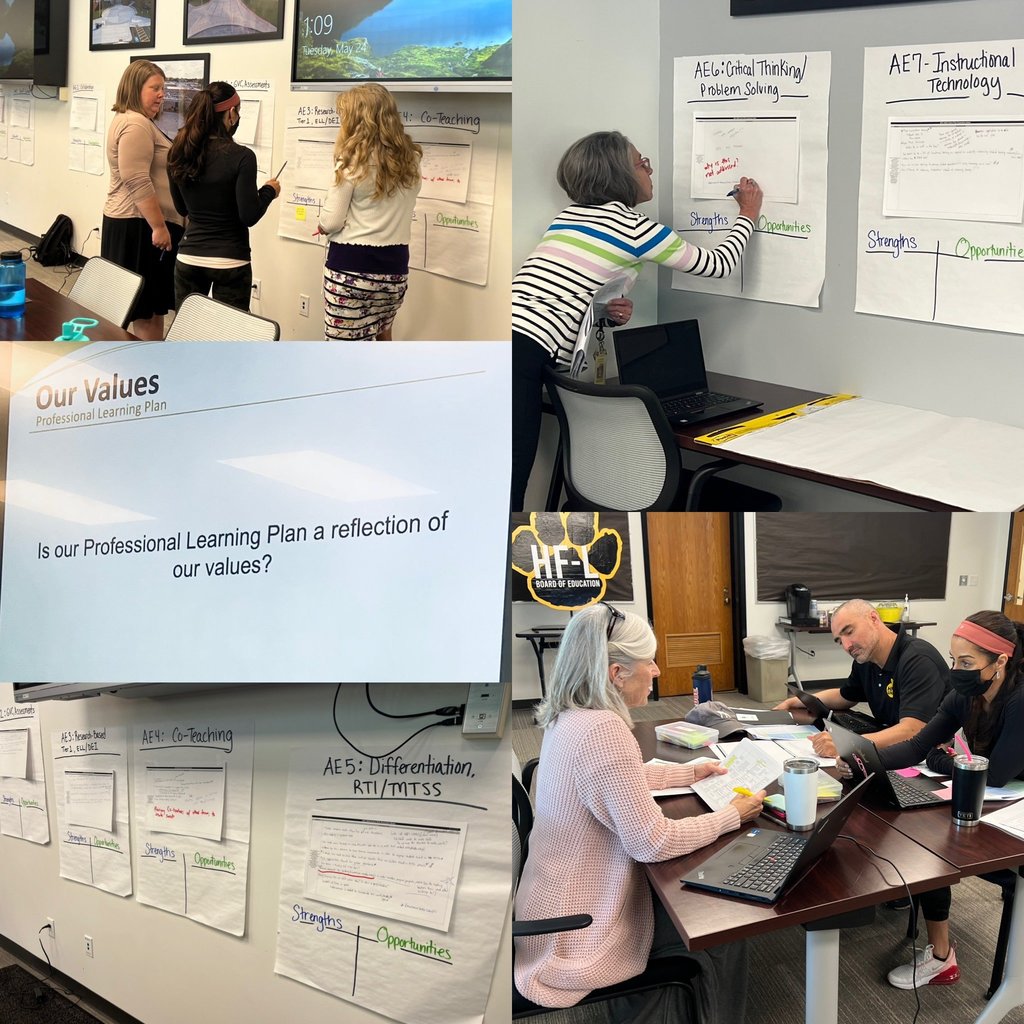 The Districts newest addition to the Facilities Fleet. A fully electronic "EV" mechanics van.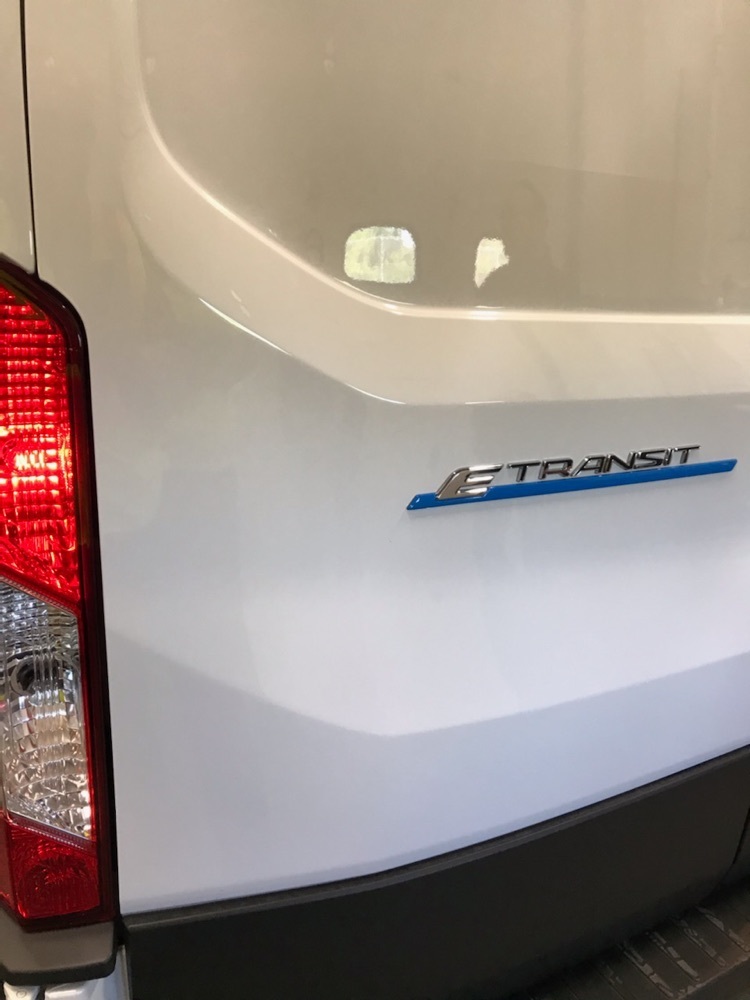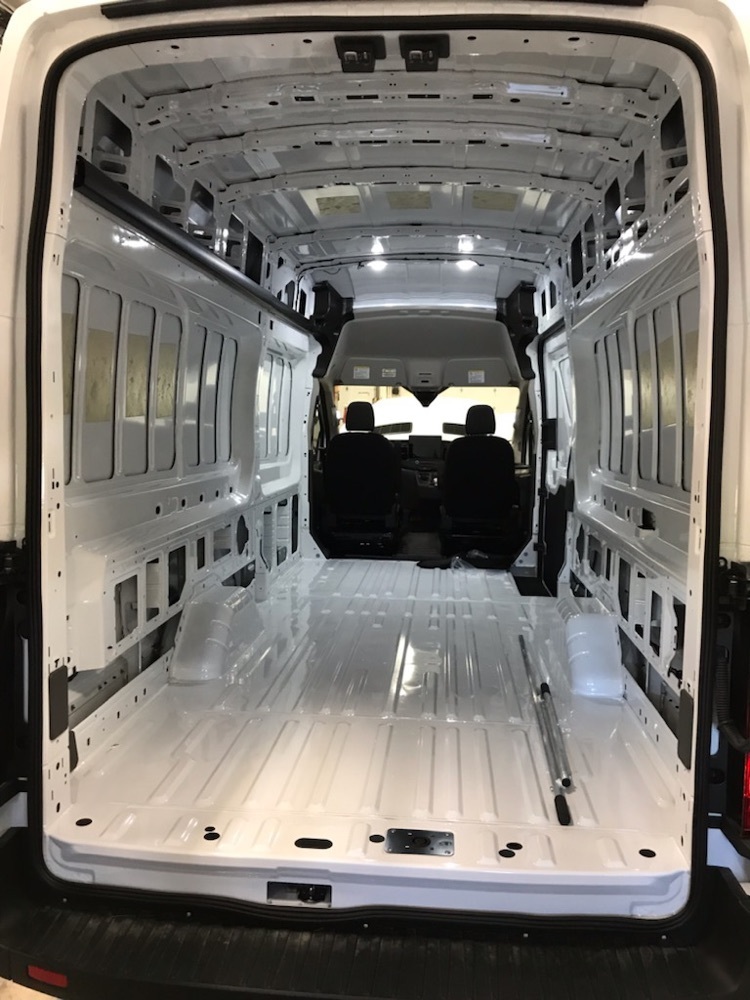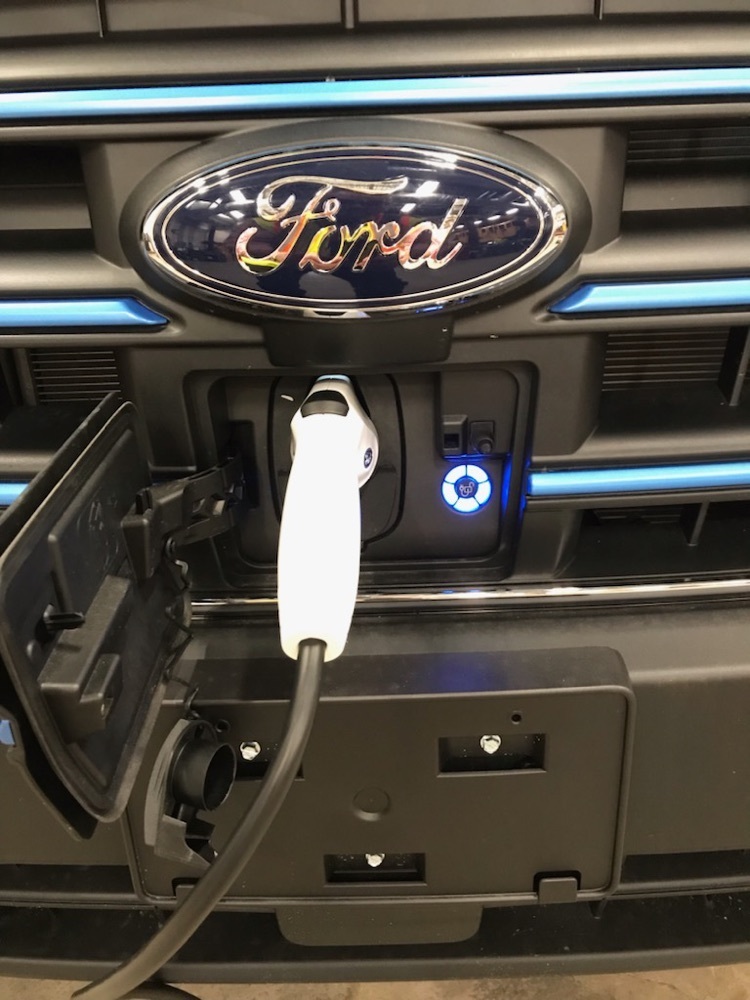 The 5th annual Super Kids event will be held this Friday, 5/27 at the HF-L track! Students will walk, run, leap and dance around the track, each pursuing a personal fitness goal. Through this event, the HF-L Manor School has raised the funds to build the Little Wings Academy in Kankoole, Uganda, where 480 students are now receiving an education and breaking the cycle of prolonged poverty. The goal for this year, is to raise enough to complete the construction of a new building at Little Wings to fit more students that are eager for the opportunity to learn. Donations to support the Super Kids' efforts can be made via cash, check payable to Uprising or by donating through this link:
https://uprisingchildinc.networkforgood.com/projects/156965-super-kids-campaign
#WeAreHFL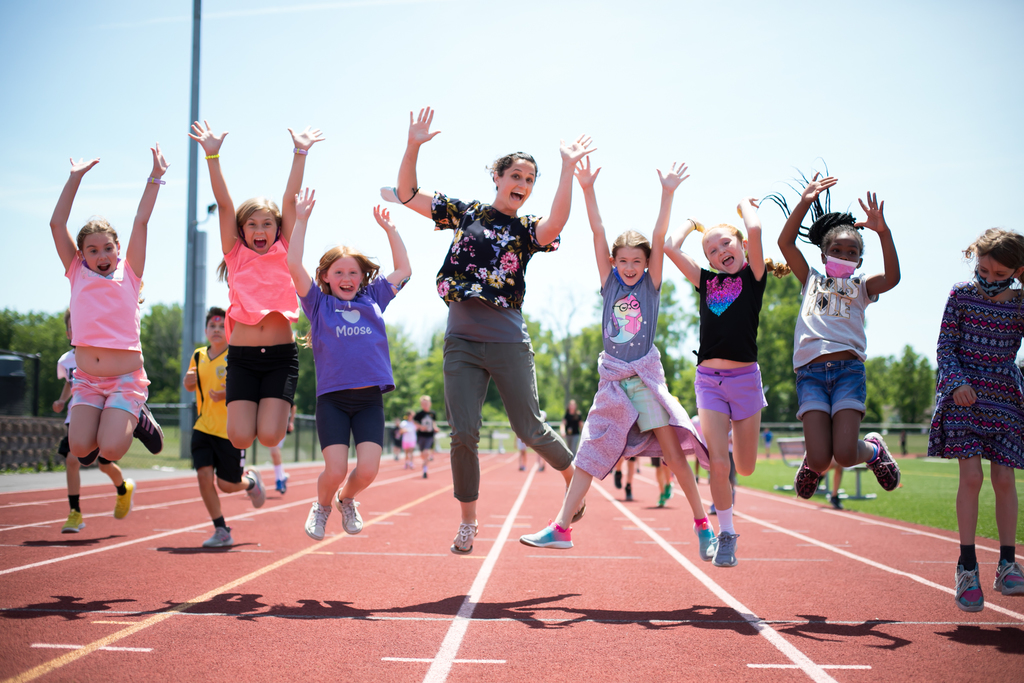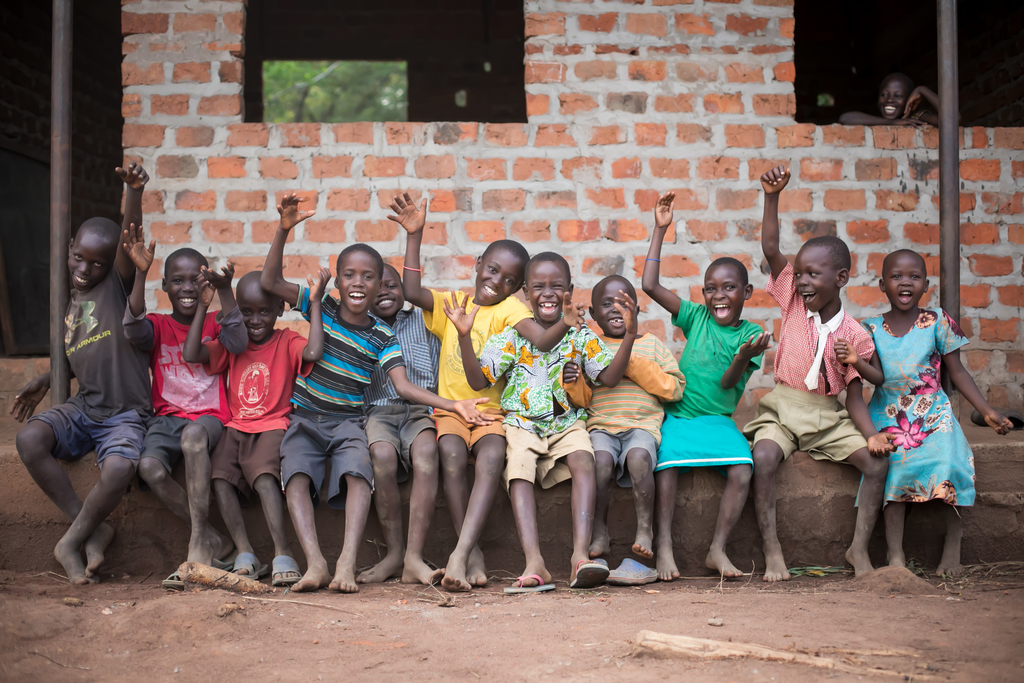 Reminder: Safety Committee Meeting, 3:45 p.m. #WeAreHFL



The HF-L High School Learning Academy welcomes community members to browse wonderful plant options during a plant sale that will take place on Fri., June 3rd from 2 p.m. - 5 p.m. & June 4th from 10 a.m. - 2 p.m. at the corner of Church Street and East Street. #WeAreHFL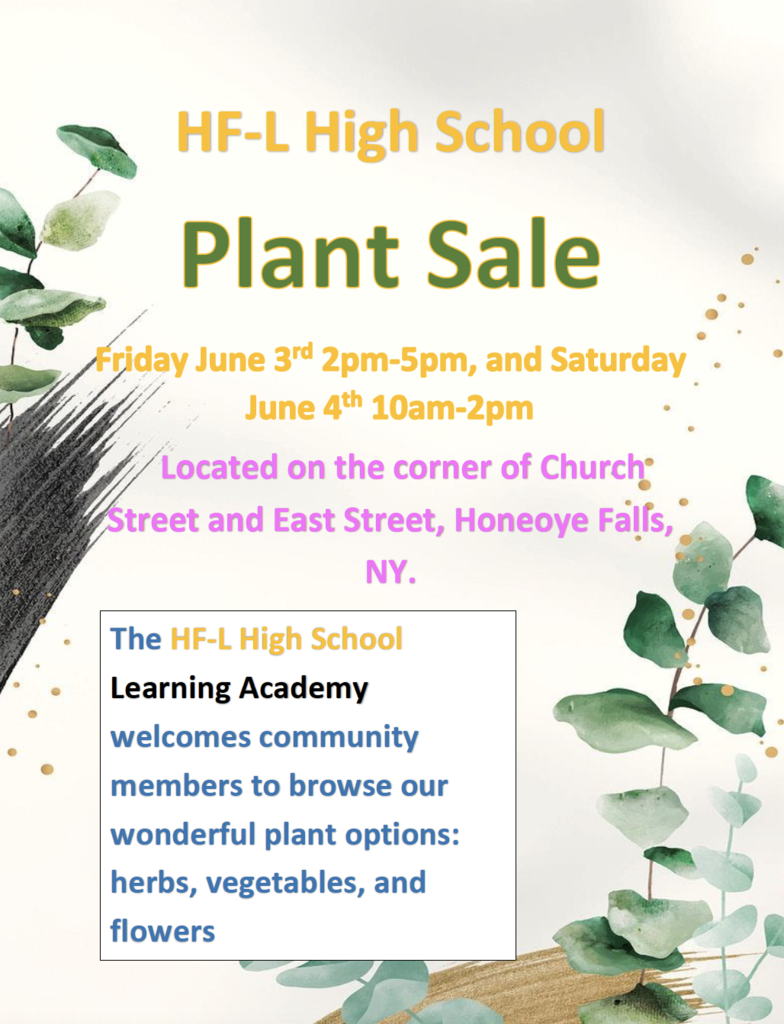 The District website has been restored! Thank you for your patience! #WeAreHFL

The District website is currently down, we are working to resolve this issue. This issue does not impact the functionality of Classlink. To access Classlink visit
https://launchpad.classlink.com/hflcsd
. We apologize for any inconvenience.

Thank you to all of the voters who came out to vote! Proposition #1 2022-23 Budget: 1102 yes 396 no. Proposition #2 School Bus Purchase: 1076 yes 424 no. Proposition #3 Capital Reserve Fund: 1116 yes 374 no. Congratulations to the three BOE candidates that were elected which include, David Francis, Stephanie Templeton, and Joel Robinson.

K-12 Cougar Creations Student Art Exhibit, 5/18/22, in the 'B' Gym of the High School from 7 a.m. - 12 p.m. #WeAreHFL