HFLEA Executive Committee Meeting, 12/19/22, High School, 3:15. p.m. #WeAreHFL

Happy Hanukkah HF-L Fam.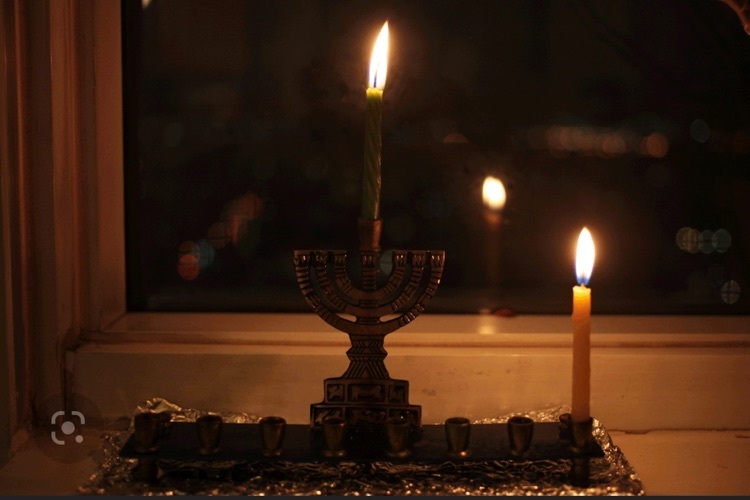 Brass Choir Caroling, 12/17/22, Harry Allen Park, 12:00 - 1:00 p.m. #WeAreHFL

Happy Holidays from Bus # 40! #WeAreHFL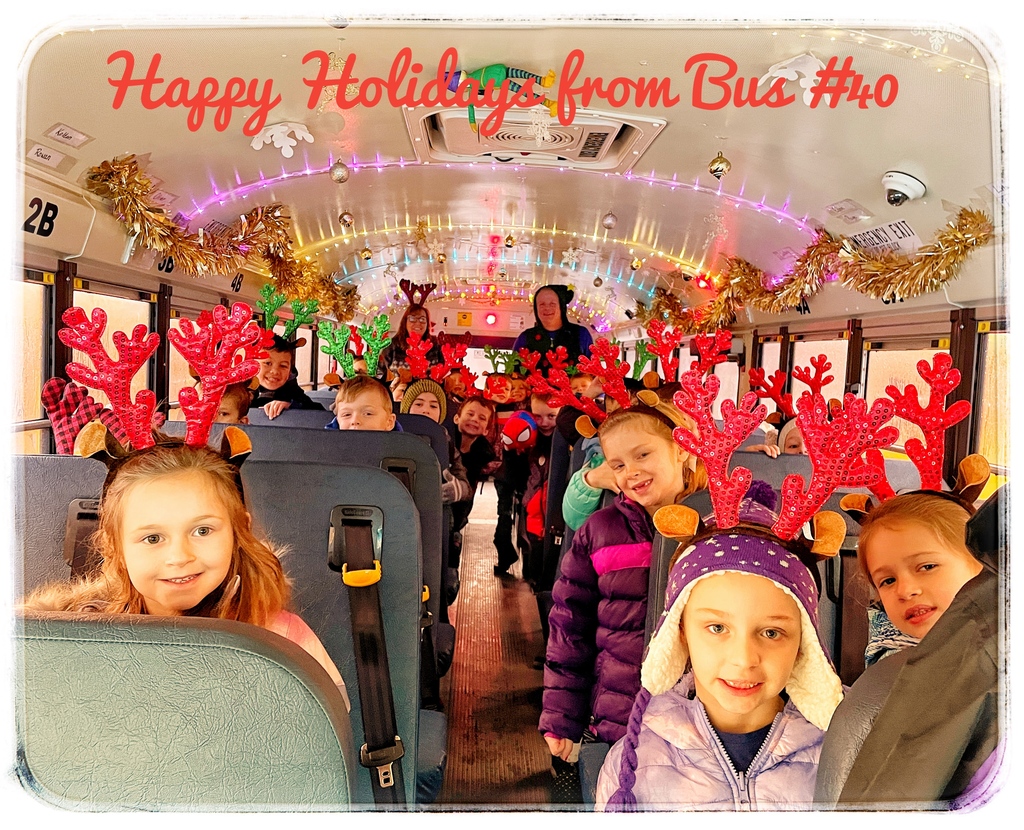 Due to the forecasted weather conditions, all after school and evening activities for HF-L have been cancelled for today, 12/15/22.


Thank you voters for your approval of the Phase IiI Capital Project. Every student, every day. #WEareHFL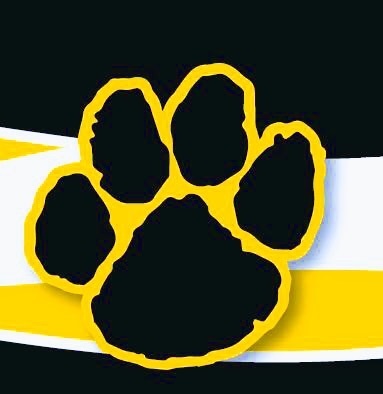 Reminder: Board of Education Meeting, 12/13/22, High School Cafeteria, 7:00 p.m.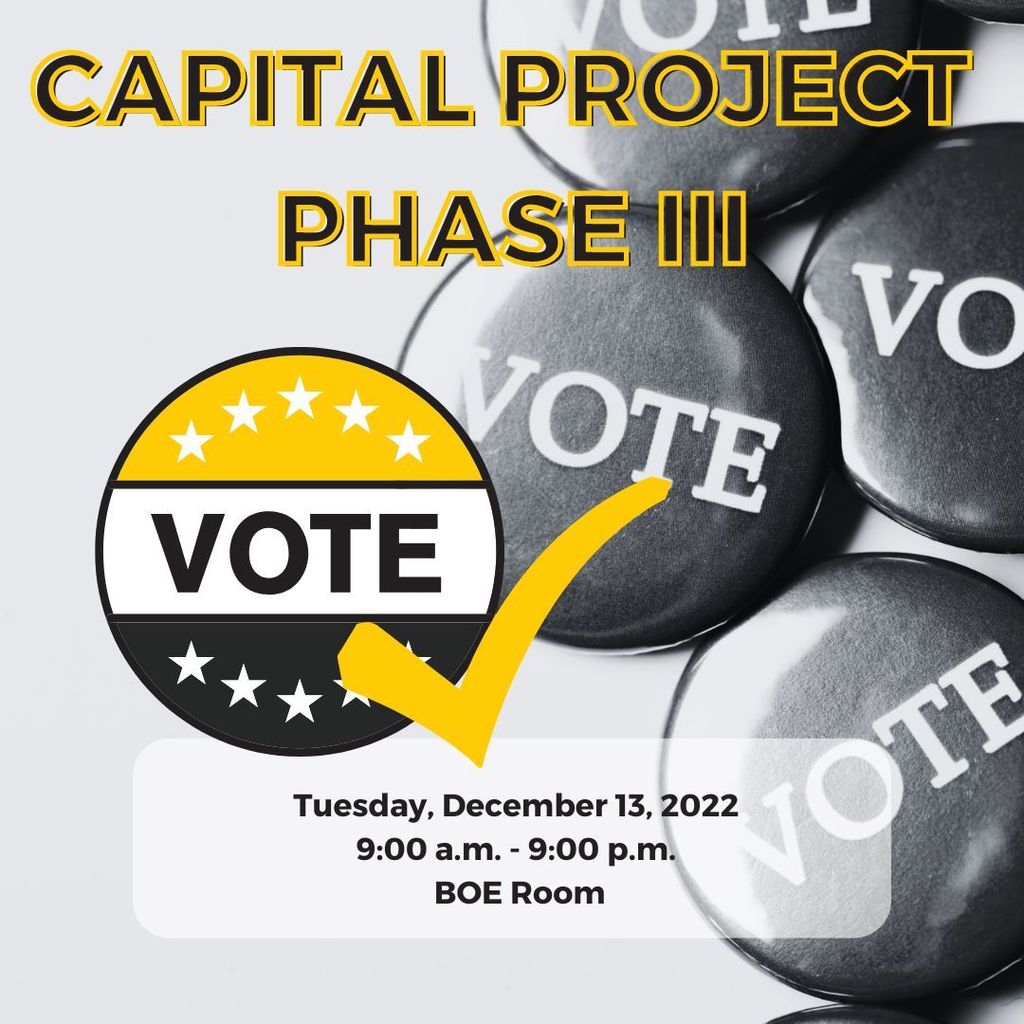 District Health & Safety Committee Meeting, 12/13/22, 3:45 - 5:00 p.m. #WeAreHFL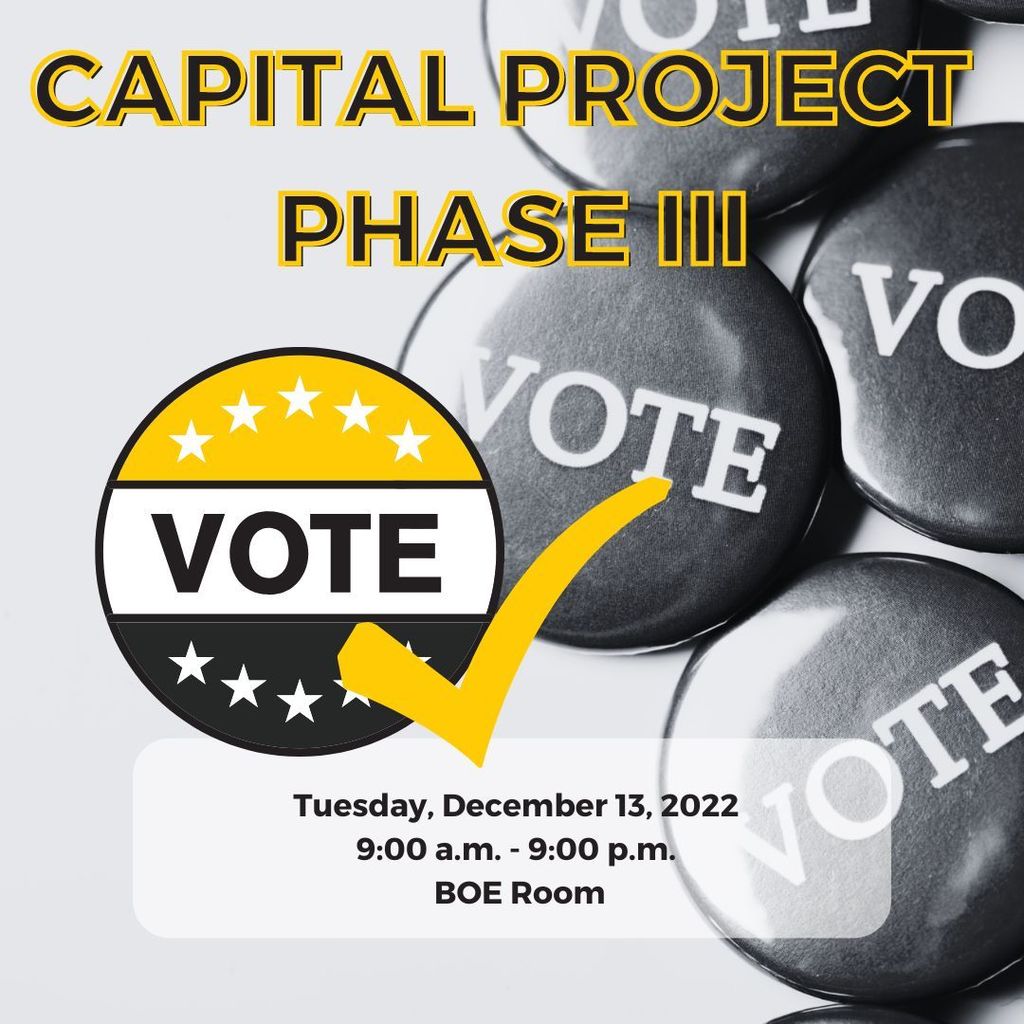 Community Band Concert, 12/10/22, District Auditorium, 7:00 p.m. #WeAreHFL


Phase III improvements @HFLHS included track resurfacing, HS Auditorium renovations (first since 1970) and renovations to the entire B wing (orange in the photo). renovated science, math, and business spaces. wrestling, and locker room modernization + roofs, windows +more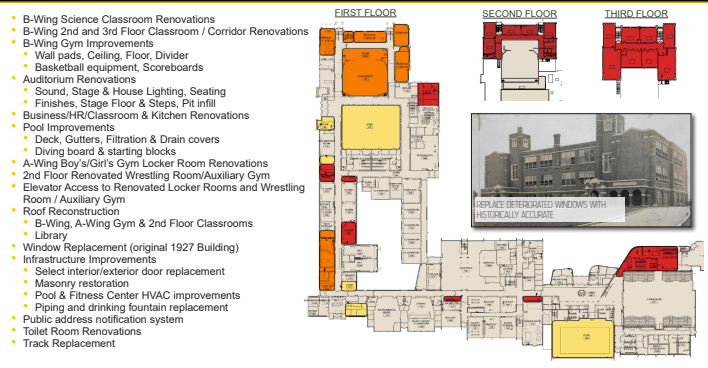 Phase III improvements @HFLMS boiler, generator, infrastructure improvements, repaving of north and south parking lots, and public safety improvements. For more information
https://hflcsd.org/page/capital-project-phase-3
Thanks to the community of volunteers and professionals who created this project.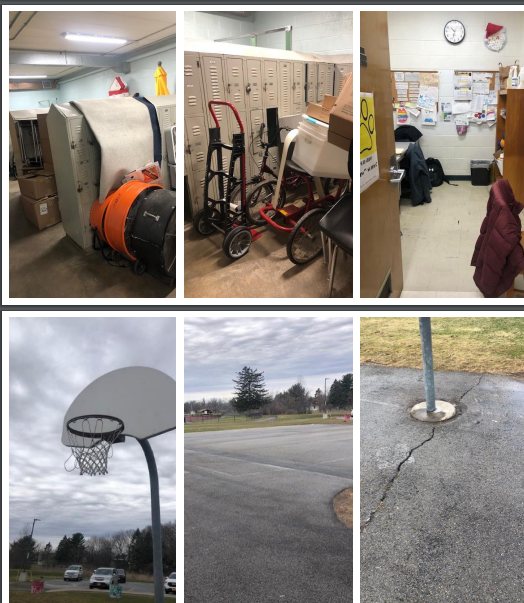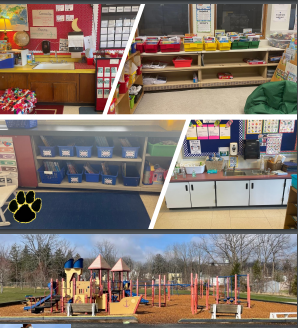 TODAY! monroeone.hosted.panopto.com/Panopto/Pages/Viewer.aspx?id=07a1f73a-149a-4c4e-974a-af460121f1f4 HF-L's Capital Project Phase III Public Budget Hearing will be held on Tuesday, December 6, 2022, from 7:00 p.m., in the H.S. Cafe. Check out the District's video #WeAreHFL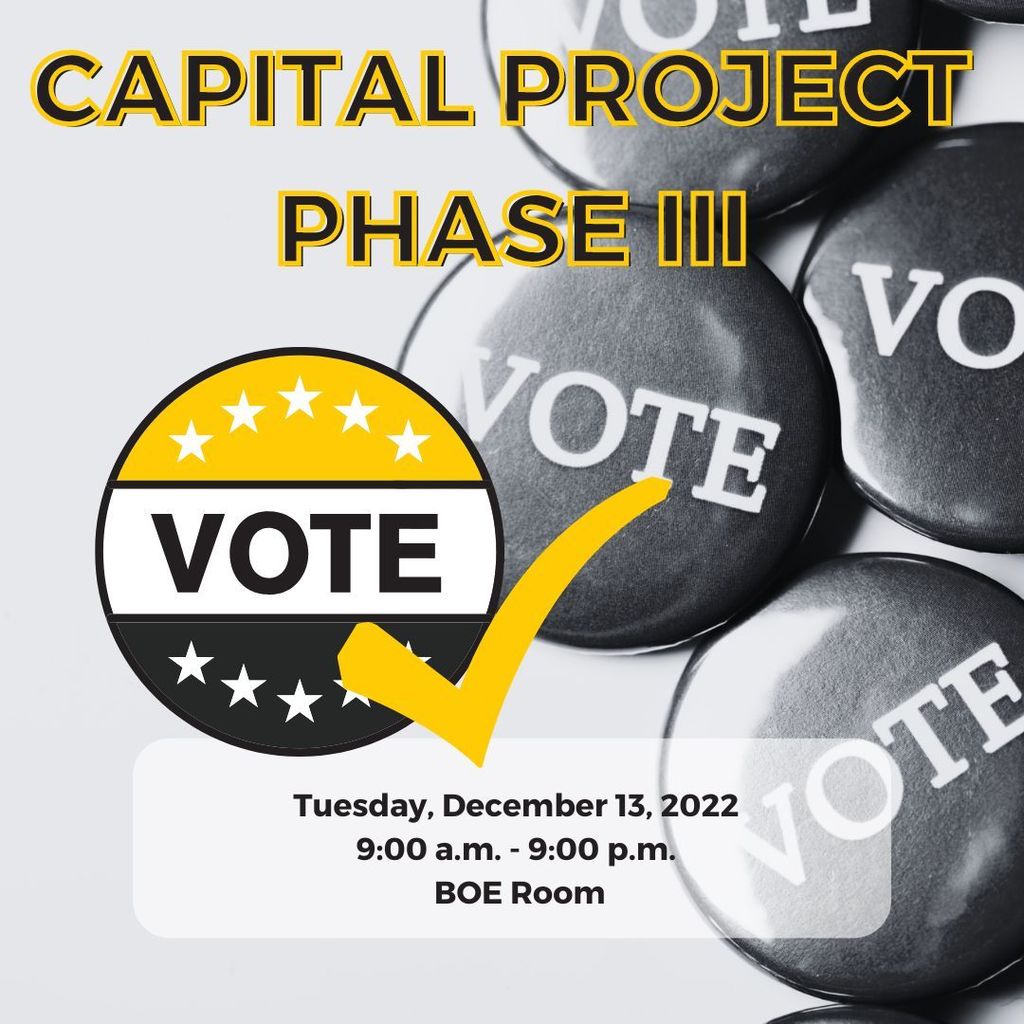 Advocacy for HF-L schools and schools across the area continued this afternoon. Board Vice-President Ross and Superintendent Gene Mancuso joined leaders from the area in sharing needs and ideas with state-wide representatives. #WEareHFL Thanks for being accessible!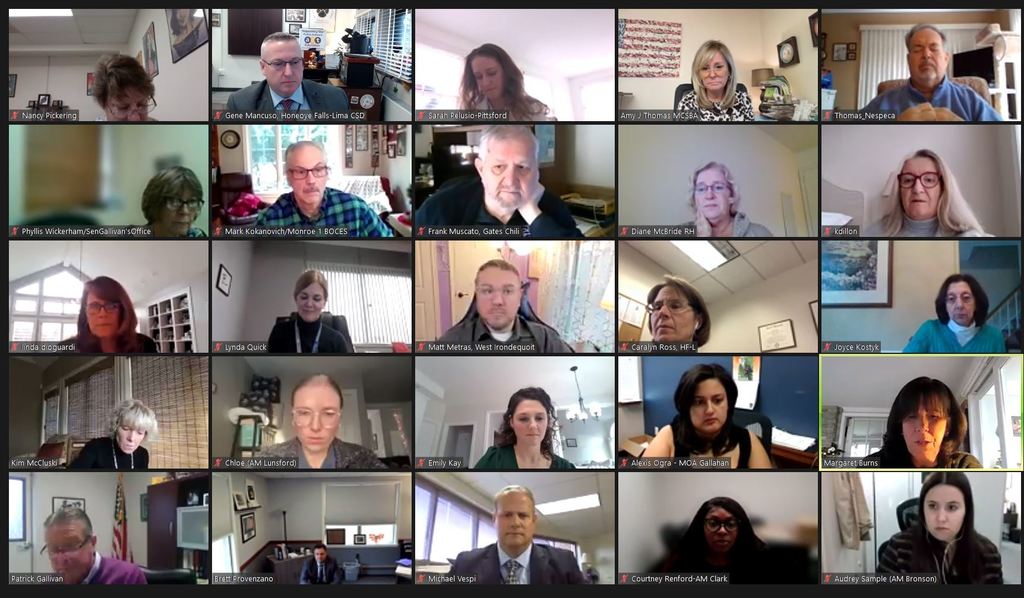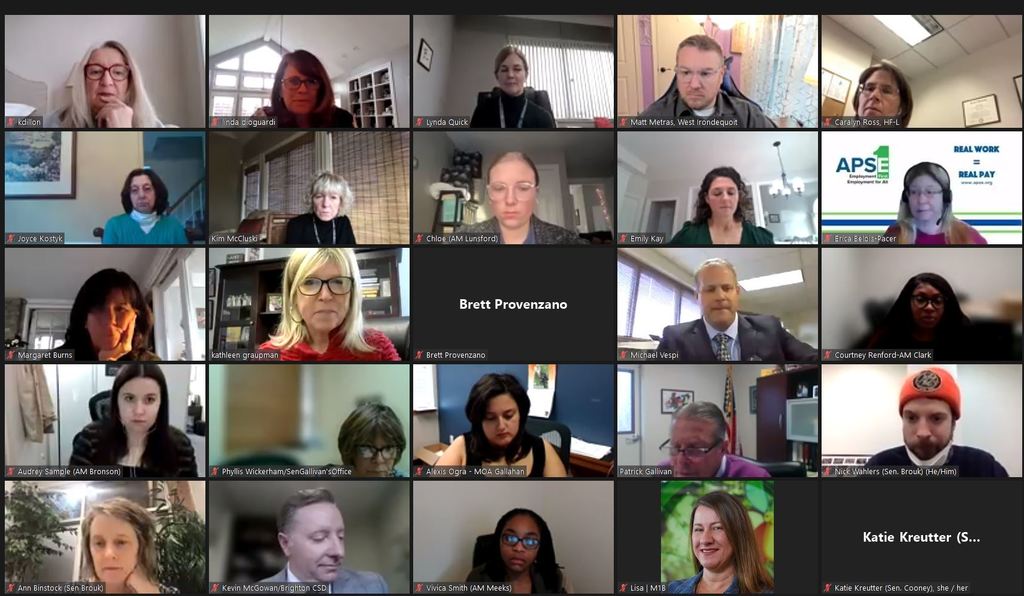 Board President West, HF-L Board Member Francis, and Superintendent Mancuso joined with board members across the Monroe County School Boards Association having meaningful conversations with local legislators who represent school districts and communities in our region.#WEareHFL