Juneteenth Observance - No School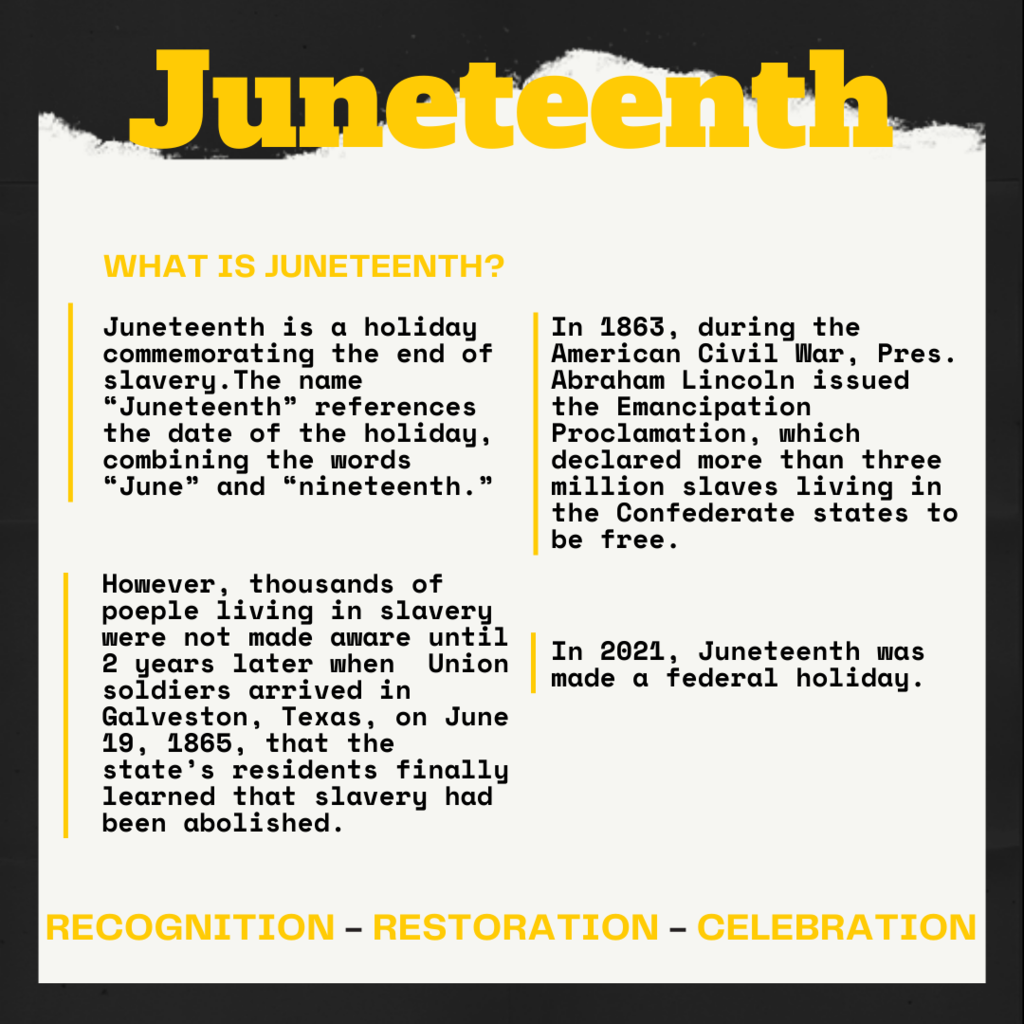 Reminder: Board of Education Meeting, 6/13/23, H.S. Cafe., 7 p.m. #WeAreHFL

Congratulations to Gloria Furnal who was presented with an award by the American Legion for her years of help assisting the American Legion with Boys State. #WeAreHFL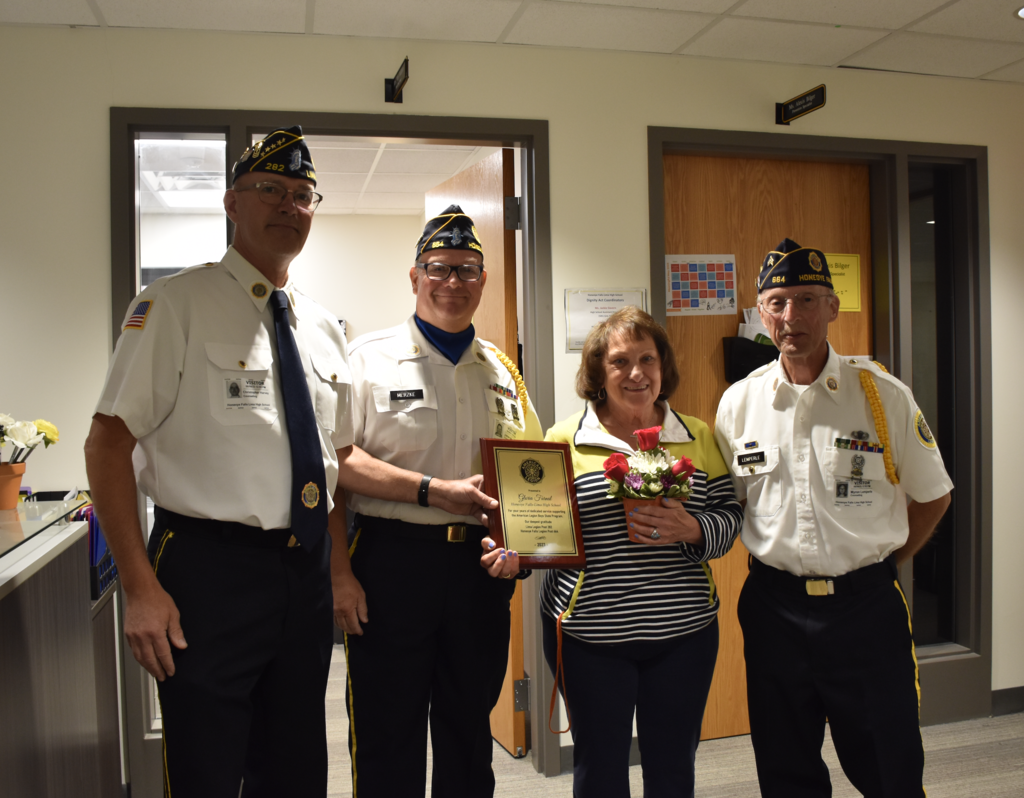 Congratulations to Cayla Lawrence (Salutatorian) for being awarded the P.E.O. International Peace Scholarship to attend Grove City College to study Chemistry! #WeAreHFL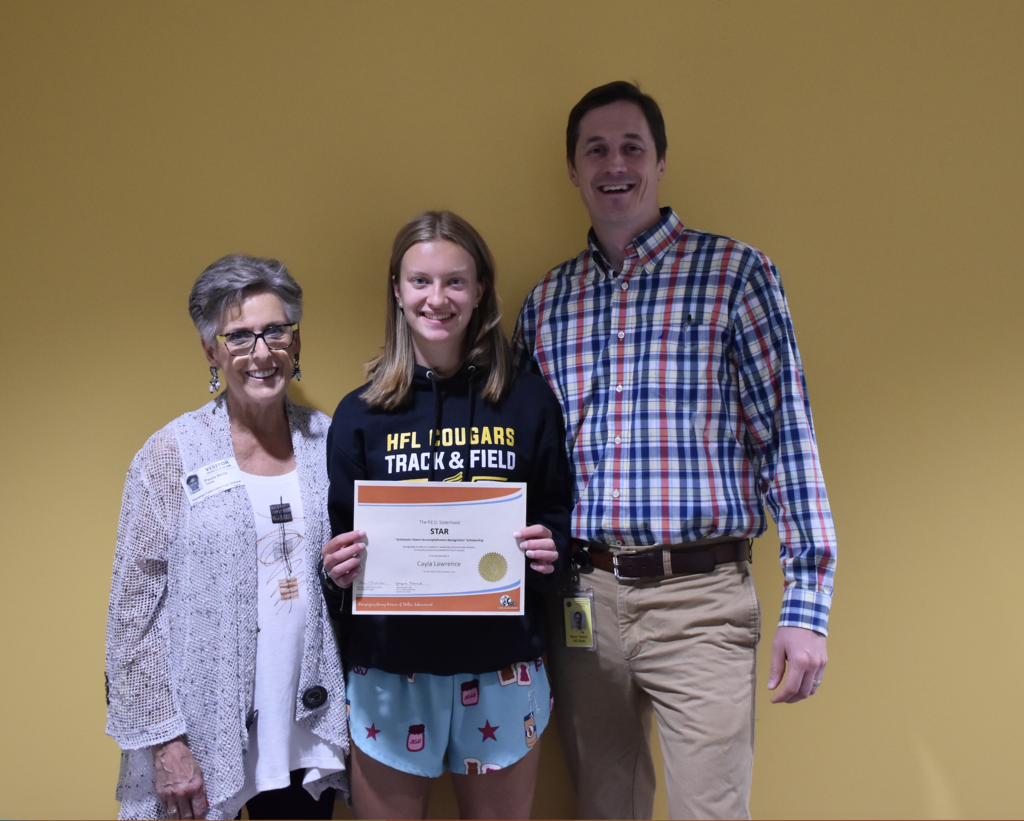 Reminder: Art Booster Club Meeting, 6/7/23, Middle School Art Rm., 5:30 p.m. #WeAreHFL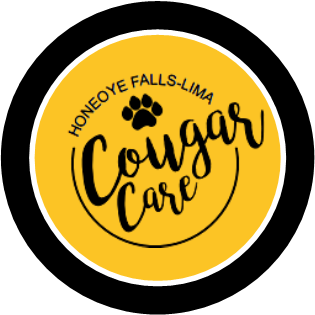 Congratulations to Kim Brienzi on winning the News 8 Golden Apple Award! Mrs. Brienzi has been teaching for over 40 years and was nominated by Manor School Principal Joey Weaver! Tune in to @News8 on Tuesday night to see the sweet surprise! 🍎💛 #WeAreHFL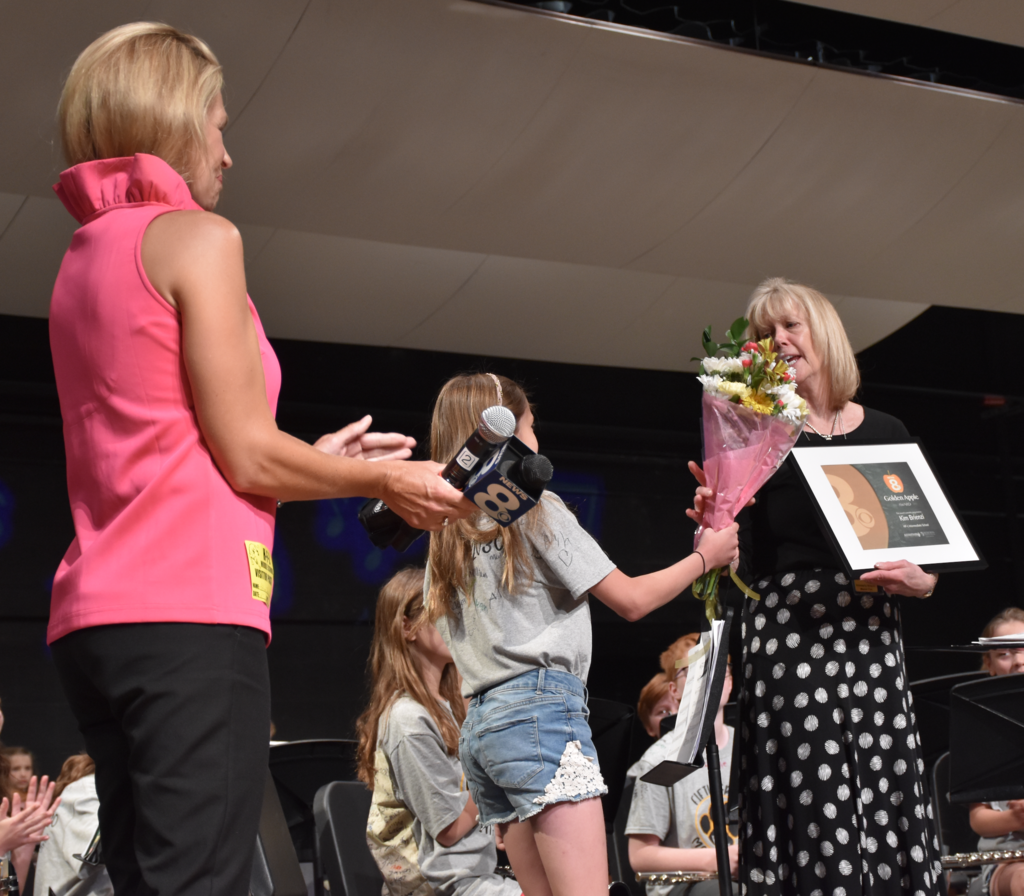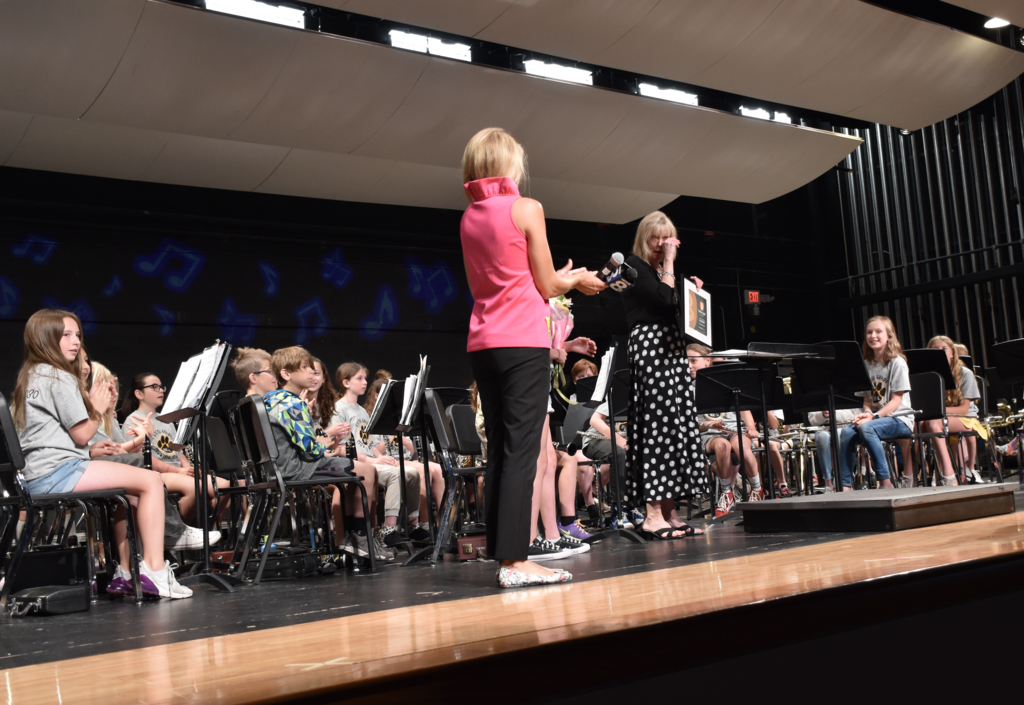 Last week the Instructional Leadership Council (ILC) honored two retirees. Congratulations Mrs. Hoffman and Mr. Weider! Thank you for your leadership and years of service @HFLCSD! 🖤💛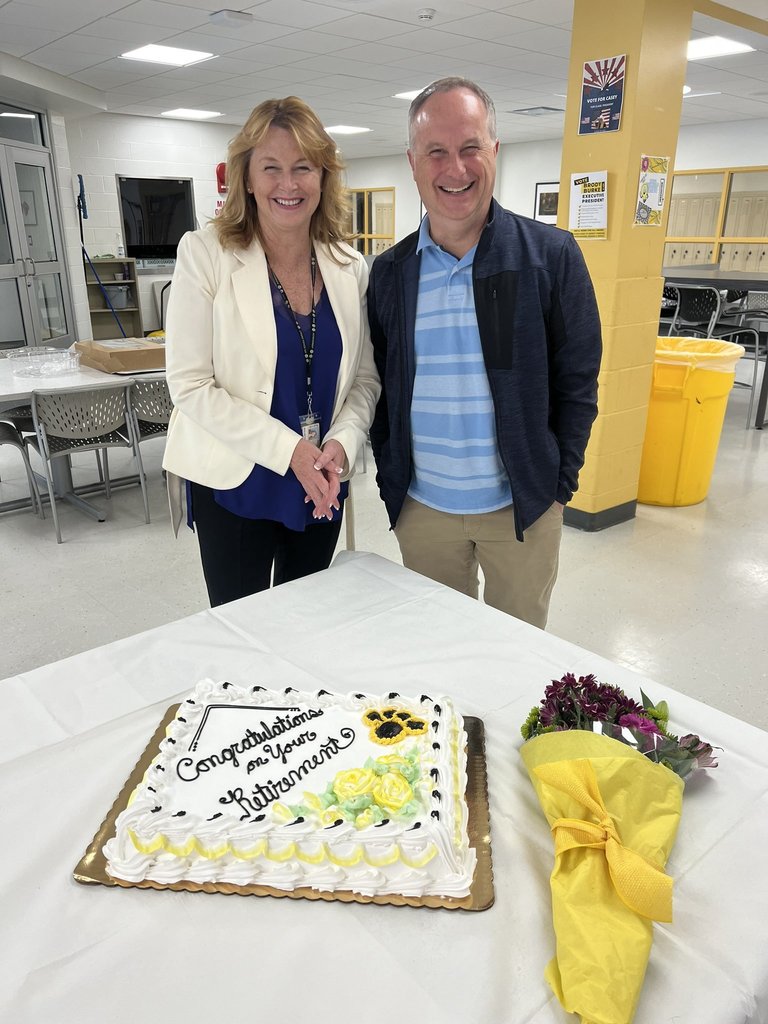 Reminder: Sports Booster Club Meeting, 6/5/23, H.S. Lobby Conference Rm., 7 p.m. #WeAreHFL


Memorial Day Observance, 5/29/23, School Closed #WeAreHFL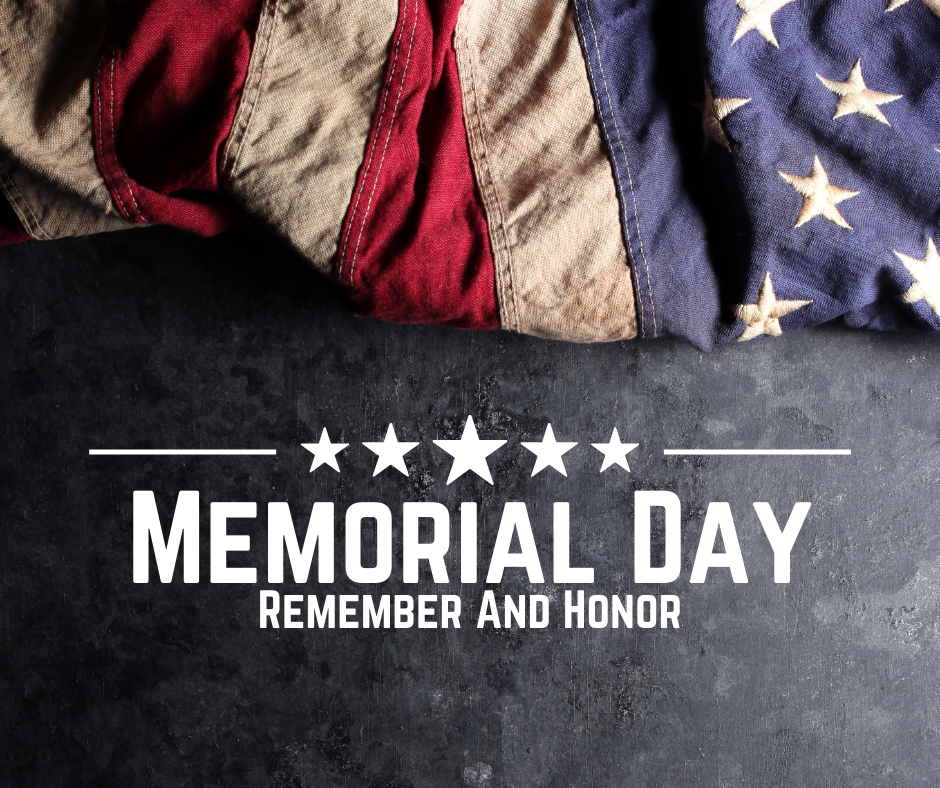 @hflcsd Select Choir helped celebrate tonight's 54th MCSBA Annual Meeting. Congratulations to all. Amazing performance.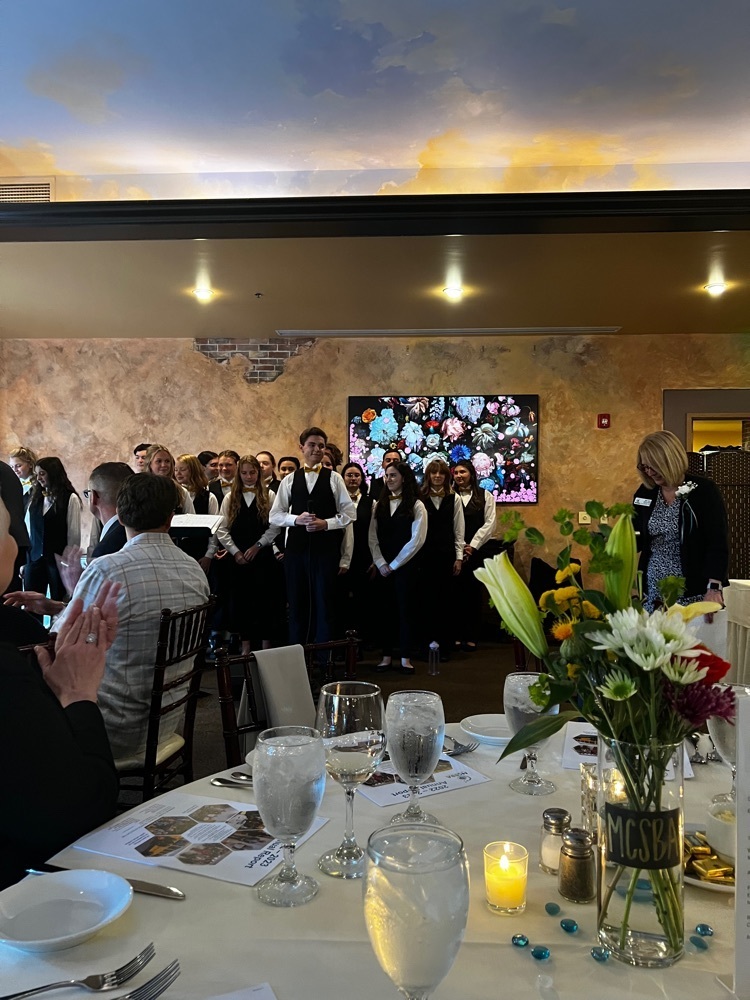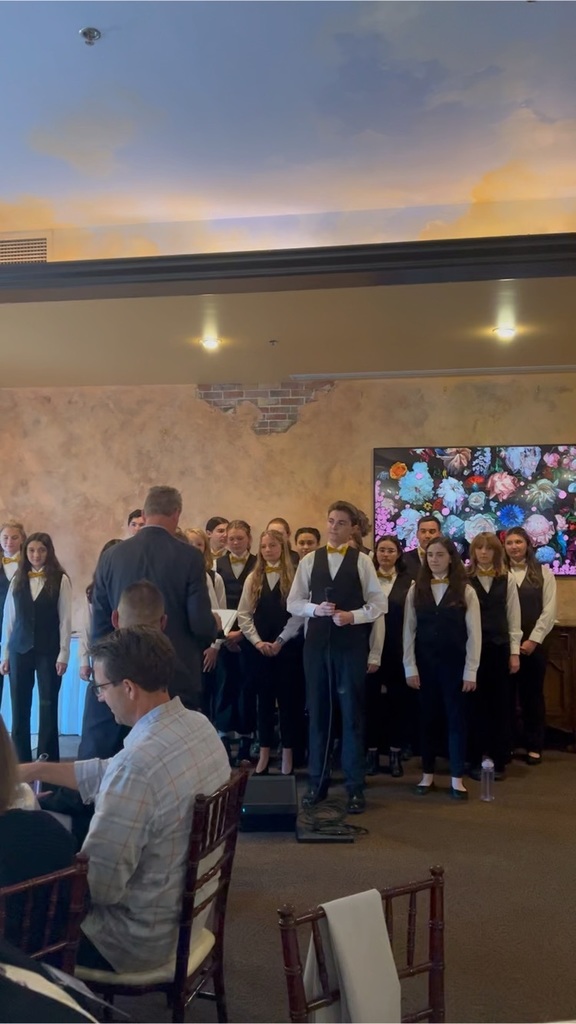 The Learning Academy is sponsoring a plant sale on May 24th & 25th at the corner of East St. and Church St. Prices range from $3-$10. Flowers, herbs, and veggies will be available for purchase. Cash only. #WeAreHFL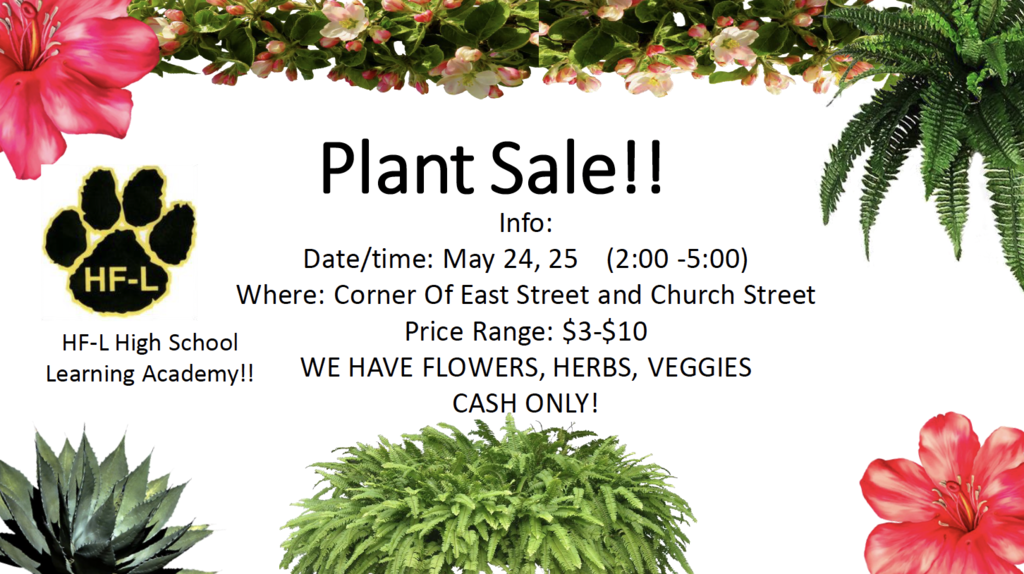 Don't let the early bird discount fly away! Sign up for Summer Rec before May 31 and get your very own water bottle and drawstring bag - perfect for summer adventures. Last chance to take advantage of the amazing deal - don't miss out!
https://www.hflcsd.org/o/hflcsd/page/2023summer-rec
#WeAreHFL #SummertimeFun #HFLSummerRec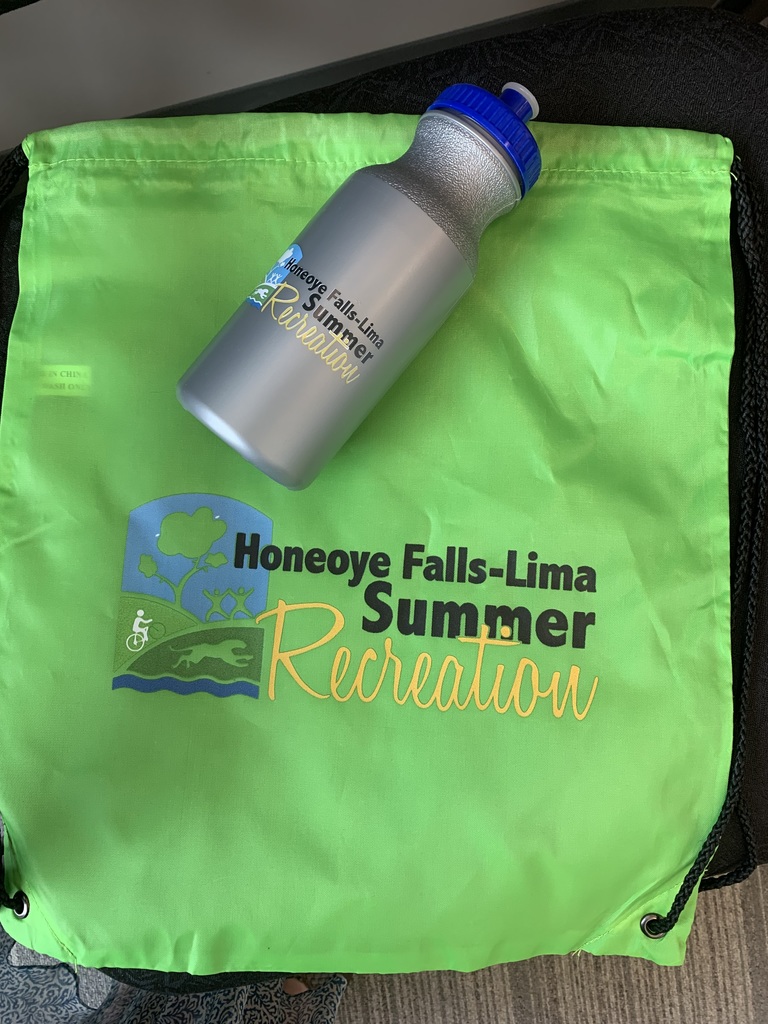 Music Booster Club Meeting, 5/23/23, H.S. Chorus Rm., 6 p.m. #WeAreHFL

Board of Education Meeting, 5/23/23, H.S. Cafe., 7 p.m. #WeAreHFL

District Health & Safety Committee Meeting, 5/23/23, 3:45 p.m. #WeAreHFL