HFLEA Executive Committee Meeting, 1/23/23, High School, 3:15 p.m. #WeAreHFL


@hflcsd K-5 Writing Task Force is learning about the opportunities found in the Collins Writing Program today. Currently on a zoom with Dr John Collins directly. @HFLmanor @limaprimary #WEareHFL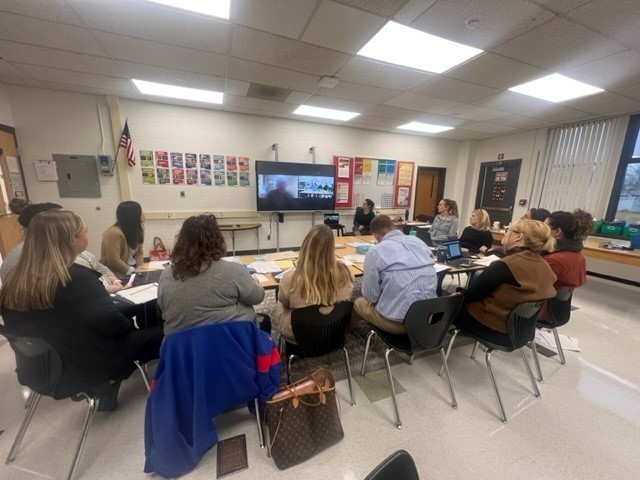 The Hockey team's Pink the Rink game to help fight cancer is tonight, Thursday, January 19. The team is also asking fans to bring new blankets or hats that will be donated to patients receiving treatment for cancer! #WeAreHFL

Work4hfl.org We still are taking applications for Assistant Superintendent for Instruction and a District Payroll Clerk. Come have a career where you make a difference.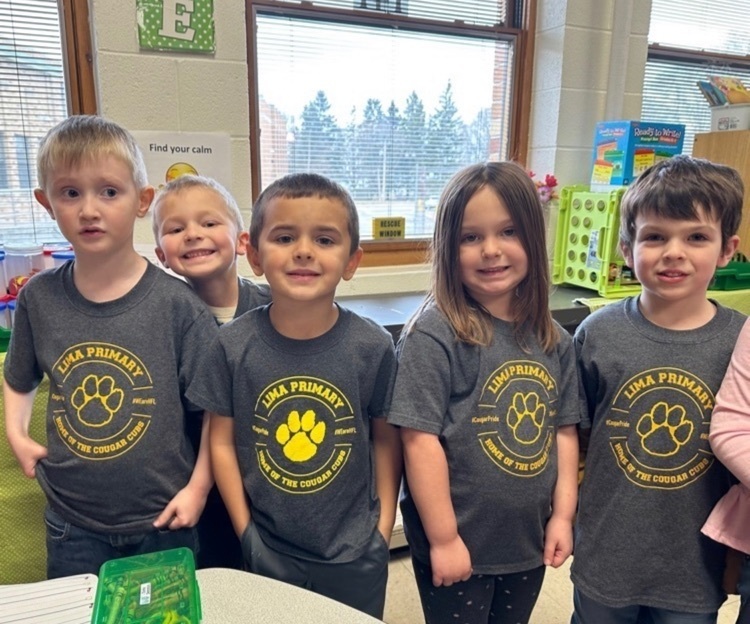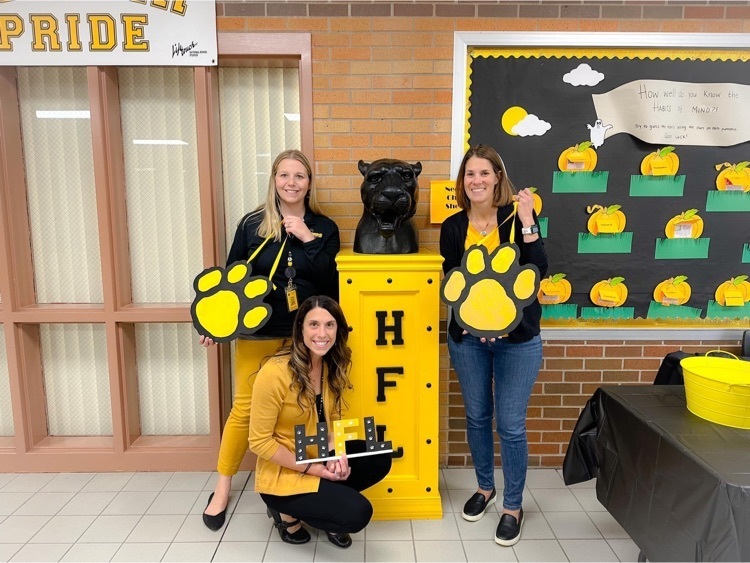 Martin Luther King Jr. Day, 1/16/23, No School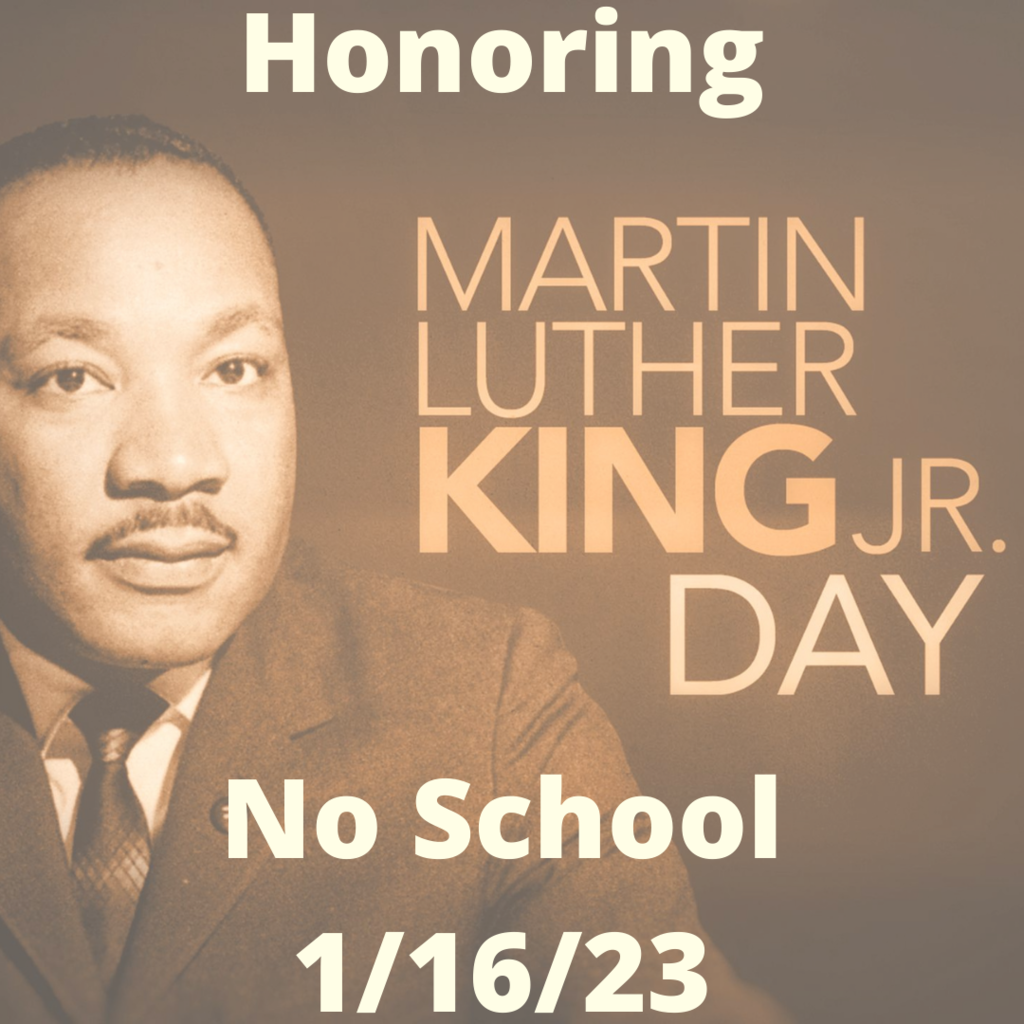 First 2023-24 school budget meeting last night at Lima Primary included the program at Lima and District Operations (Transportation and Facilities). Thanks to all the staff and Program Budget Advisory Council along w the School Board for a productive discussion. #WEareHFL

The Council of Alcoholism and Addictions Hidden in Plain Sight event that was scheduled for January 11th from 5:30-7 has been cancelled. This event will be rescheduled at a later date.

Reminder: Board of Education Meeting and Budget Study Session, 1/10/23, Lima Primary School Cafeteria, 6:00 p.m. #WeAreHFL

Reminder: Sports Booster Club Meeting, 1/9/23, H.S. Conference Rm., 7:00 p.m. #WeAreHFl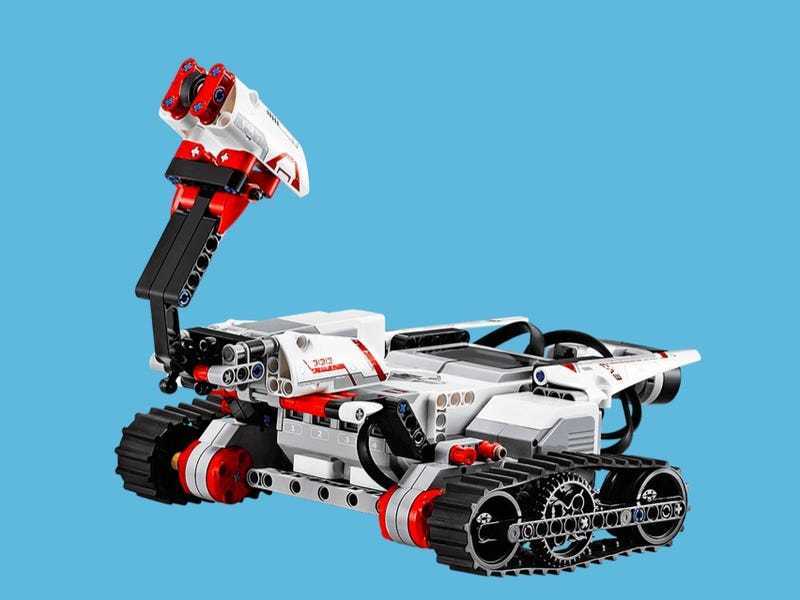 Driver's Education registration is now open. The program begins on February 7 and runs through May 18. Question? Call the Community Programs Office 624-7068 or stop by the office located in the High School lobby. To register, click on link:
http://ow.ly/tQiv50Mjb9O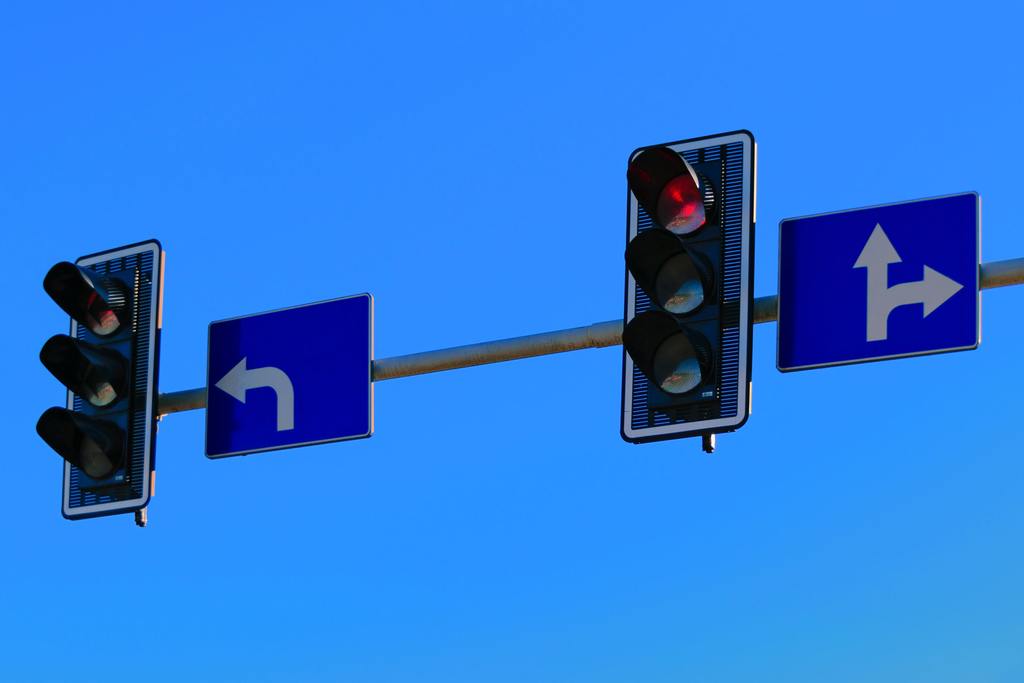 Reminder: Art Booster Club Meeting, 1/4/23, Middle School Art Room at 5:30 p.m. #WeAreHFL

It's officially 2023 and we are back! #WeAreHFL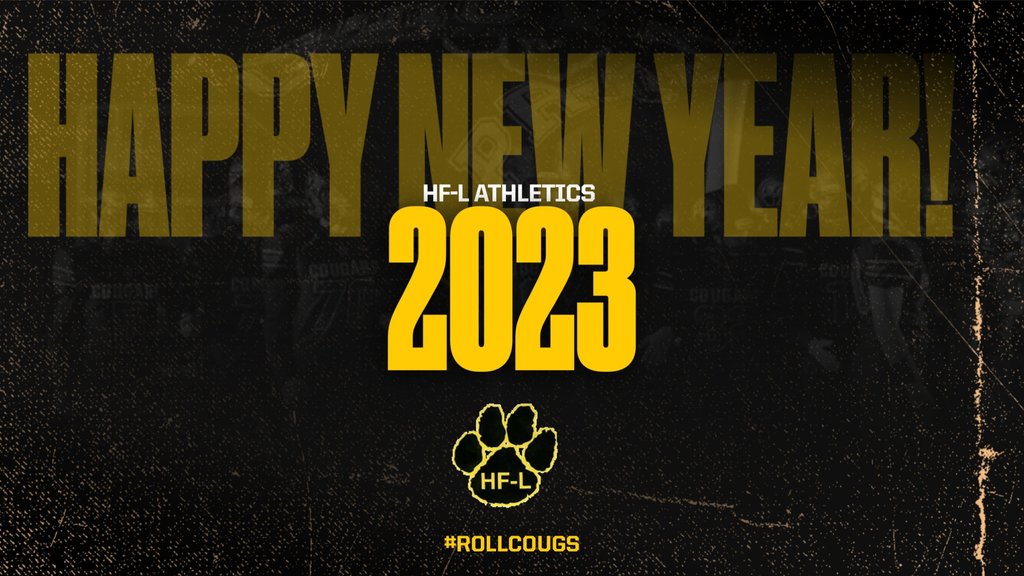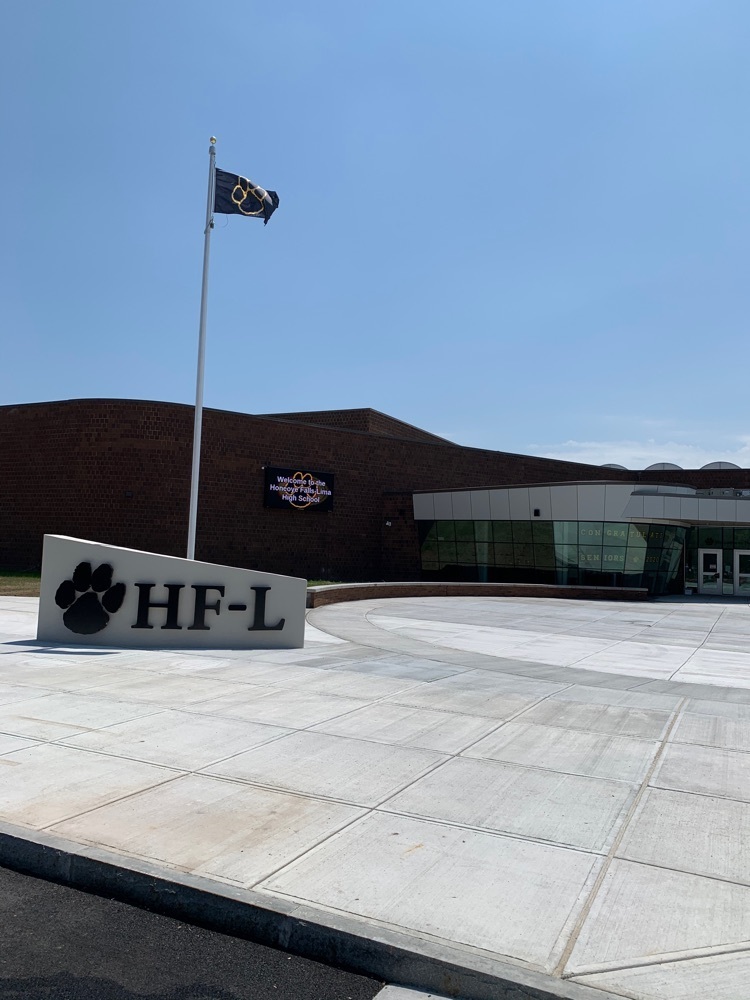 Holiday Recess - No School, 12/26/22 - 1/2/23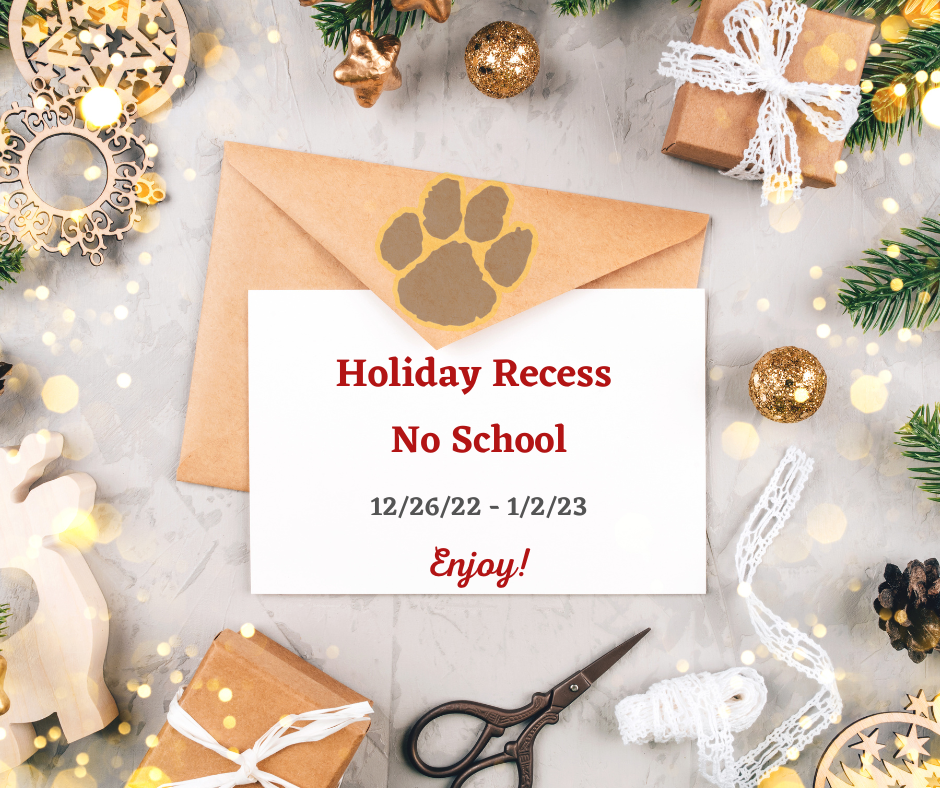 Honeoye Falls-Lima Central schools will be closed tomorrow, 12/23/22, due to forecasted weather conditions. Additionally, after school and evening activities have been cancelled for tomorrow as well.